Home to the Great American Beer Festival, Denver sets the stage for the beer scene in Colorado. Within the state, there are over 350+ operating breweries, with nearly 150 located in Denver alone.
We've gathered up a few of the best, from familiar faces such as Great Divide Brewing Company to some of the newer kids on the block such as Dos Luces Brewery. Although there are even more incredible breweries in the suburbs these breweries are limited to Denver proper. So, grab your favorite beer and cheers to the best breweries in Denver.
If you're strictly looking for an outdoor patio to chill and imbibe, consider this list of best outdoor patio bars in Denver, which includes a mix of bars and breweries.
Here are among the top breweries in Denver, CO, in no particular order:
Bruz Beers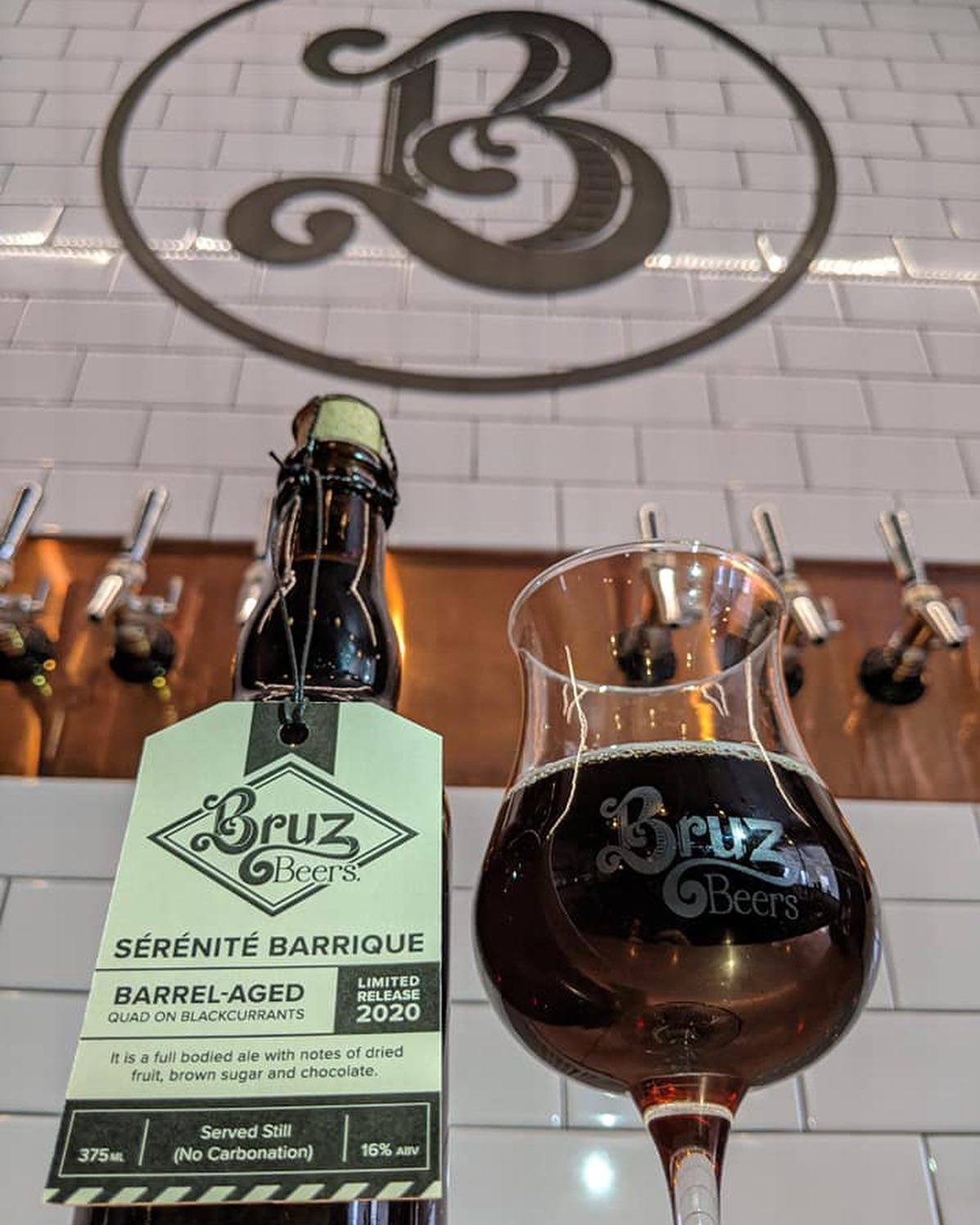 An artisanal brewery, Bruz Beers specializes in brewing both innovative and traditional Belgian-style beers. They have two locations, the original midtown tasting room and the taproom off Colfax in Downtown Denver.
Each location offers a slightly different beer selection but much of the same good beer, such as the Hellraiser Golden Strong Ale and the Puppy Dawg Session IPA. Food is served at the brewing tasting room with a daily menu that includes pizza and snacks, plus a daily food truck.
1675 W 67th | 303.650.2337 | www.bruzbeers.com
Call to Arms Brewing Company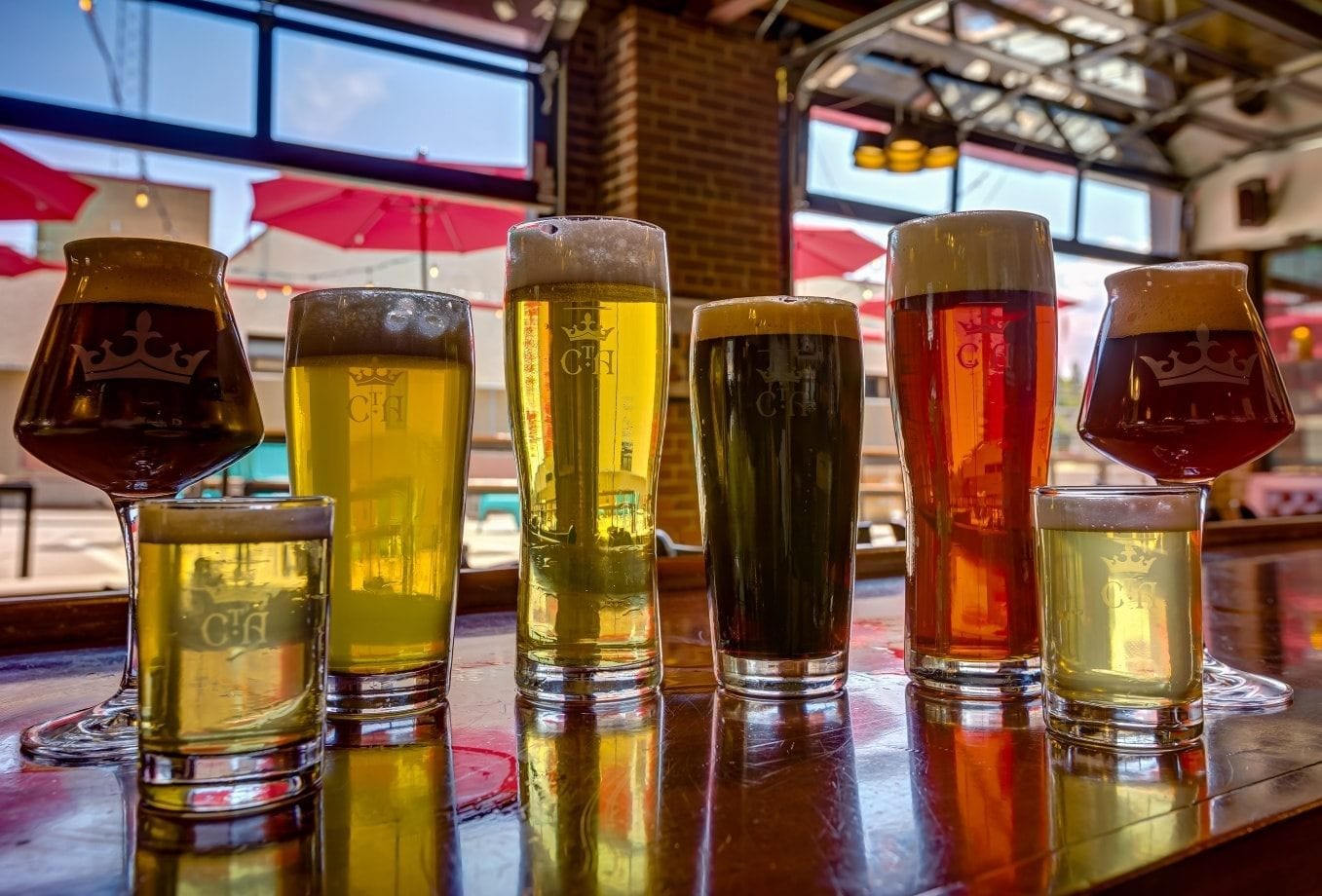 From the creators at Avery Brewing Company in Boulder, the Call to Arms Brewing Company is a casual brewery that prides itself on blending tradition with innovation. Located along Tennyson Street in Denver's trendy Berkeley neighborhood, the brewery focuses on the love for local and traditional food and drink to create a neighborhood-friendly gathering place.
Plus, good beer and camaraderie are what make this a must-try.
4526 Tennyson St | 720.328.8258 | calltoarmsbrewing.com
Dos Luces Brewery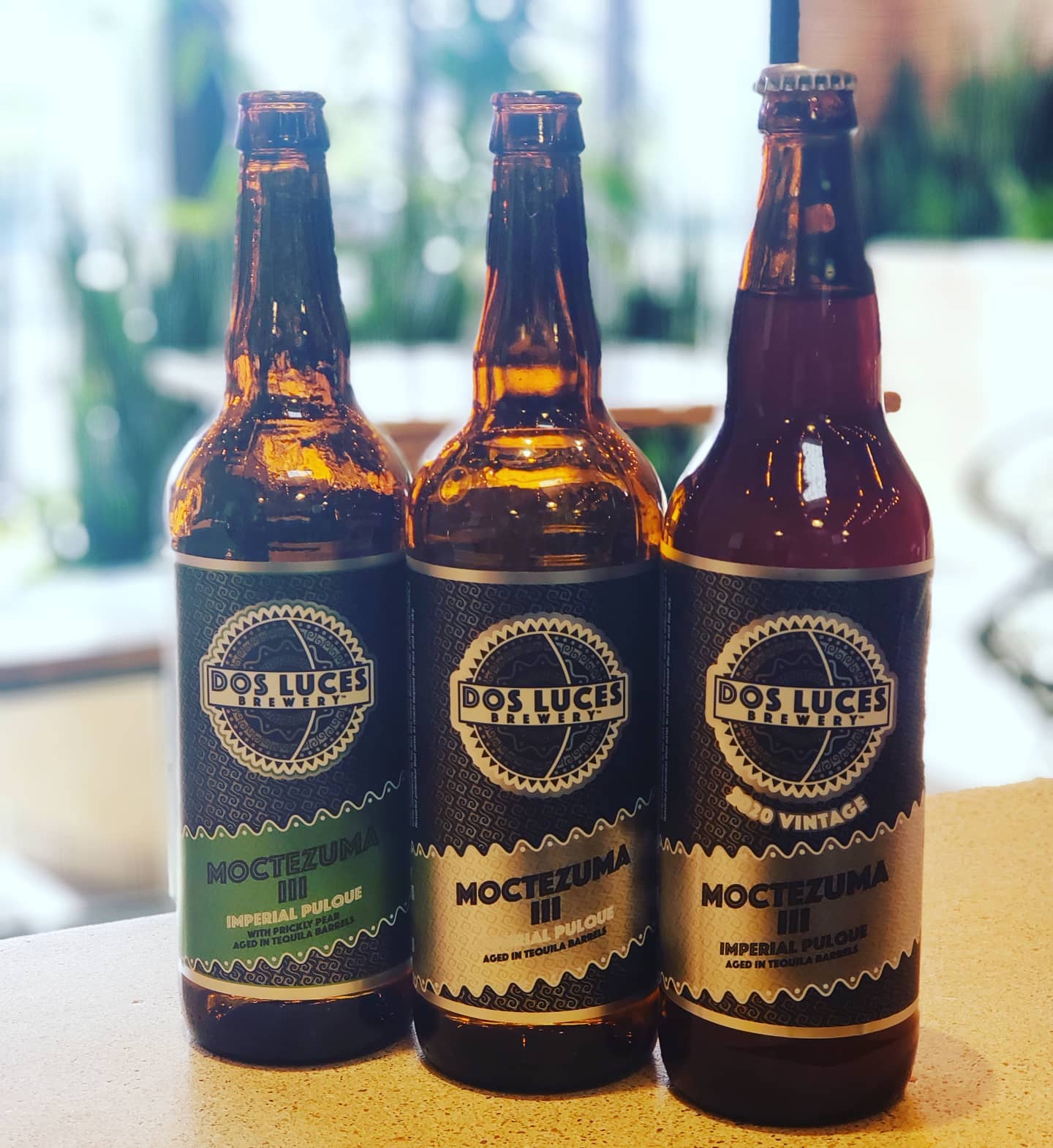 One of the best new breweries in Denver, mixed with old-school traditions, Dos Luces Brewery creates its own pathway in the beer scene by using corn instead of barley, making all their beer gluten-free. Embracing corn as their main grain, Dos Luces serves up two core types of beer, a corn-based Chicha, and a corn and maguey-based Pulque.
With an inviting atmosphere, community space, and a non-alcoholic alternative to beer, Dos Luces creates a space for all to enjoy.
1236 S Broadway | 720.379.7763 | dosluces.com
The Grateful Gnome Sandwich Shoppe & Brewery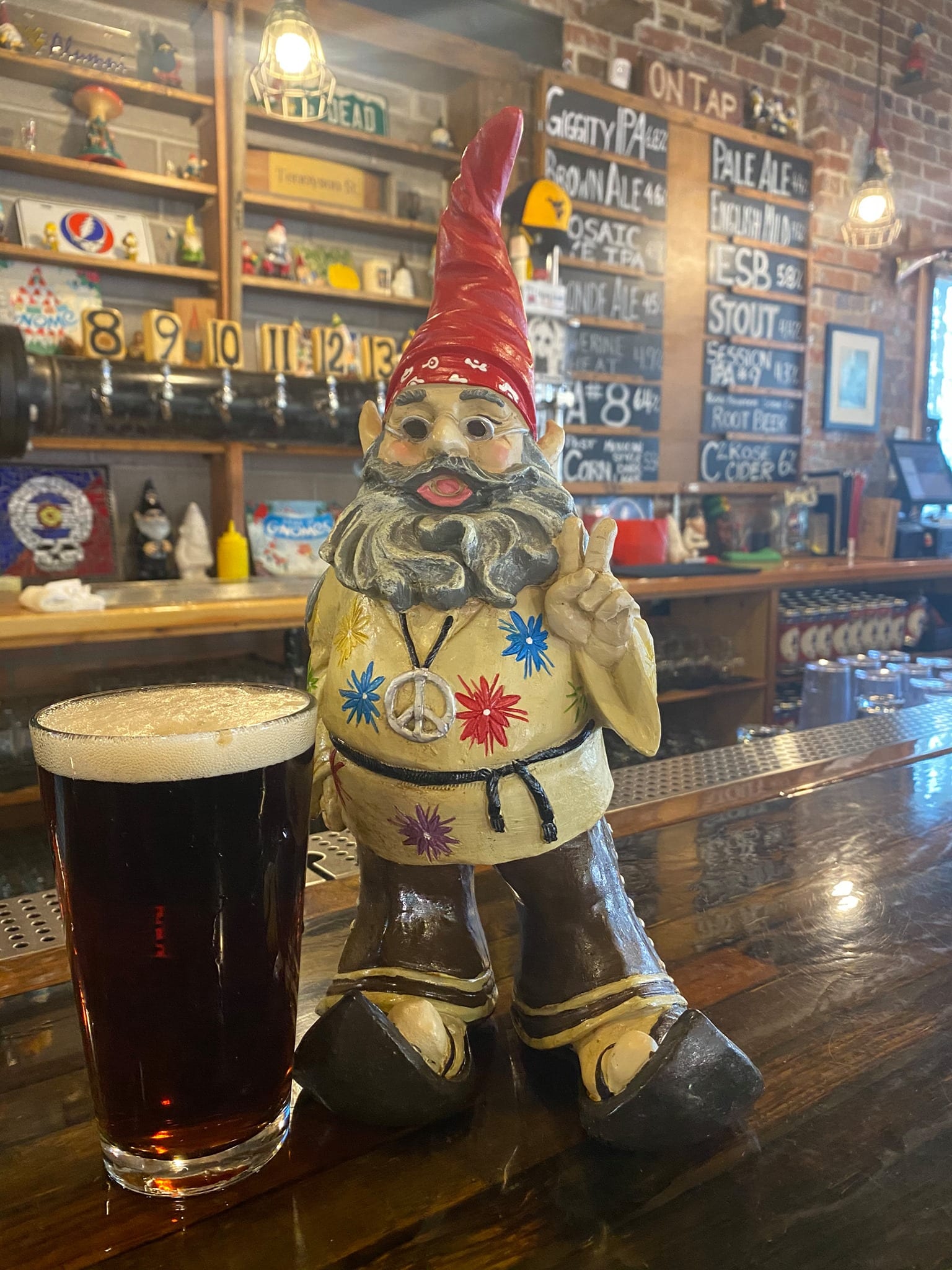 An unlikely blend of an authentic NJ/NY Italian-style delicatessen and an American microbrewery, the Grateful Gnome Sandwich Shoppe and Brewery has made quite the name for itself within Denver's beer scene. The Berkley neighborhood brewery and sandwich shop dishes out different beers on tap, a rotating C Square cider, and a non-alcoholic root beer.
Plus, with 50 different sandwich options, you won't go hungry or get thirsty.
4369 Stuart St | 720.598.6863 | thegratefulgnome.com
New Belgium at the Source Hotel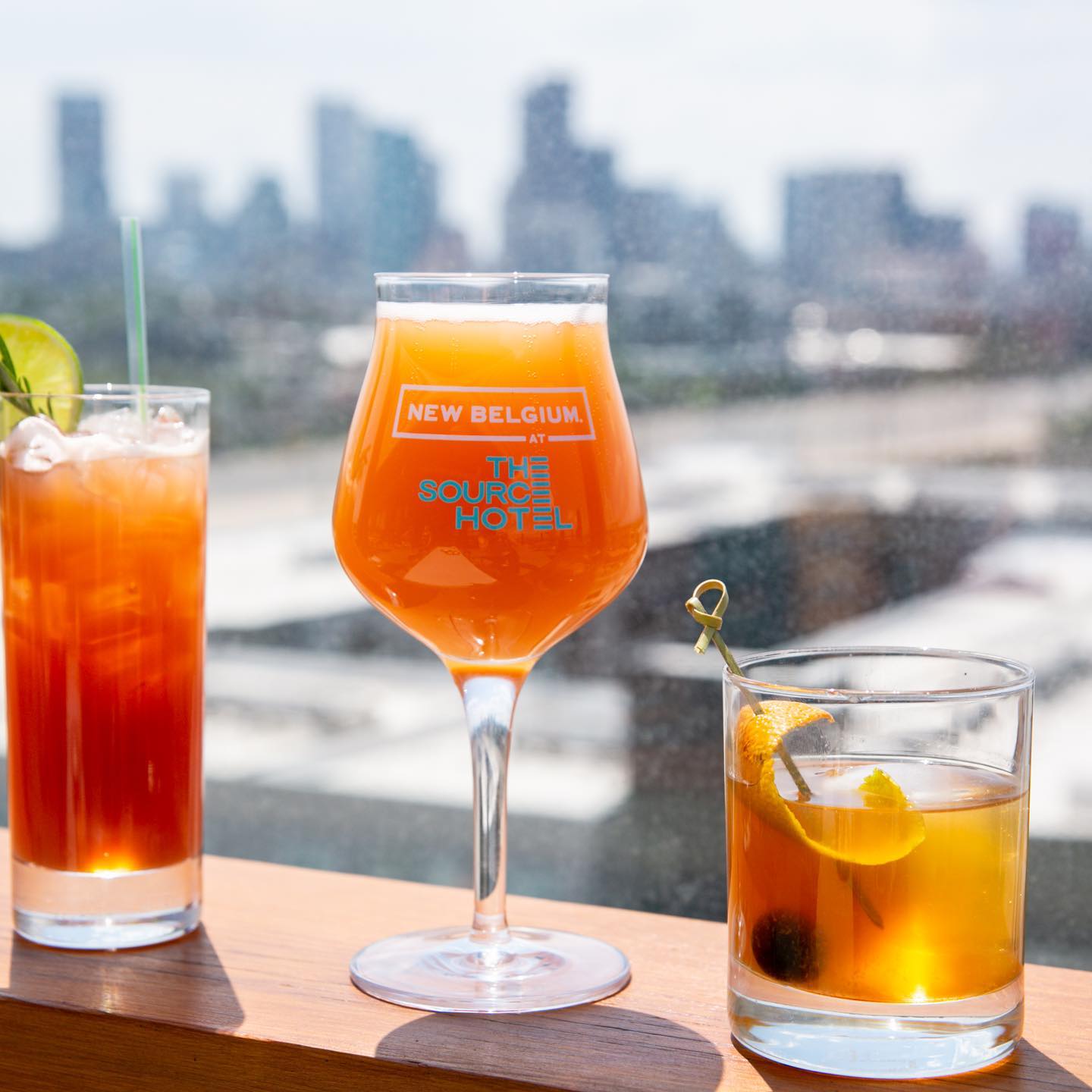 The Fort Collins legend, New Belgium opened a taproom inside the Source Hotel to pour an impressive collection of small-batch beers. Brews are brewed on the ground floor of the hotel, while barrel-aging happens on the 8th floor of the hotel on a rooftop lounge, called The Woods.
A blend of culinary dishes, crafty cocktails, and New Belgium craft beers makes The Woods one of the best spots in town.
3350 Brighton Blvd | 303.223.2149 | newbelgium.com
Novel Strand Brewing Company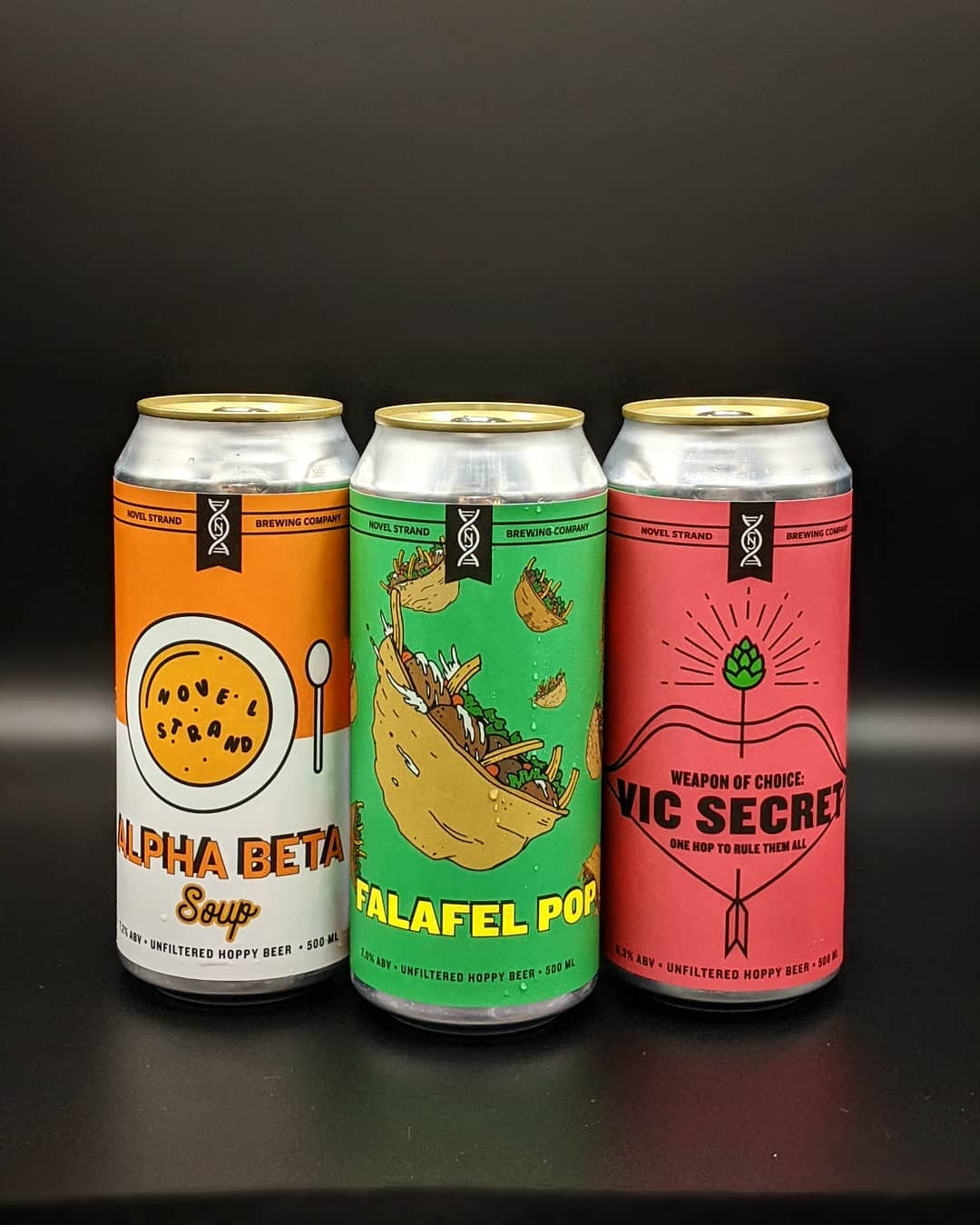 A boutique brewery located in the historic Baker neighborhood, the Novel Strand Brewing Company was started by a group of friends with diverse backgrounds, which seamlessly blends in with its beers. Patrons can choose from a list of beers including an IPA or two, a stout, and delicious ales. Sip your beer on the newly built outdoor patio or inside their cozy taproom.
305 West 1st Avenue | 720.949.0246 | novelstrand.com
Woods Boss Brewing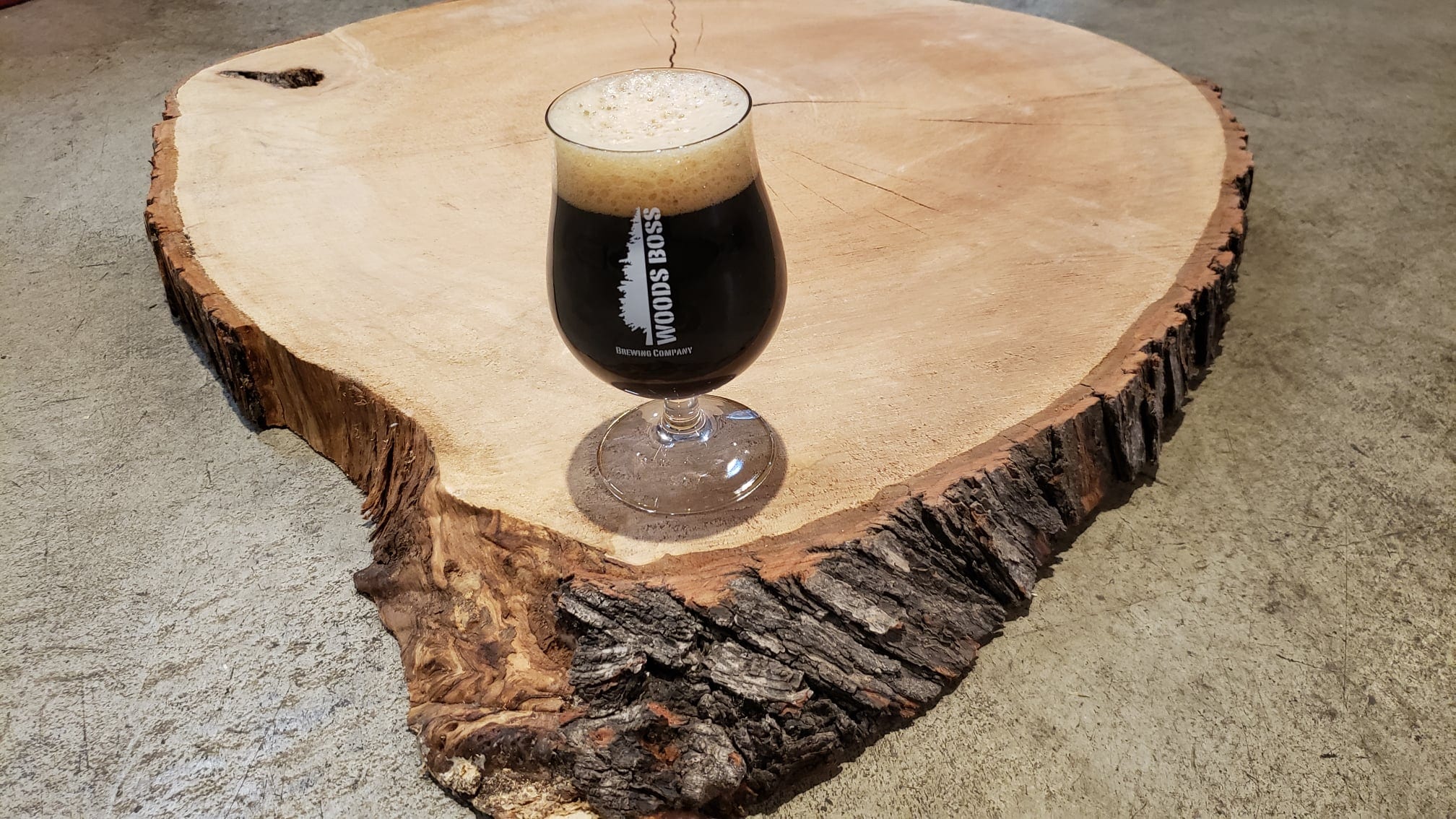 With a rustic woodsy atmosphere, Woods Boss Brewing serves up consistently good beer and good times. Located inside a refurbished century-old building in Denver's Five Points, its taproom, detailed with ornate woodwork, leather sofas, woodblock tables, and tree trunk tables, creates a space that makes you want to kick back and stay for a while.
Do just that and order from their menu of 20+ beers and get food delivered right to your table with local deliveries from Illegal Pete's, Carbon Café, and others.
2210 California St | 720.642.7177 | woodsbossbrewing.com
Denver Beer Co.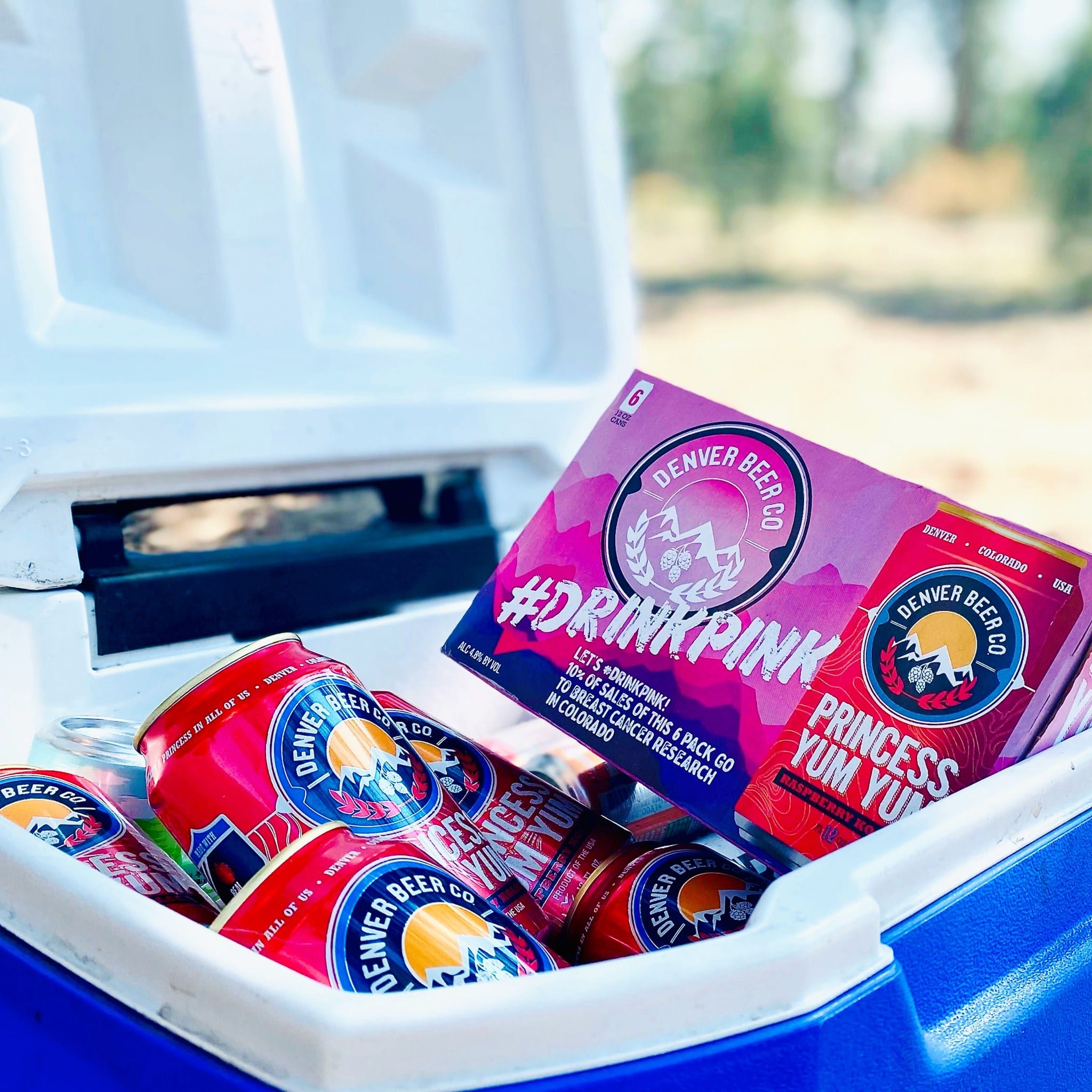 Denver Beer Co. has been a staple in the mile-high beer scene for years with its first taproom on Platte Street. Over the years with its growing popularity with favorites like Princess Yum Yum and the Incredible Pedal IPA, they have expanded their reach with a taproom in Arvada and a new one coming soon to South Denver's Downing Street. One of its latest concepts, Cerveceria Colorado, pours Mexican-inspired craft cervezas in a brightly colored tasting room.
1695 Platte St | 303.433.2739 | denverbeerco.com
Great Divide Brewing Company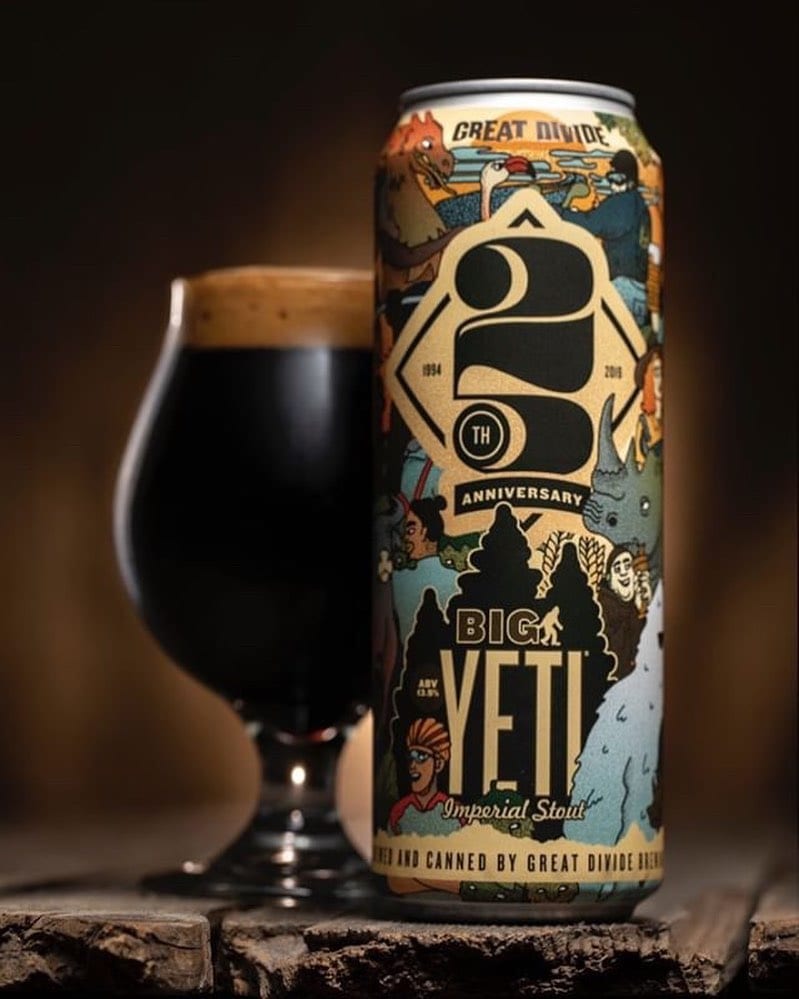 As one of the pioneers in Denver's craft beer scene, Great Divide Brewing Company has been pouring award-winning brews since 1994 with no plans of stopping anytime soon. Having expanded their reach, you can now find them at the Denver International Airport, a taproom in Castle Rock, and the Barrel Bar and packaging hall in the RiNo district.
Classics that made them a household name include the Titan IPA, Yeti stout, and the Colette farmhouse ale.
Odell Brewing Co.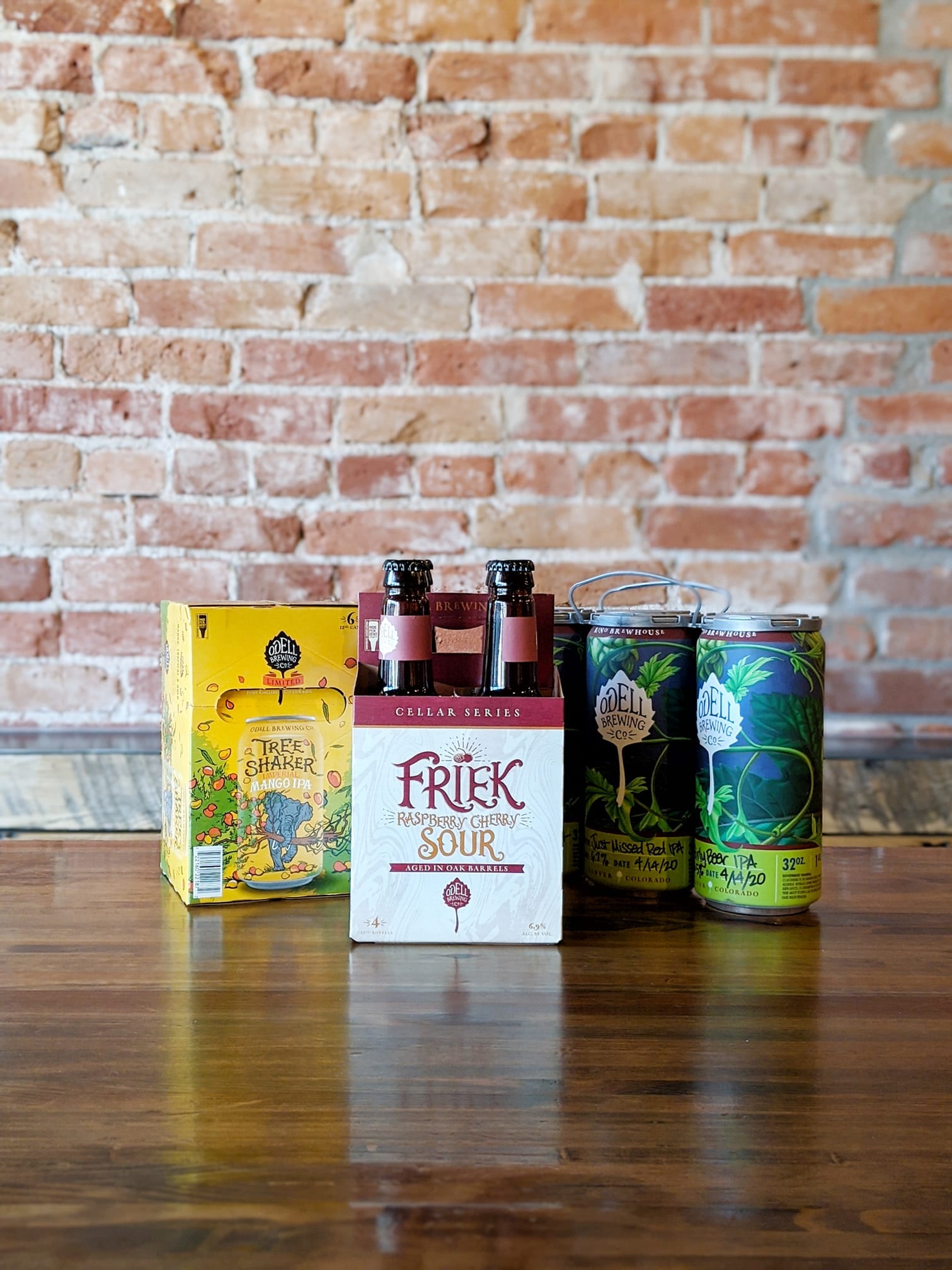 The Fort Collins popular brewery made another home for itself in Denver's RiNo neighborhood at the corner of 30th and Larimer. The new taproom boasts an inviting outdoor patio along with the brewery's well-known beers such as Easy Street Wheat and the Pulp Theory Hazy IPA.
But what makes this taproom a must-visit when in Denver are the small batch brews like the Clear as Haze IPA and a cucumber lime sour, which are RiNo location exclusives.
Briar Common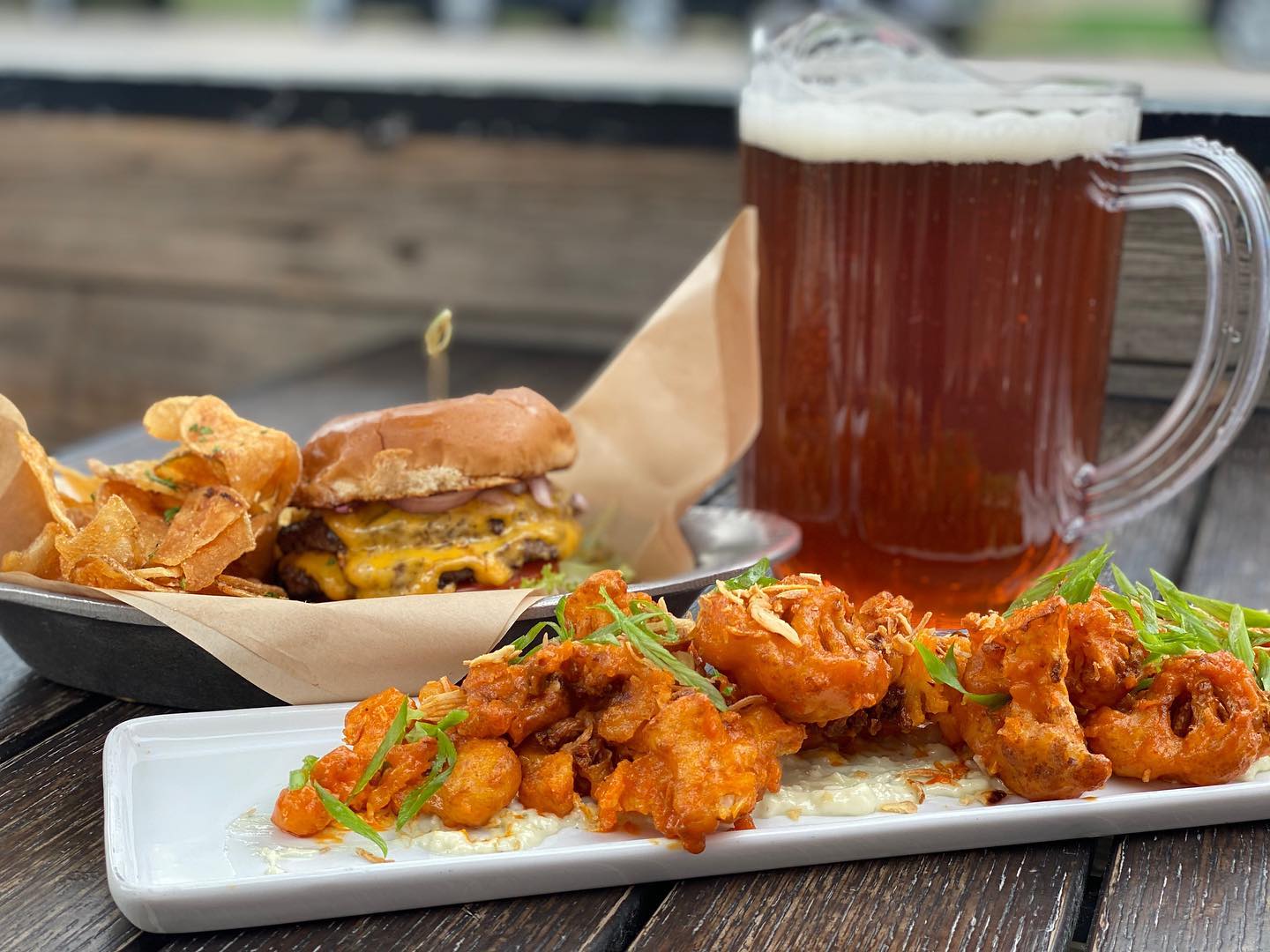 It may not be as common as its aforementioned breweries in Denver, but Briar Common is worth a nod to not only good small-batch brews but delicious food. Located in the Jefferson Park neighborhood, near the Empower Field at Mile High Stadium, the local brewery serves up a full bar, a home-grown beer list, and a spectacular lunch, brunch, and dinner menu.
Don't leave without trying their fries (trust us) and the fried chicken sandwich.
Cerebral Brewing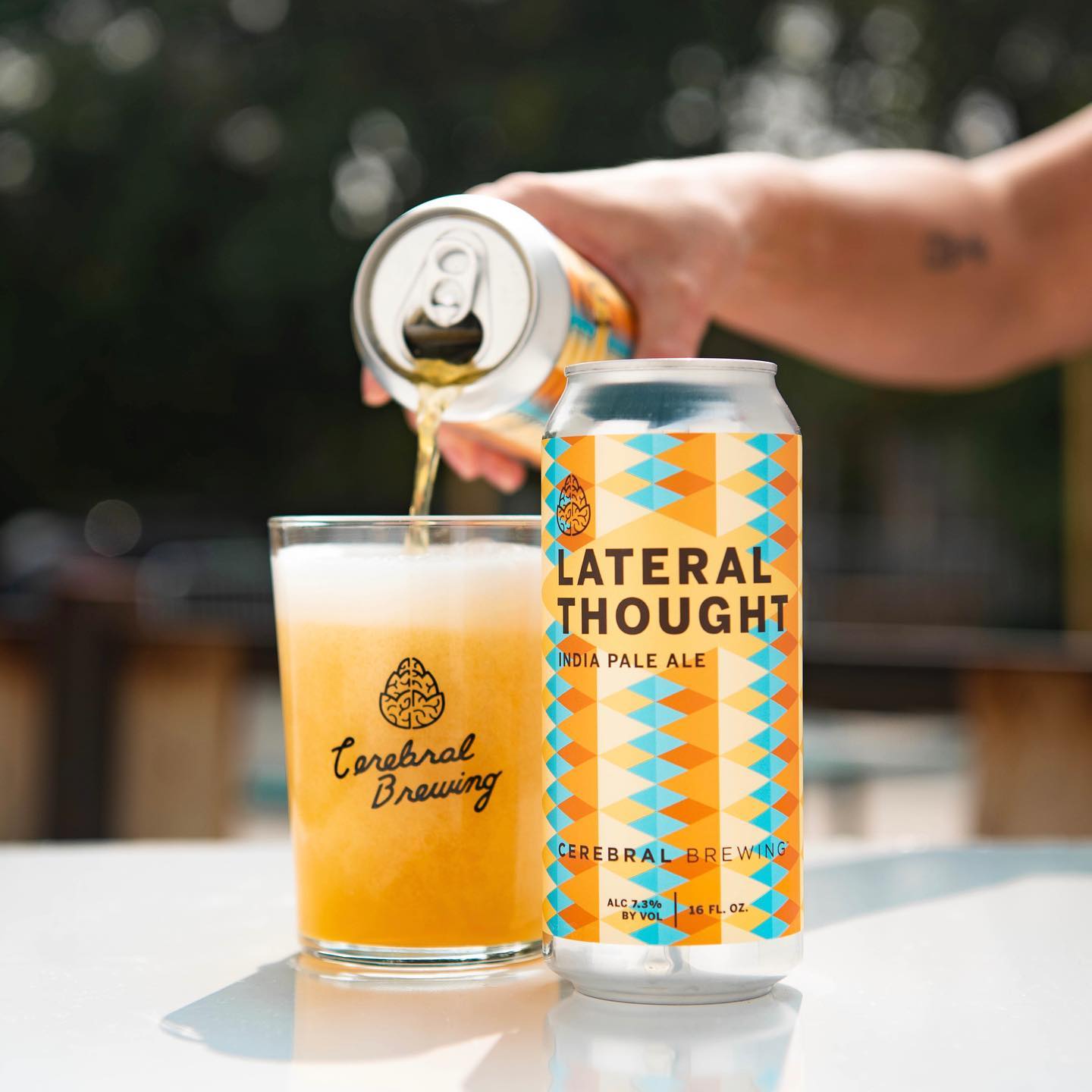 Located in the heart of the Bluebird district in Denver, Cerebral Brewing puts a lot of thought into what makes a great beer. Their award-winning brews take a "scientific" methodology and creative approach to pouring beers like the Bird of War – a smoothie sour with mango, pineapple, and banana flavors, plus a nice collection of IPAs and stouts.
While they don't serve food, be sure to check their website for scheduled food trucks or grab a bit at the many restaurants located nearby.
Wynkoop Brewing Company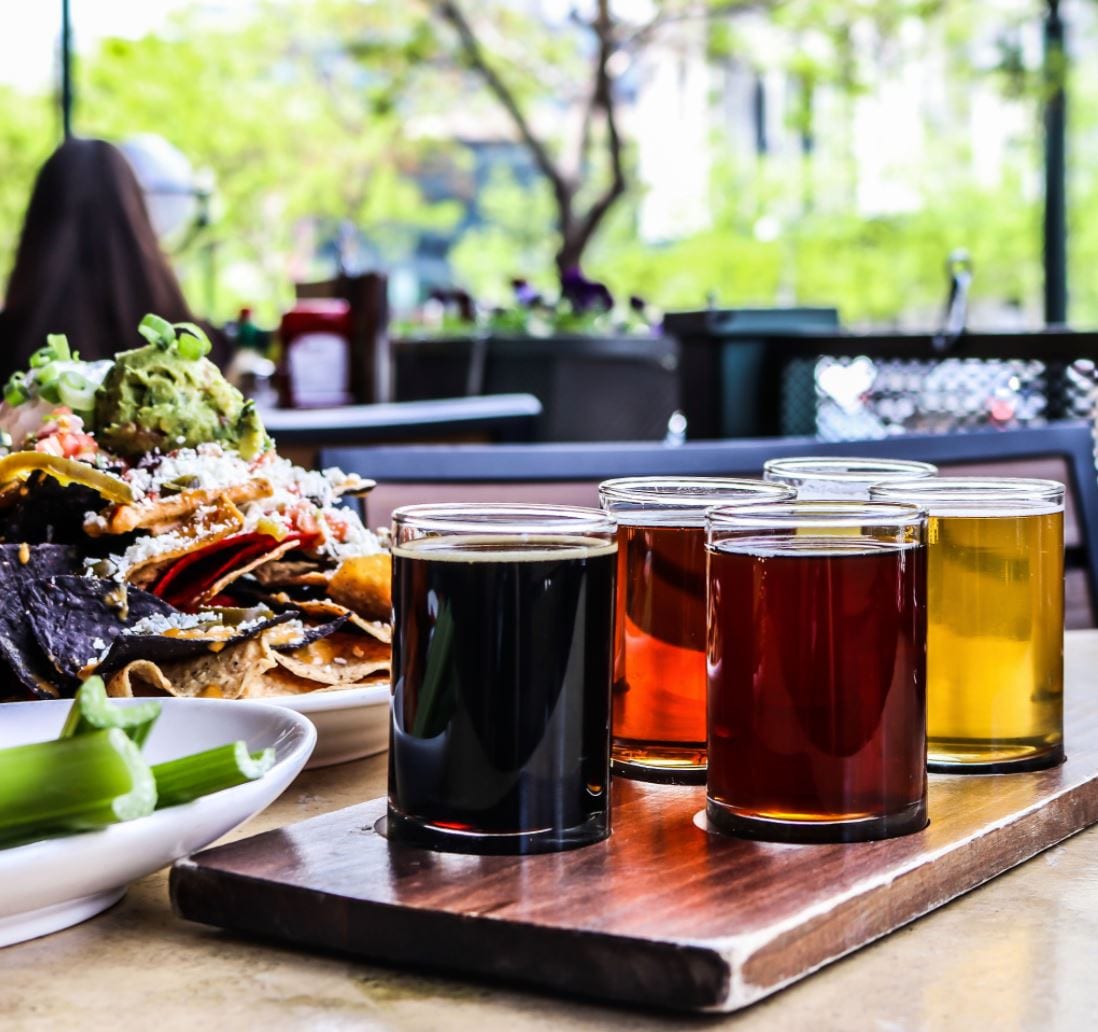 Said to be what kicked off the craft beer scene in Denver, the Wynkoop Brewing Company was first started in 1988 by a group that included the former mayor of Denver, John Hickenlooper. The large space provides plenty of room to grab a beer, some food, and play a round or two of pool.
Always kicking up new flavors, the brewery likes to experiment with innovative brews like its current Blast Beet Sour and ColoRojo Imperial Red ale.
1634 18th St | 303.297.2700 | wynkoop.com
Strange Craft Beer Company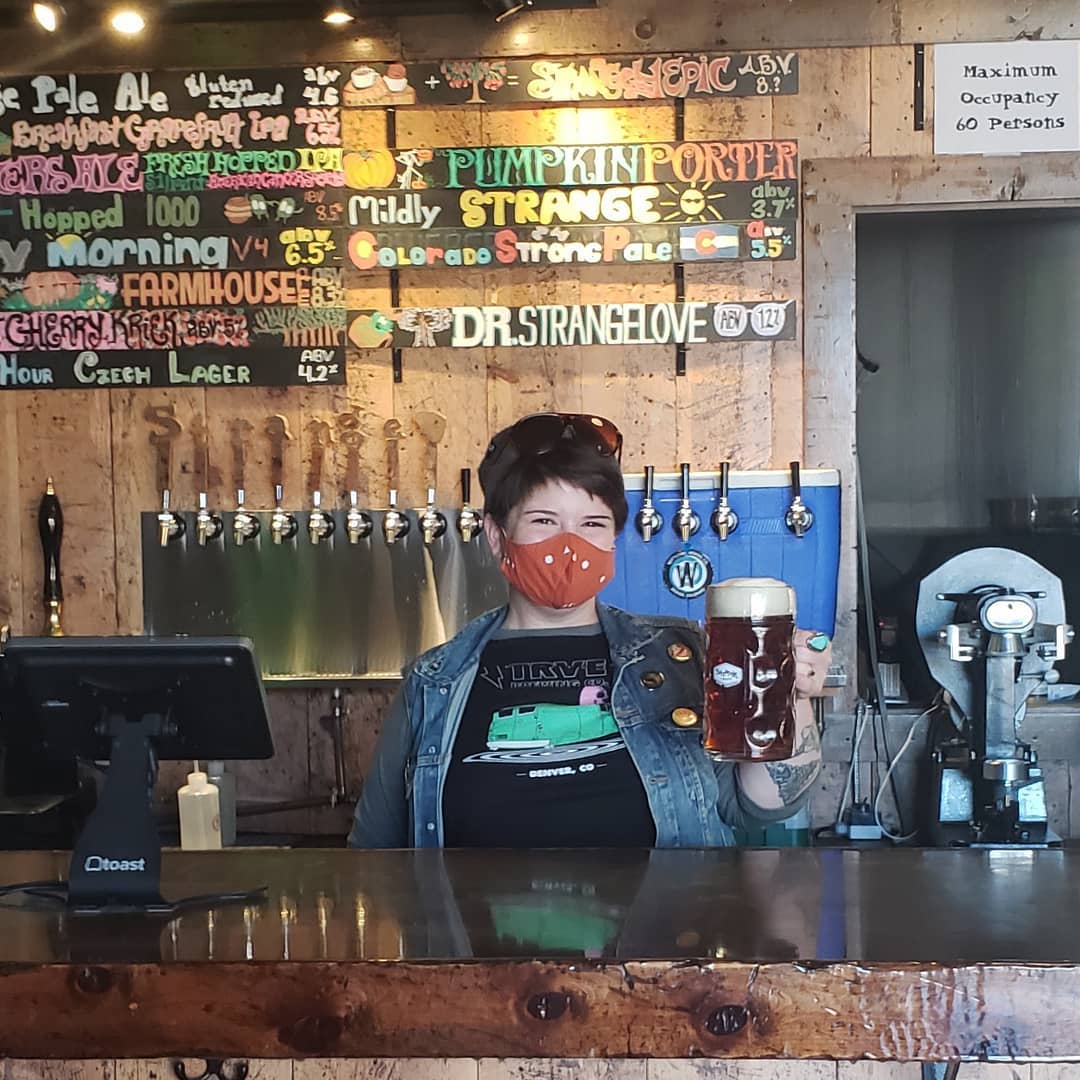 With the self-proclaimed "Denver's best beer garden", Strange has a long history of serving a special area of West Denver, not so far from Lincoln Park and Santa Fe Dr. Hidden and hard to find like anything worth finding, Strange brews up a wide array of craft beer. Their highly touted patio seats 80 people with no problem and dogs are welcome!
If you go earlier in the day, maybe get the Breakfast Grapefruit IPA, later, say goodnight with the Dr. Strangelove Barleywine at 10.5%.
1330 Zuni St | 720.985.2337 | strangecraft.com
Little Machine Beer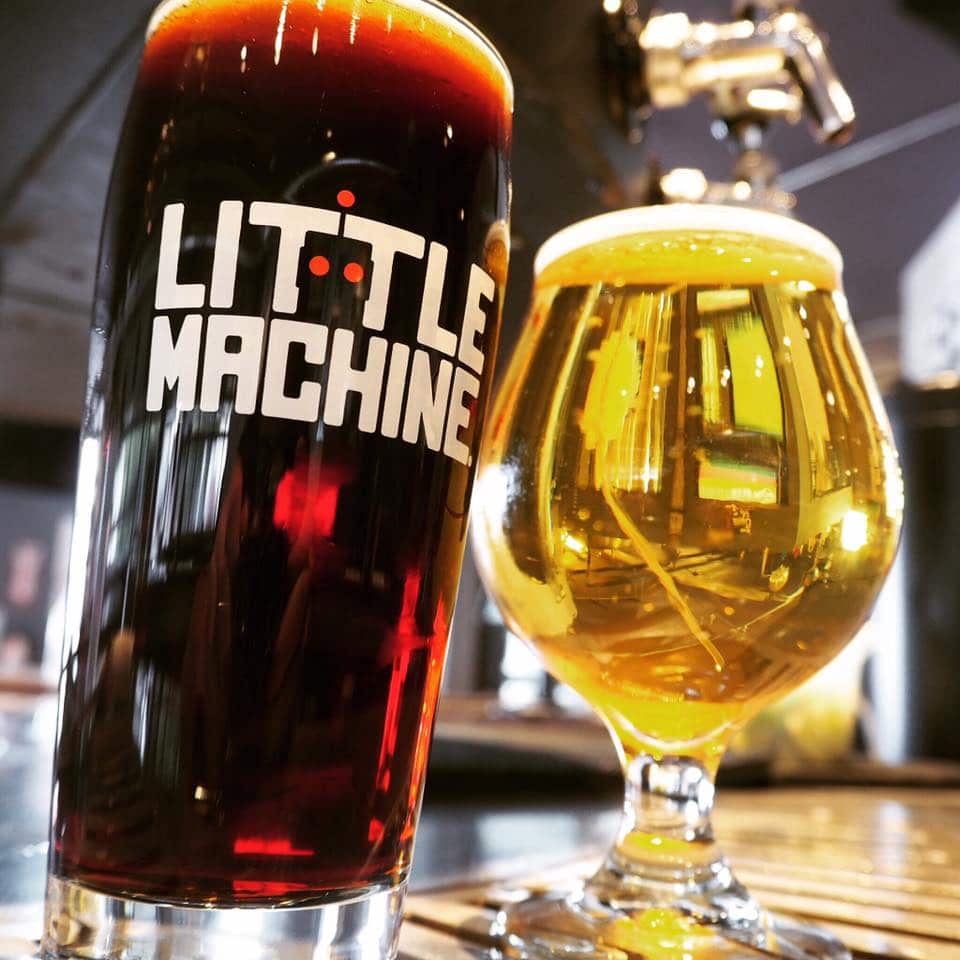 This one sprang up to life fast after it open its doors and windows to Sloans Lake locals. It's located close to the Bronco stadium off Federal Avenue, so it's easy to reach west of downtown Denver. The spacious brewery has a vibrant, social atmosphere centered around a large round bar, plus a couple of dog-friendly patios and countless tasty beers to choose from.
Start simple with a Sir Veza, a Mexican-style lager, or go for the locally named, Federal Tweaker II, a pale ale. They have a lot of clever IPAs on tap too for hopheads.
2924 W 20th Ave | 303.284.7893 | littlemachinebeer.com
While there are certainly more breweries in Denver that deserve a toast, these are a great place to start. Offering a bit of the old and the new, you can taste what makes the Denver beer scene one of the best in the country.