Each year, you'll find several top county fairs in Colorado that offer a unique experience for attendees. These annual festivals provide a wide variety of activities and entertainment for the whole family, some of them including rodeos.
Many of the annual events are long-time summer traditions. You'll often find 4-H events, competitions, and shows at the fair. It's common that there will also be live music and other entertainment, food and beverages, family-friendly activities, vendors, and sometimes even carnival rides.
Before you plan to attend, visit the event's website for the most up-to-date information. Here you'll likely find any rules on attending, directions, how to get involved in the fair, a schedule of events, and other important information, such as any costs and where to park.
Here is a list of Colorado fairs and what each has to offer, in no particular order:
Colorado State Fair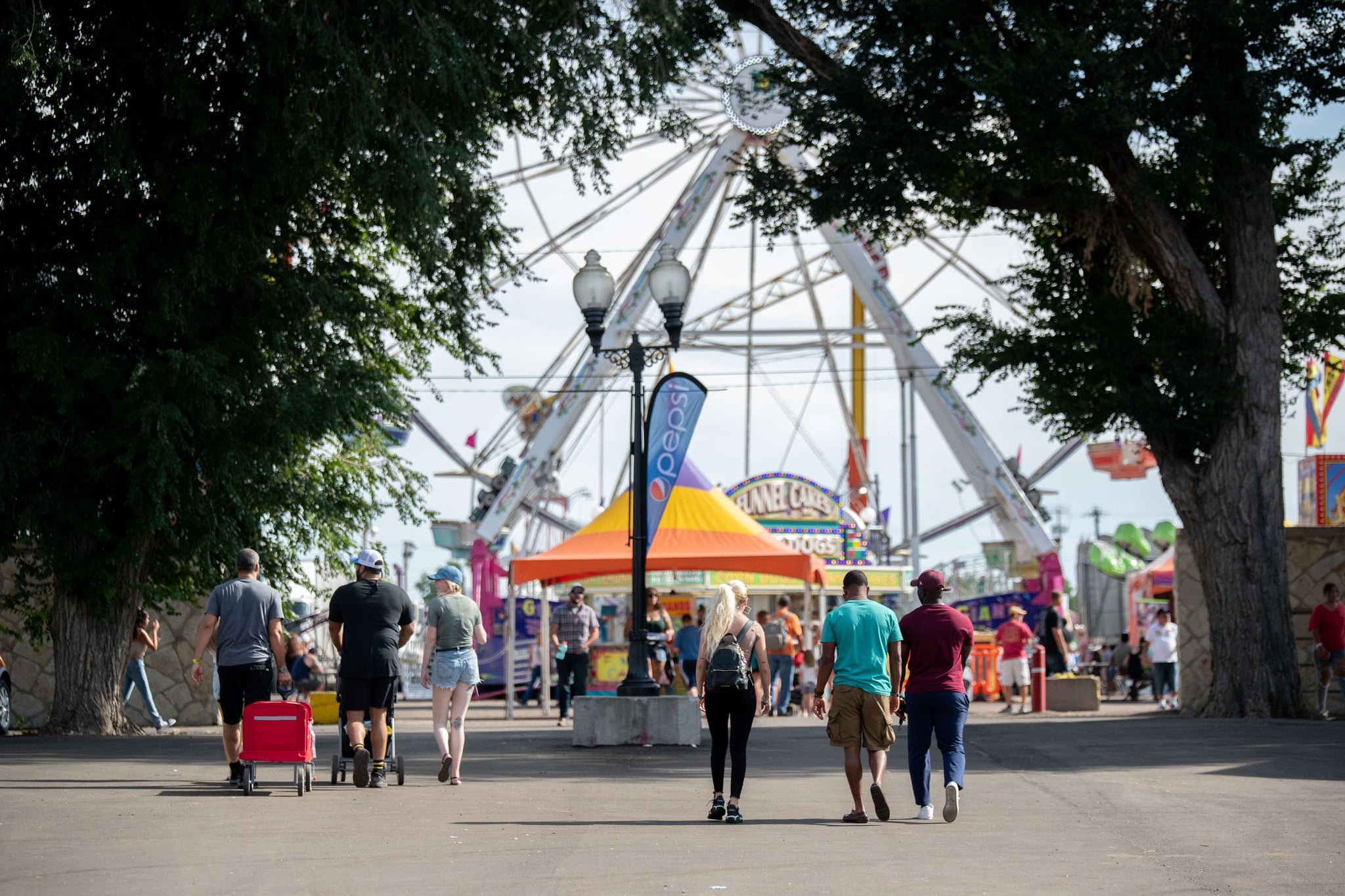 The Colorado State Fair takes place in Pueblo each year on 102 acres. The history of the popular event dates back to 1872 when it was held by the Southern Colorado Agricultural and Industrial Association. The annual event celebrates and promotes the state's agriculture, industry, and culture.
Thousands of people attend the fair every year, which features a variety of competitions, rodeos, and vendors. One of the longest-running traditions is The Fine Arts Exhibition, featuring both emerging and professional artists. There are also competitions for brewing beer, wine making, arts and crafts, and special contests. A map of the fairgrounds and general information can be found online.
August and September | coloradostatefair.com
El Paso County Fair
The El Paso County Fair takes place in Calhan every summer and more than 30,000 people are estimated to attend. There is no shortage of things to do at this multi-day festival with 4-H and FFA events, a car show, barrel races, a fair queen, and free entertainment as part of the daily admission. Vendors include food, crafts, and other products.
There are various contests at the fair, including a cornhole tournament (one for adults and one for children), a pickle-eating contest, a poker tournament, and an ice cream-eating contest. There are special discount days for military and first responders, as well as reduced admission days for seniors and families. A full schedule, volunteer opportunities, and more information are available on the website.
July | elpasocountyfair.com
Boulder County Fair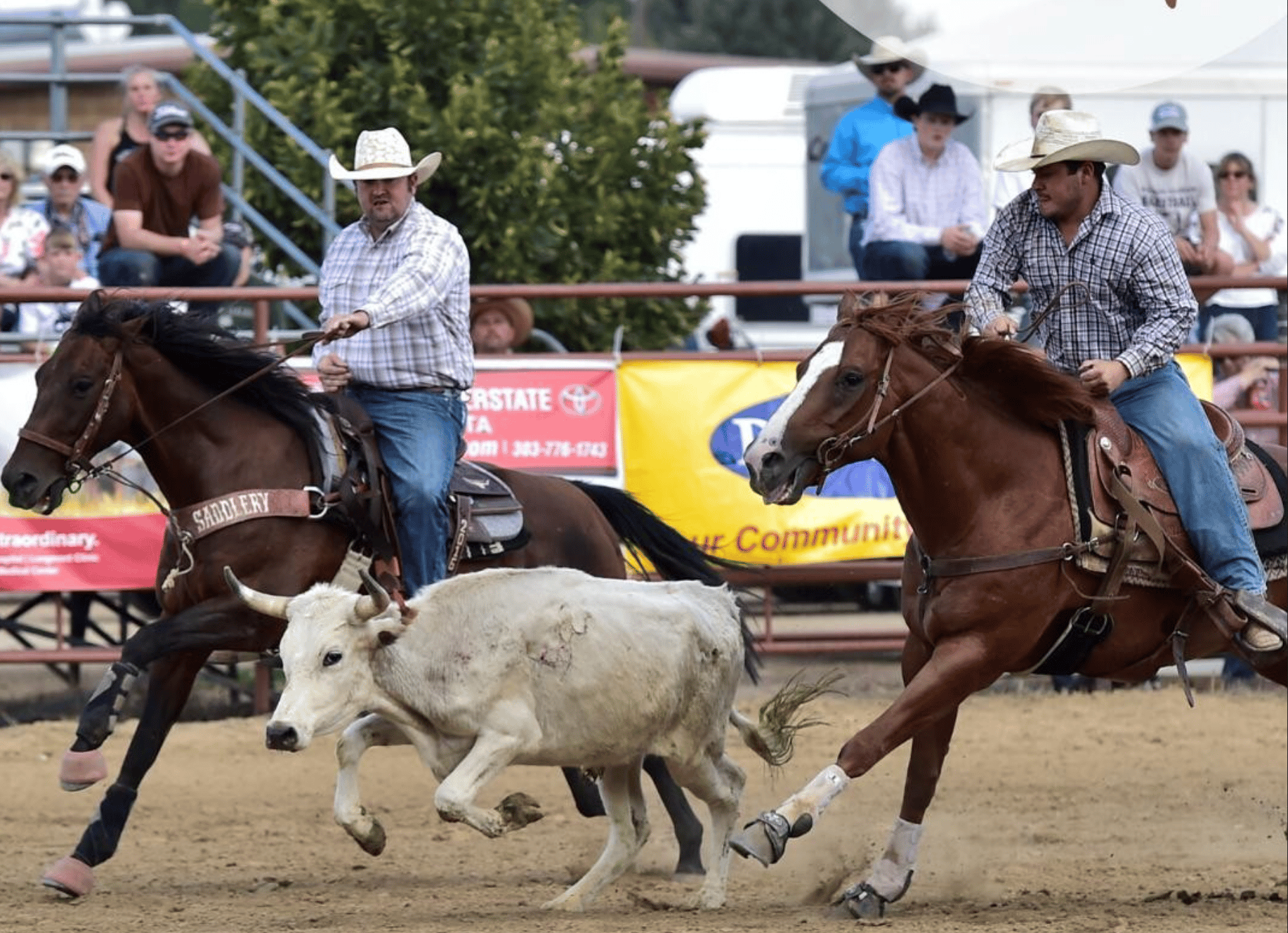 Boulder County Fair takes place in Longmont in August. This is the oldest fair in Colorado, dating back to October 1869, and one of only four non-profit county fairs in the state. The event takes place over several days and includes activities for the whole family.
Live entertainment includes musical acts, a carnival with rides, and various competitions. Years past have also included a Boulder County Fair parade which starts at Roosevelt Park and continues down Main Street in Longmont. The parade included horses, bands, and floats.
August | bouldercountyfair.org
Park County Fair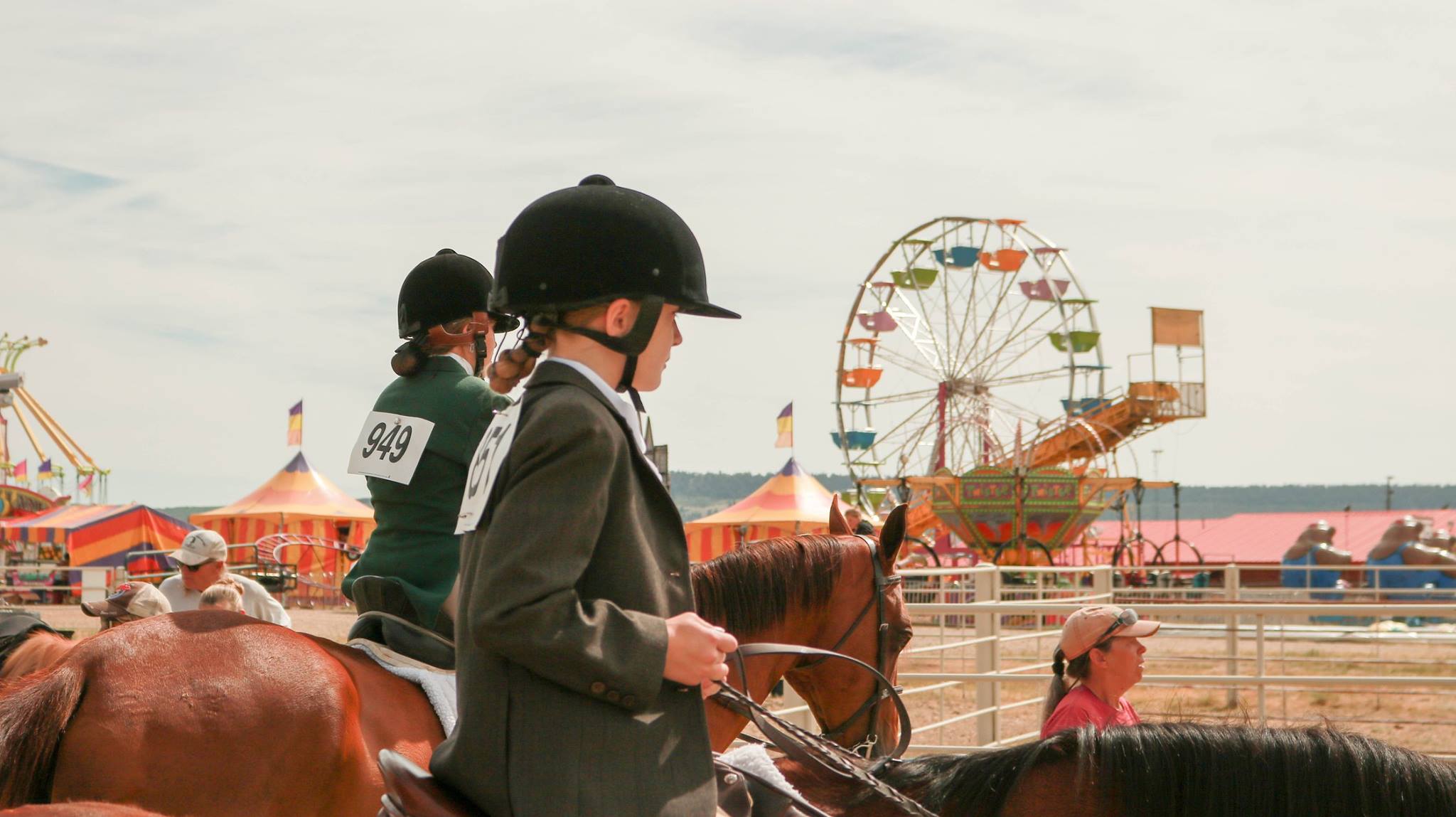 The Park County Fair takes place in Fairplay in July. It's a celebration of the accomplishments of the county's local 4-H youth, along with live entertainment, contests, and vendors.
Years passed have included a kick-off parade, barn dance, pancake breakfast, and silent auction. There is a beer garden, carnival, live music on the outdoor stage, and a rodeo. A full schedule of events and ways to get involved can be found online.
July | parkcofair.com
Larimer County Fair and PRCA Rodeo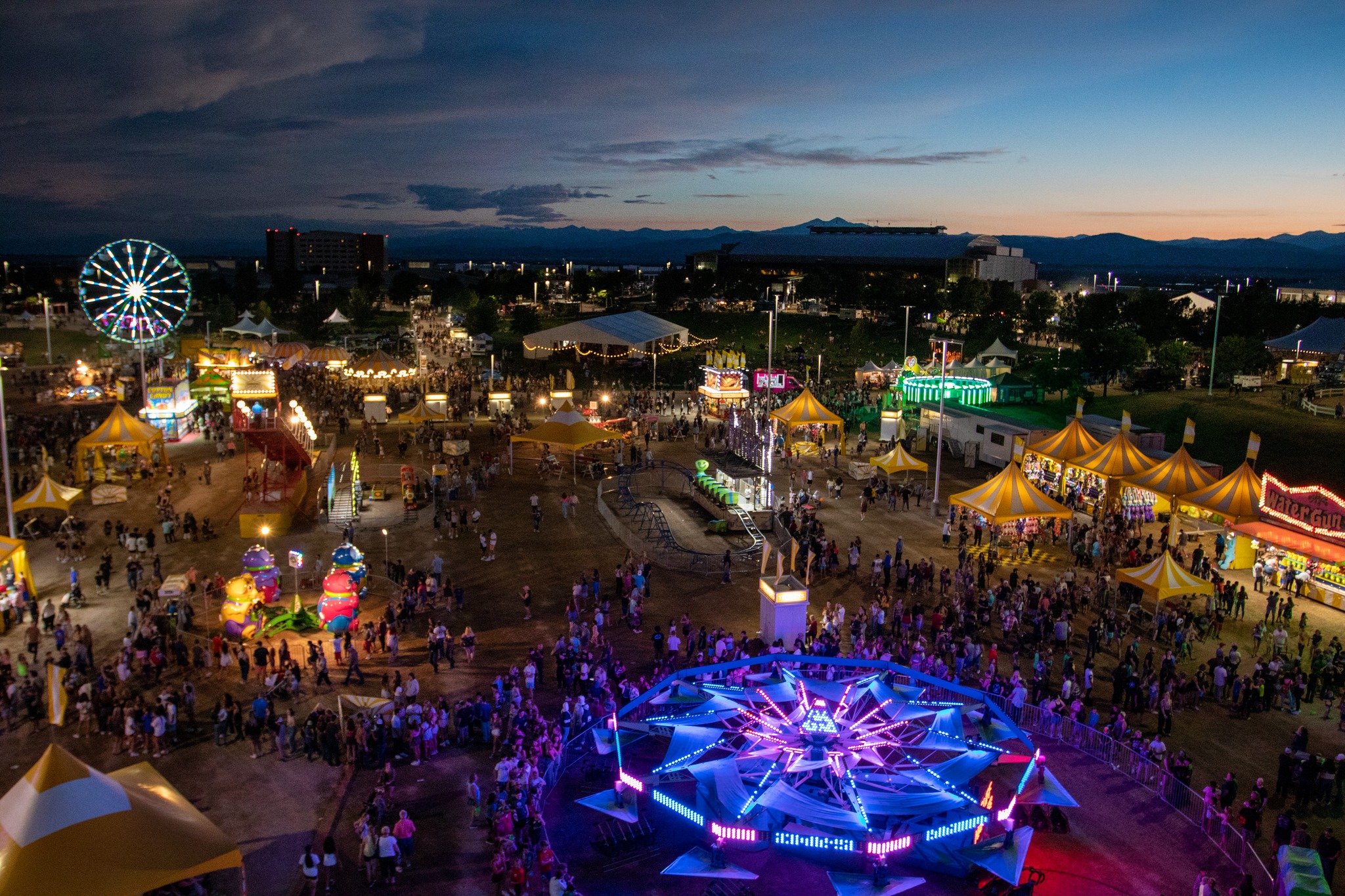 The Larimer County Fair & PRCA Rodeo takes place in Loveland at The Ranch Event Complex. Part of the mission of this event is to honor the diverse heritage of the Northern Front Range and provide a showcase for 4-H and Northern Colorado residents.
The event is open to the public and free to attend with no additional cost to park. Some previous activities have included a pancake breakfast, a Queens BBQ evening, live music on the Community Stage, and a carnival with rides and a Ferris wheel. There has also been a parade in downtown Loveland featuring many local businesses and community organizations.
August | treventscomplex.com/events/larimer-county-fair
Logan County Fair & Rodeo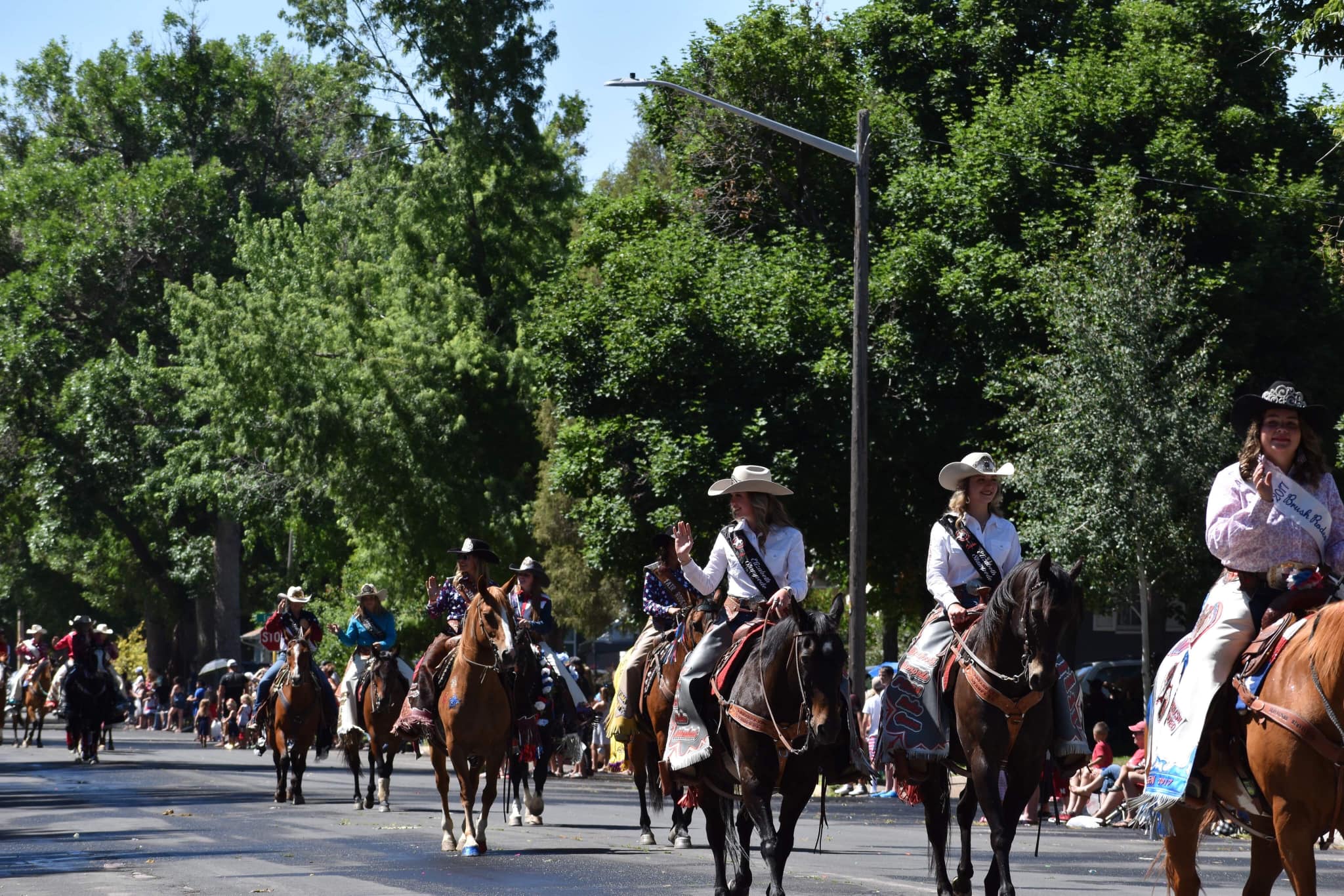 The Logan County Fair & Rodeo takes place in Eastern Colorado in the town of Sterling. The festival dates back to 1888, and the present-day fairgrounds were built in 1959. For those over 21 years old, there is a beer garden here.
There is a parade downtown featuring floats decorated by community members. Some other events during the fair include the Sterling Lions Club cowboy breakfast, a pet rock show, a race, and a rodeo. There is also a carnival with a variety of rides.
July – August | lcfair.org
Mesa County Fair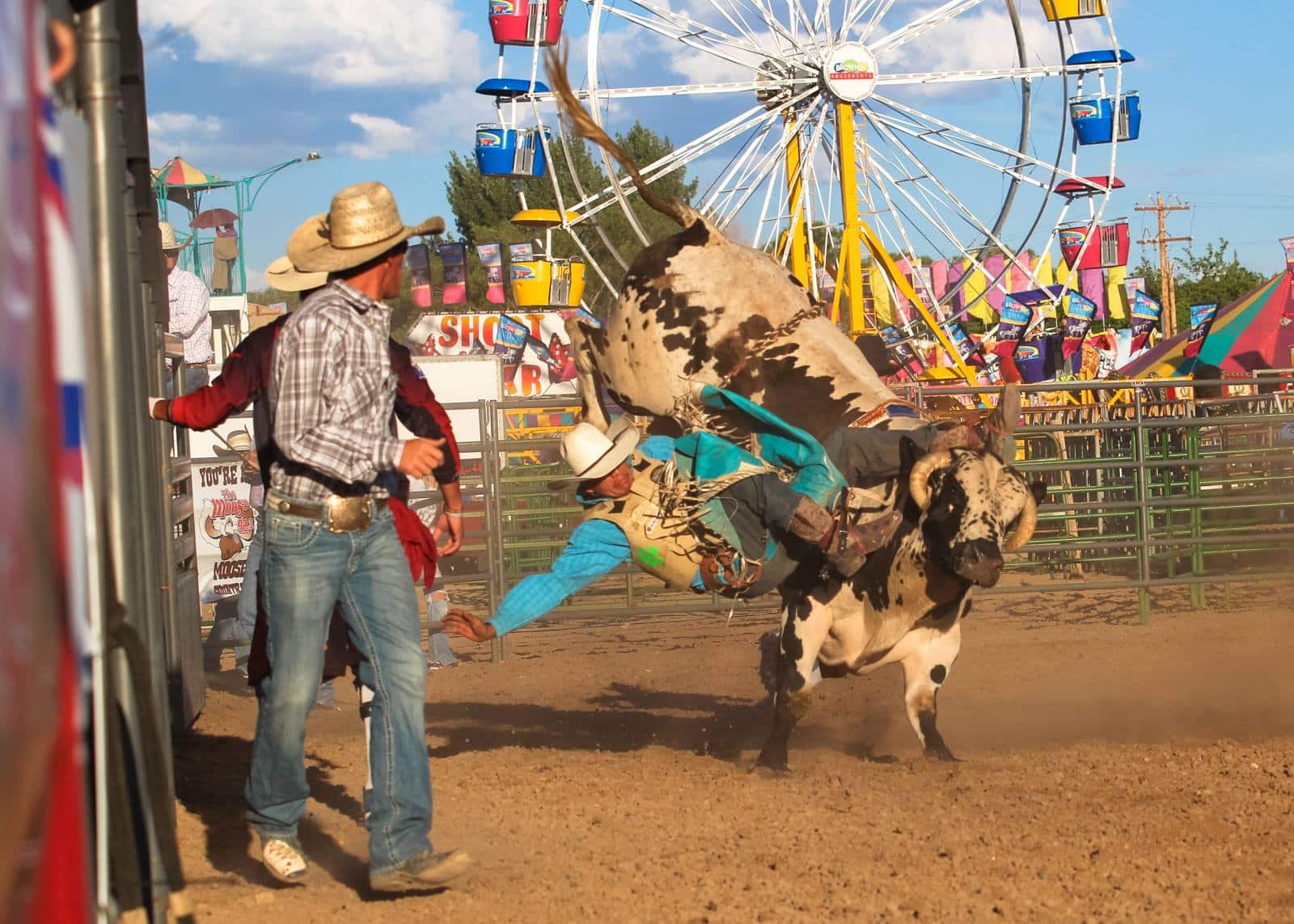 The Mesa County Fair is a multi-day festival that takes place at the Mesa County Fairgrounds in Grand Junction. There have been carnival rides, bull riding, a rodeo, and monster trucks.
During past festivals, there was a dueling piano performance, a beer garden for adults, a Kids Zone, and vendors, including food and jewelry. A complete fair schedule can be found online.
July | mesacountyfair.com
Douglas County Fair & Rodeo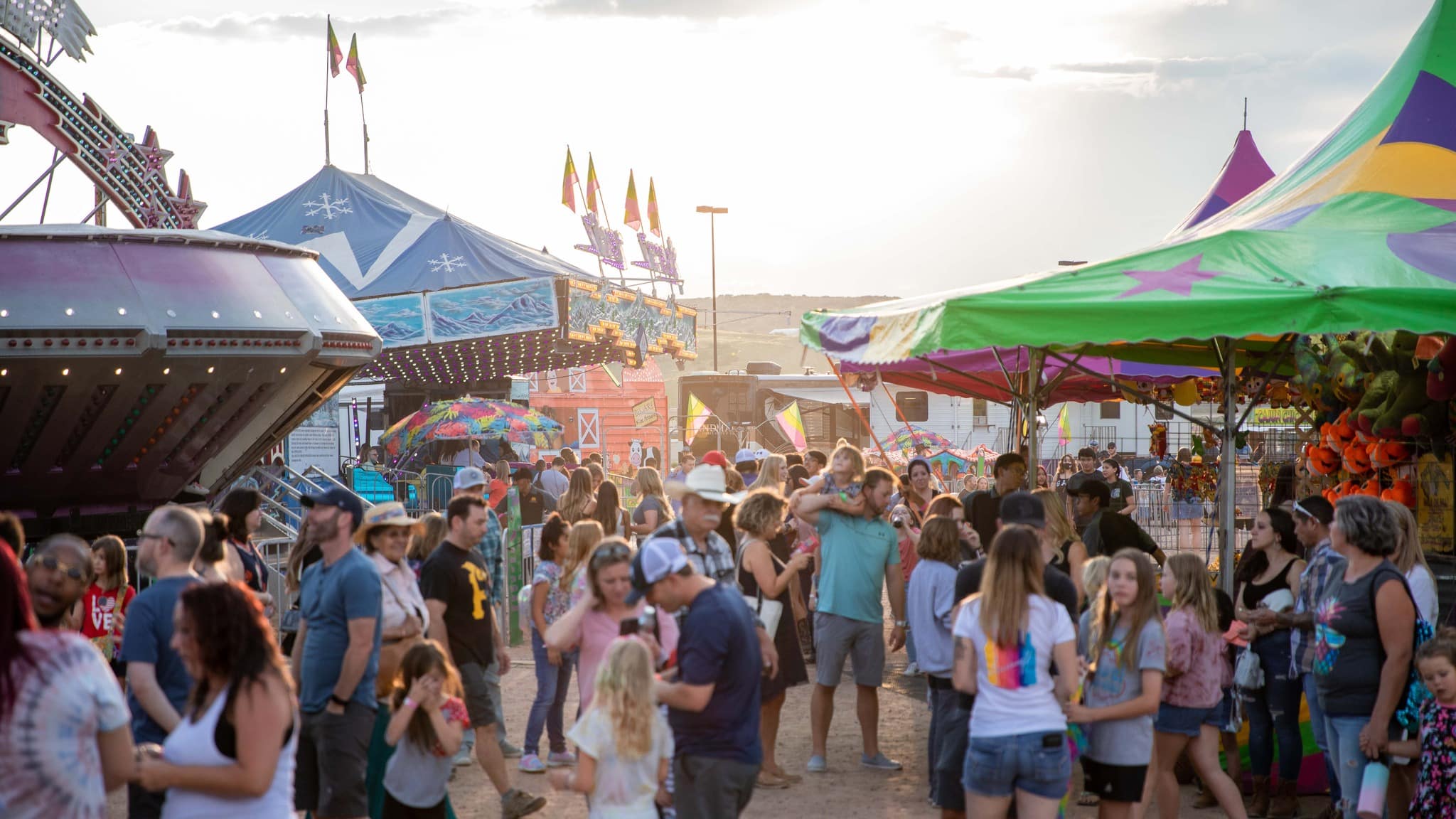 The Douglas County Fair and Rodeo takes place in Castle Rock each year. Some of the creative contests include crafts, canning, woodworking, photography, beading, knitting, baking, and drawing. The fair has two stages where attendees can catch live entertainment.
In addition to the professional rodeo, there have been food trucks, a tractor-pull, a pancake breakfast, and family-friendly fun. On the website, you'll find a list of vendors, entertainment, and ways to get involved.
July and August | douglascountyfairadnrodeo.com
These aren't the only eventful fairs you'll find in Colorado. Here is a list of additional annual fairs throughout the state:
Each of these Colorado summer fairs offers a lively and memorable time for attendees. As always, it's best to check the event's website and follow along on social media for the latest updates.