Spring in Colorado is a dazzling time of year. As the snow starts to melt and the temperature turns up, festivals start popping up all around the state. There's an event for everyone, from food and wine parties to film fests and creative extravaganzas.
Best Spring Festivals in CO
Put another way, there are tons of fun, interesting and entertaining events that will help you come out of hibernation and celebrate the warmer weather in Colorado. Here are eight festivals you won't want to miss this spring:
1. Taste of Vail | April 5-8, 2023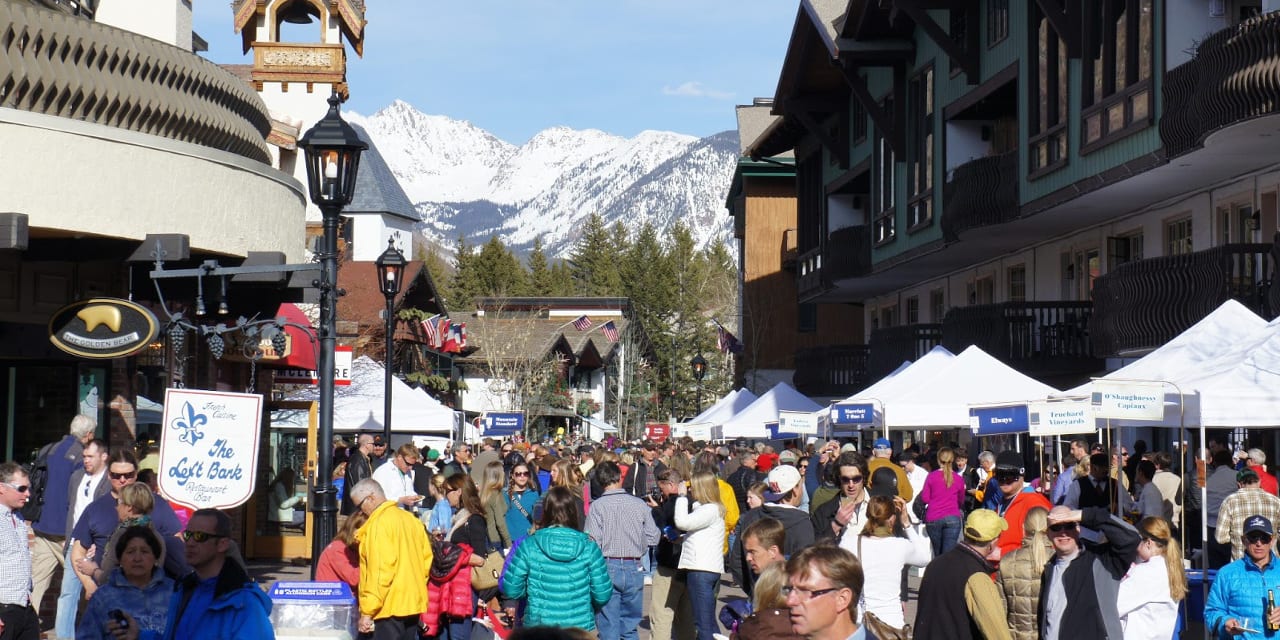 One of the premier spring food festivals in the country, Taste of Vail is a foodie's dream come true. The festival brings together the best of the best in wine and food, from around Colorado and beyond, to Vail Village.
Plus, during the weekend, you can attend food- and wine-themed seminars or special tastings. Tickets are available for single seminars; ticket packages are also available.
2. 5Point Film Festival | April 19-23, 2023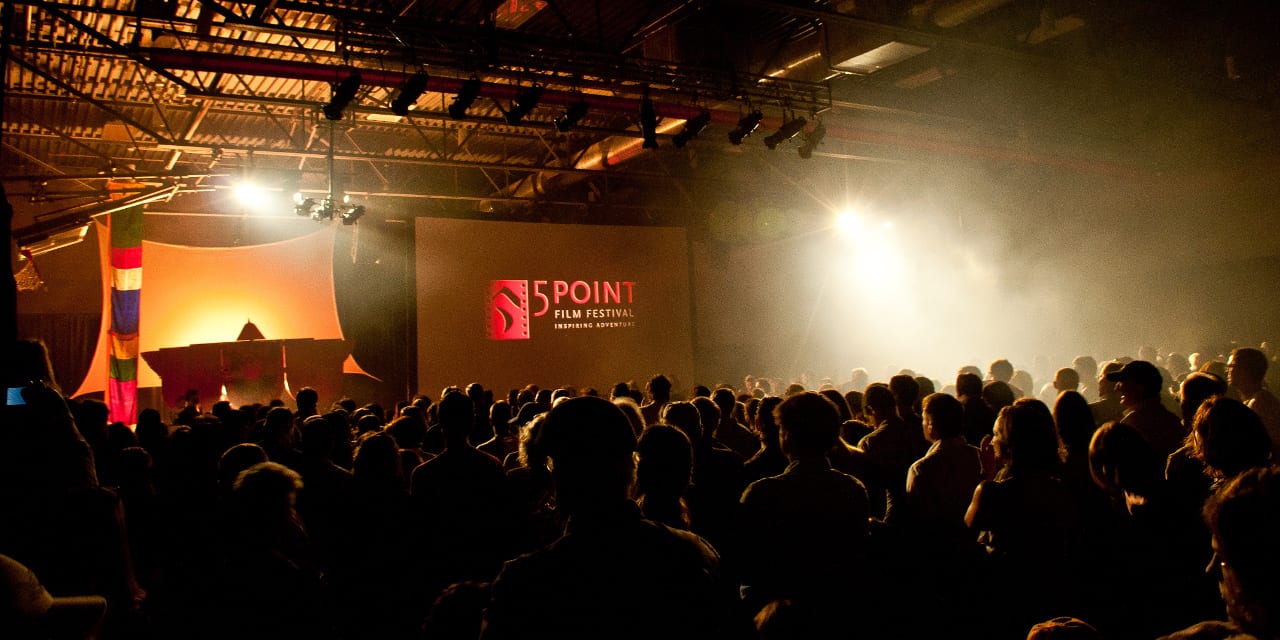 Nearly a decade old, the 5Point Film Festival isn't your average film festival. Featuring films that "inspire adventure of all kinds" the festival attracts adventure seekers, travel filmmakers, and extreme sports pros from around the world.
Each year, organizers display more than 50 films and host events with big-name, adventure sports guests. Simply put, it's a fun-filled festival that features a unique line-up of interesting films. Plus, Carbondale is always worth a weekend trip. All-inclusive festival passes are available or opt for individual tickets.
3. Durango Bluegrass Meltdown | April 21-23, 2023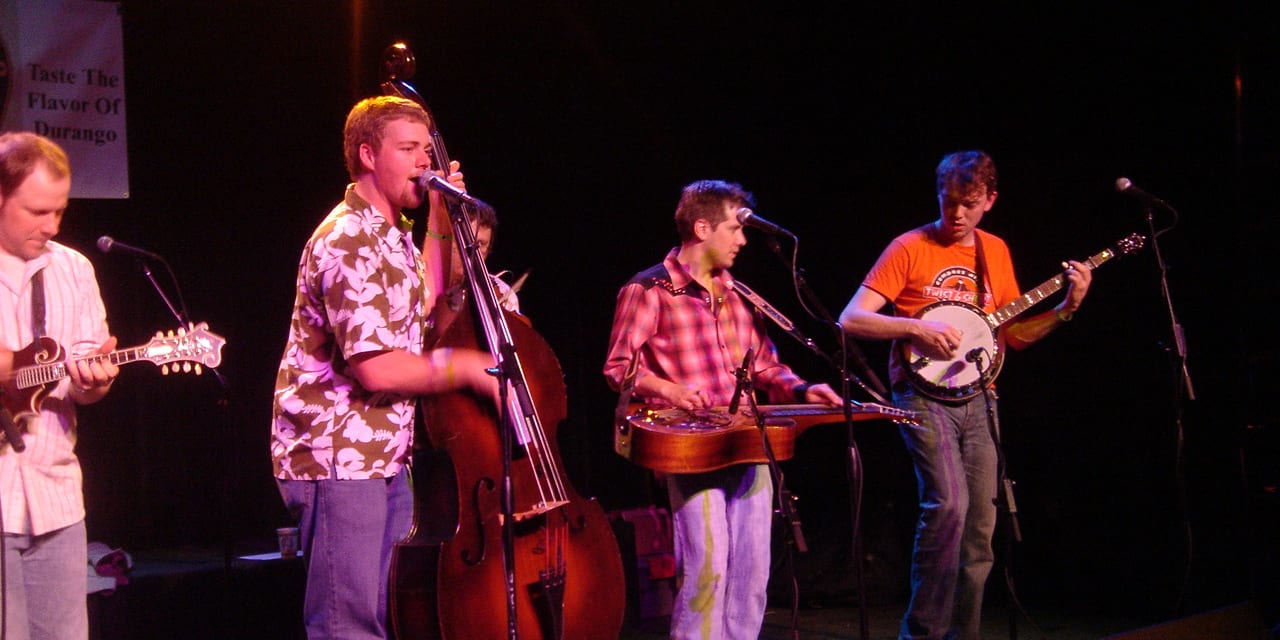 For more than two decades, the Durango Bluegrass Meltdown has been the perfect event for music fans in the southwest to celebrate spring. Each year, the festival continues to grow slowly but surely, while still remaining a quaint, everybody-is-your-friend bluegrass party.
Not to mention, the festival is all about the pickin' – fans are encouraged to bring their instruments for nightly breakout jam sessions around Durango. This year's headliners have not been announced, but last year's included bluegrass royalty Balsam Range and Shawn Camp, a Grammy Award winner. Single-day tickets are available, as well as weekend passes.
4. Cinco De Mayo Festival | May 6-7, 2023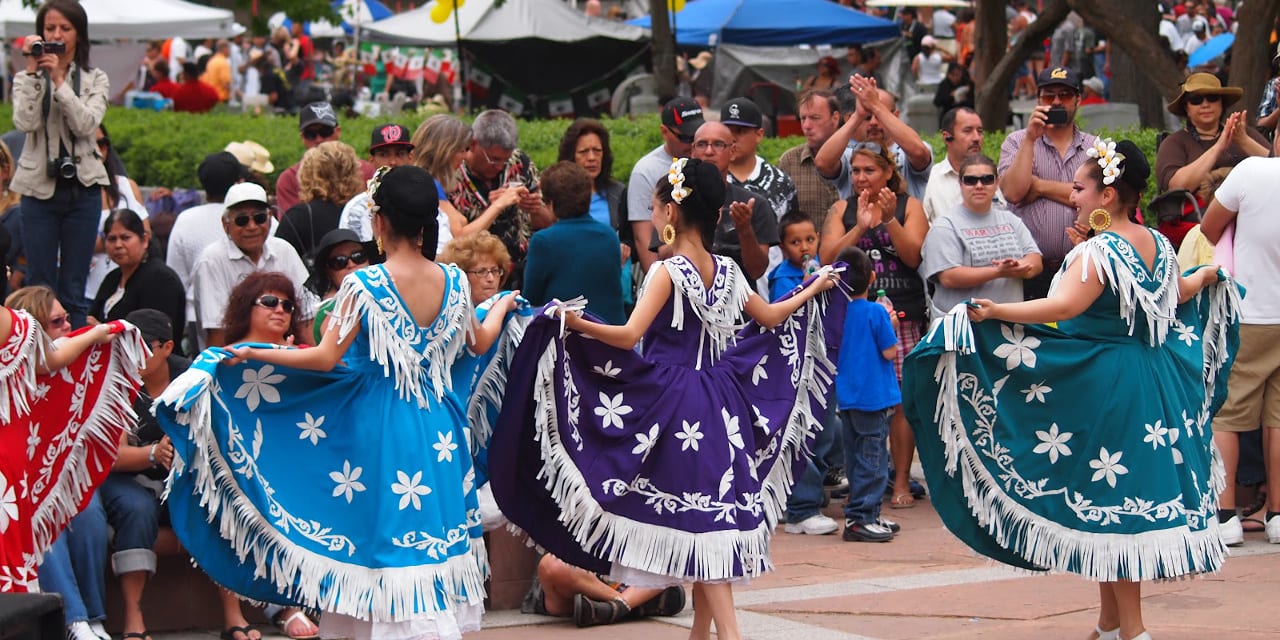 One of the largest Cinco De Mayo festivals in the state, Denver's annual fest is a "celebration of culture." Featuring traditional Mexican music, dancing, art, food, and more, there isn't a better place to celebrate Cinco De Mayo in Colorado.
The best part – this festival is free. So if you're around and want to catch a Chihuahua race or taste some of the best green chili around, stop by Civic Center Park for this lively spring celebration.
5. Fruita Fat Tire Festival | May 12-14, 2023
Each year, the mighty Fruita Fat Tire Festival draws the most dedicated mountain biking aficionados to this tiny town in Western Colorado. Why? First, the festival is a weekend-long celebration of mountain biking. Second, Fruita is one of the best mountain biking locales in the country.
The festival features seminars, nightly events sponsored by New Belgium Brewing, and one of the state's best cycling expos. If you've never been to the Western Slope and you're a fan of mountain biking, don't miss this festival's 26th year.
6. Telluride Mountainfilm Festival | May 25-29, 2023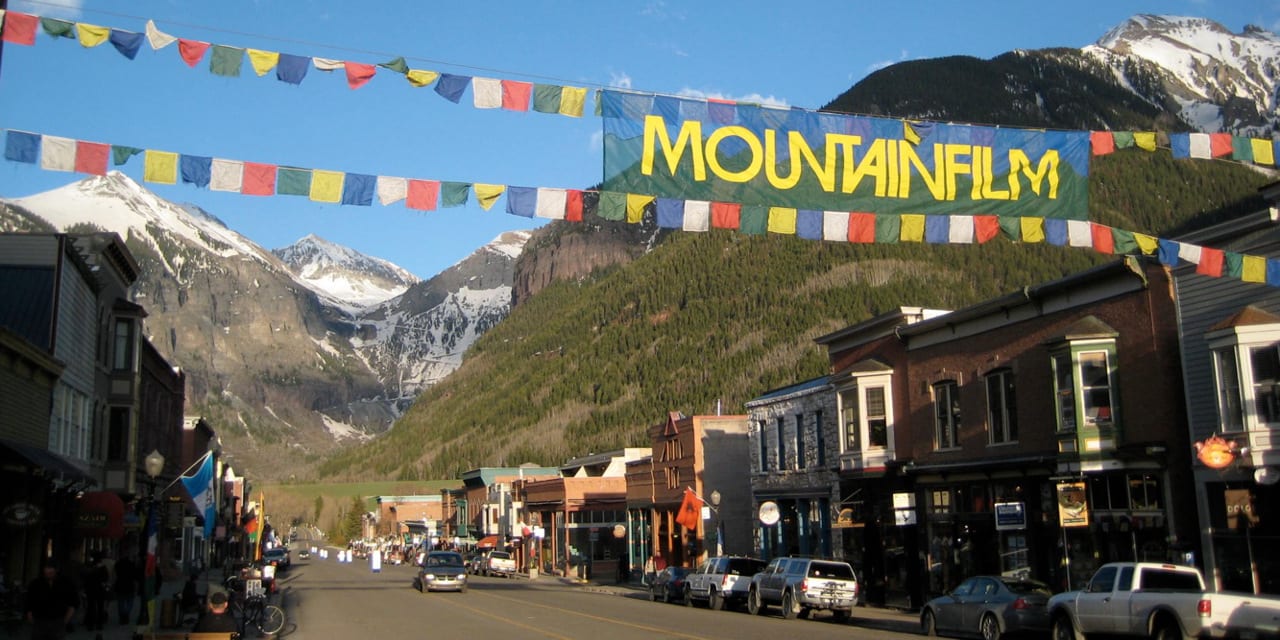 Telluride's Mountain Film Festival is one of the longest-running film fests in the country. Founded in 1979, the festival has grown into a premier platform for films that explore adventure, culture, and the environment.
Throughout the weekend, some of the best independent documentary films from filmmakers around the world are displayed in downtown Telluride. The festival is bound to inspire through its unique documentaries, seminars, and speaker panels.
7. Denver Arts Festival | May 27-28, 2023
The Denver Arts Festival is one of the largest arts events in the city. In the previous few years, the Memorial Weekend fest has attracted nearly 140,000 people. Here's why it's so popular: The festival features artwork from more than 140 Colorado-based artists, as well as a smaller group of crafts-makers from around the world.
There is an eclectic blend of mediums, and you can get a steal on hand-crafted goods. Plus, there is food, drinks, and other entertainment. It's now held at Stapleton's Conservatory Green Plaza in Northfield. The festival is free and open to the public.
8. Sonic Bloom Festival| June 15-18, 2023
There's no better way to say goodbye to spring than celebrating the Summer Solstice at the Sonic Bloom Festival at Hummingbird Ranch. Over the last decade, Sonic Bloom has grown swiftly, and now the festival is one of the biggest electronic festivals in the state.
This year, big-name acts like Clozee and Dirtwire are set to headline, and the festival has settled into its new home in Rye, CO, near Pueblo. It's bound to be a big year at Sonic Bloom. Four-day ticket packages start with super early bloomer, and go up dramatically with time. Camping passes are available.
Thanks for checking out some of the best spring festivals in Colorado! Browse upcoming spring festivals in Colorado for a more comprehensive listing of events.