Colorado's wonderful wineries and vineyards offer picturesque settings and locally aged wine.  Some unique wineries with spacious vineyards also feature boutique lodging on-site. From fine wine and dining to being only steps from your bed, get the best of both worlds at these wineries.
List of Wineries with Lodging in CO
There are several places you can spend the night and enjoy locally made wine right by your accommodation. Choose between upscale cabins and hotel rooms, as well as interesting glamping options. After you unpack your bags, head to the on-site winery for tastings, or tour the vineyard if there's one closeby.
Map of Wineries with Lodging in CO
Guide to Accommodations in Colorado with Wineries
Visitors to the wineries with lodging in Colorado get to enjoy a glass of vino without worrying about driving home. Taking in the atmosphere while slowly sipping delicious wines is the epitome of relaxation and makes for the most fantastic experience.
Many wineries in Colorado offer accommodations. Here are some of the most established ones that we've come across.
Claremont Inn & Winery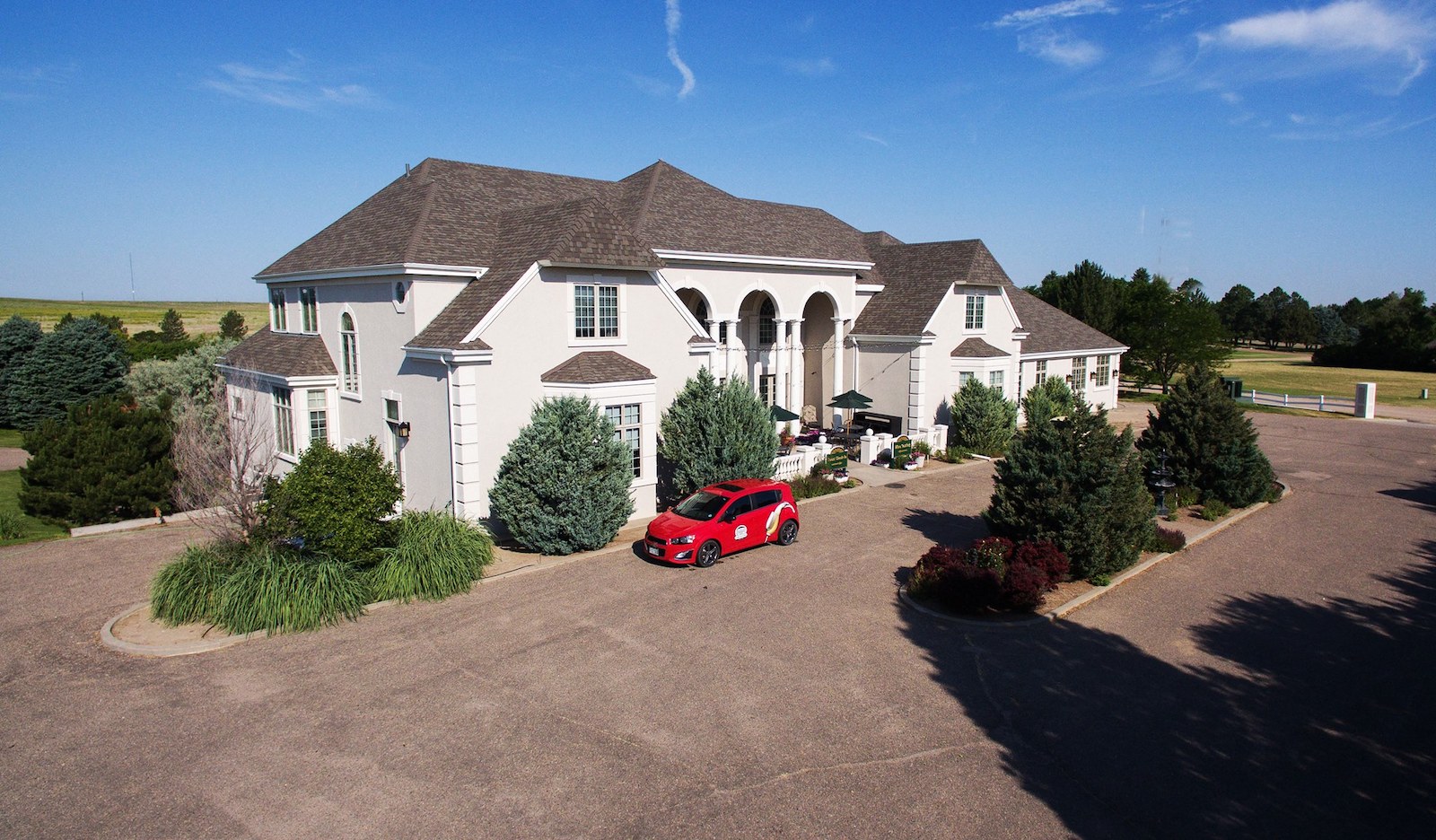 The Claremont Inn & Winery is located in Stratton, about 149 miles directly east of Denver, and is a quiet retreat perfect for some time away from chaotic schedules. What started as a posh B&B has now evolved into a luxurious venue fitted for significant events, multiple people, and couples looking for a place to sip and relax.
After arriving for a reservation, guests are given an intimate tour of the property and winery, which makes small-batch wines from grapes around the world. For overnight stays, visitors can book one of ten themed rooms that come with a morning paper and hot coffee each morning.
Leroux Creek Inn & Winery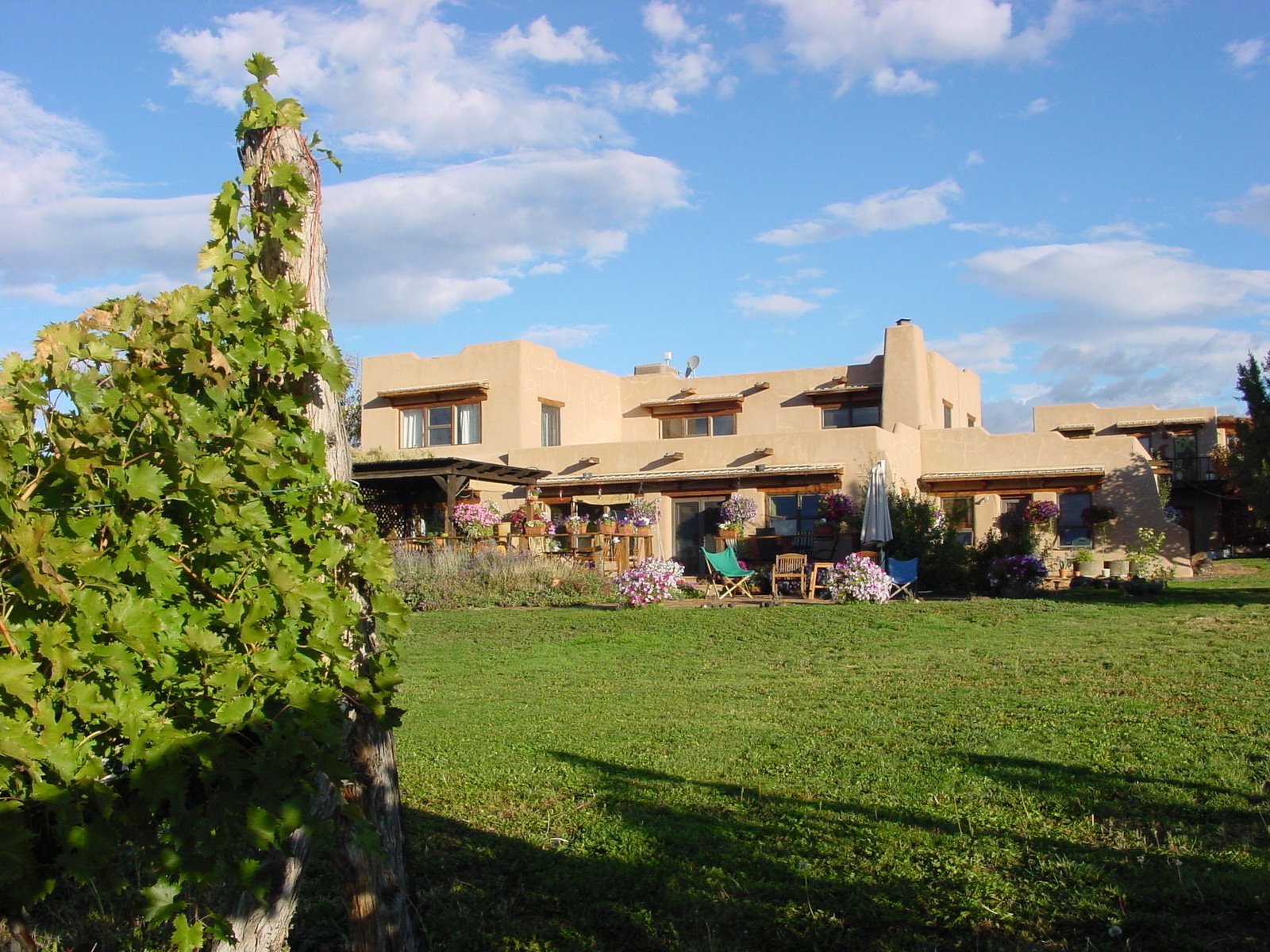 Leroux Creek Inn & Winery sits on a 54-acre farm in Hotchkiss and features a mix of American and French grapes, the Chambourcin, and Cayuga varieties. They also incorporate local in-season fruits to add flavors to their batches to make their wines unique. Tours and stays at the inn are usually seasonal during warmer months, but it's good to call ahead to find out the exact dates.
Accommodations include five different Southwestern-style rooms, each specially decorated with its own views. The owners of Leroux Creek are also excellent chefs, bringing tastes of France to the tables at their outdoor dining areas.
Wine Country Inn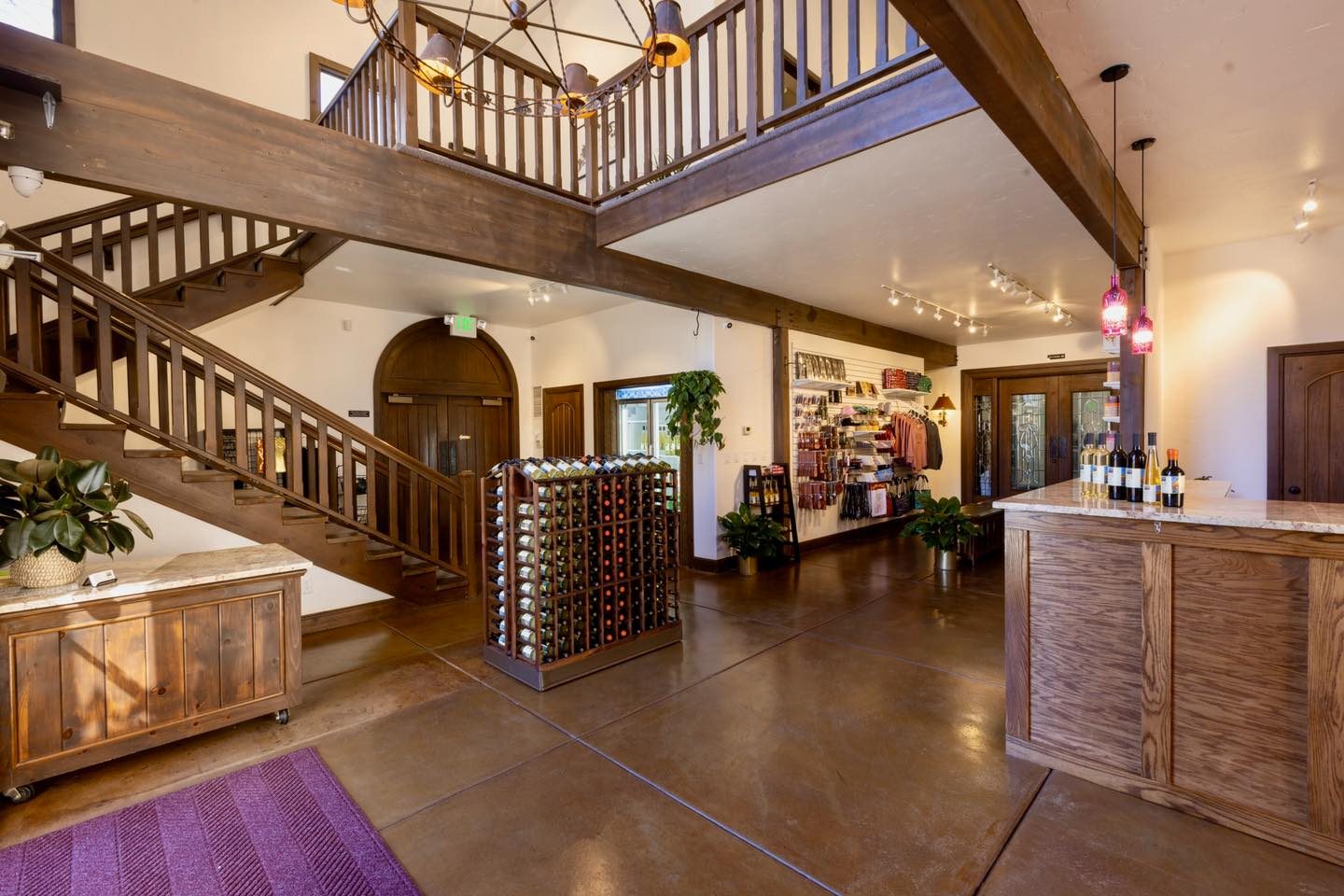 The Wine Country Inn in Palisade provides guests with an authentic wine country experience on their 21-acre property with vineyards. There are 80 cozy rooms in addition to the special accommodations in Vintner's Guest House, each that comes with complimentary tastings of their private label wines.
Dinner with cocktails is served at the on-property Tapestry, and other meals are available at Caroline's Restaurant. The inn also has a year-round hot tub spa and a large seasonal outdoor pool.
Two Rivers Winery & Chateau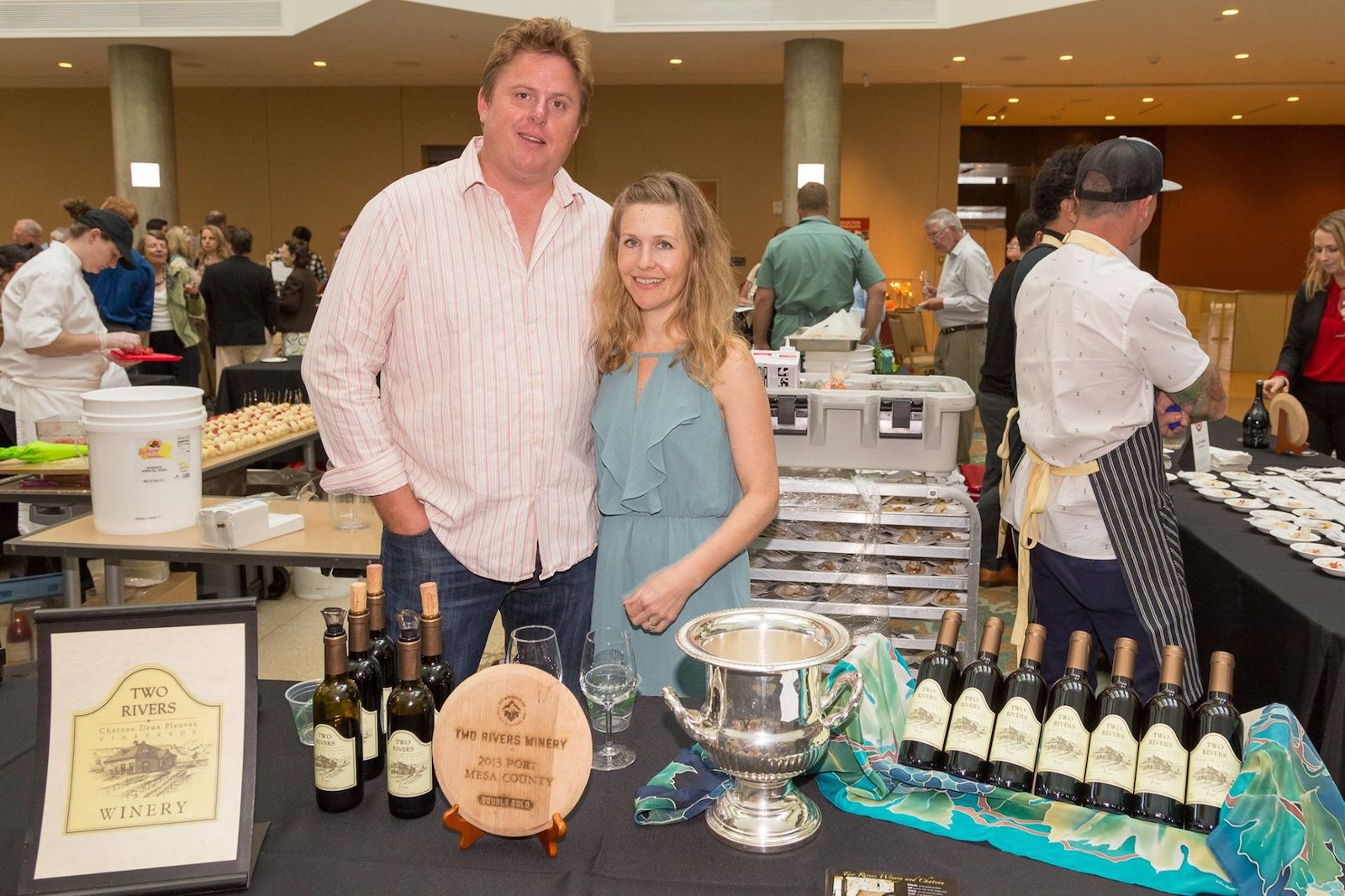 Two Rivers Winery & Chateau in Grand Junction welcomes business and leisure travelers to come and sample their wines on the outdoor patio surrounded by vistas of the Bookcliff Mountain Range. Not only do they host formal meetings and events like weddings, but the property's aforementioned Wine Country Inn (affiliate link) provides upscale lodging and impeccable customer service.
Visitors sipping on a glass of vino can also see the Colorado National Monument from the property, adding to the prestige of the atmosphere.
Mesa Park Vineyards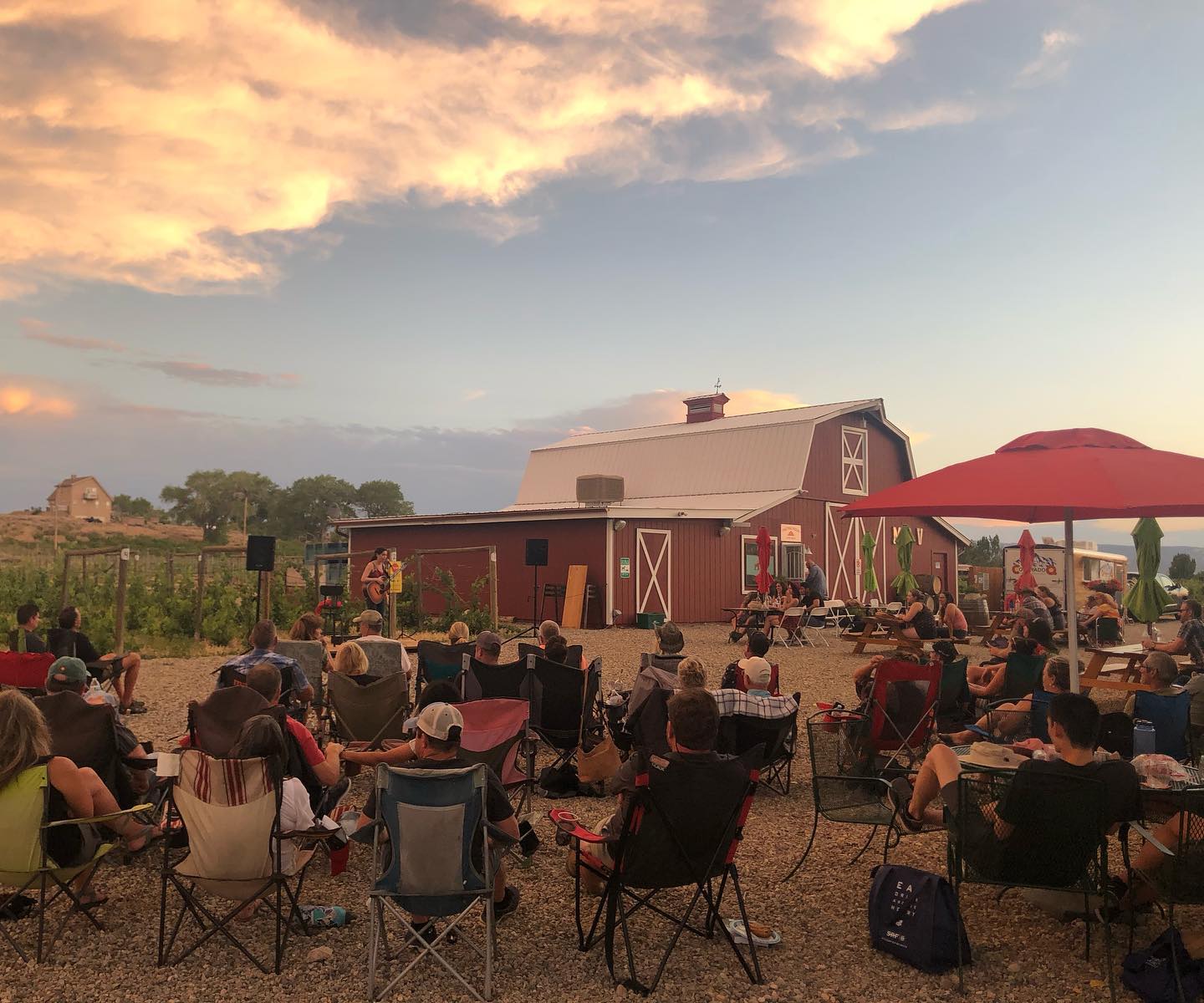 Mesa Park Vineyards in Palisade is famous for its red grapes and being a family-owned establishment. Opened in 2018, this property is surrounded by many scenic areas, including Grand Mesa, the largest flattop mountain on Earth.
Wine tastings occur in their vineyard's red barn, adding to the rustic atmosphere, and guests who wish to stay longer can make reservations at the private overnight suite. Visitors who stay for the night get a 10% discount on wine purchases.
Collective Vail – a Retreat at 4 Eagle Ranch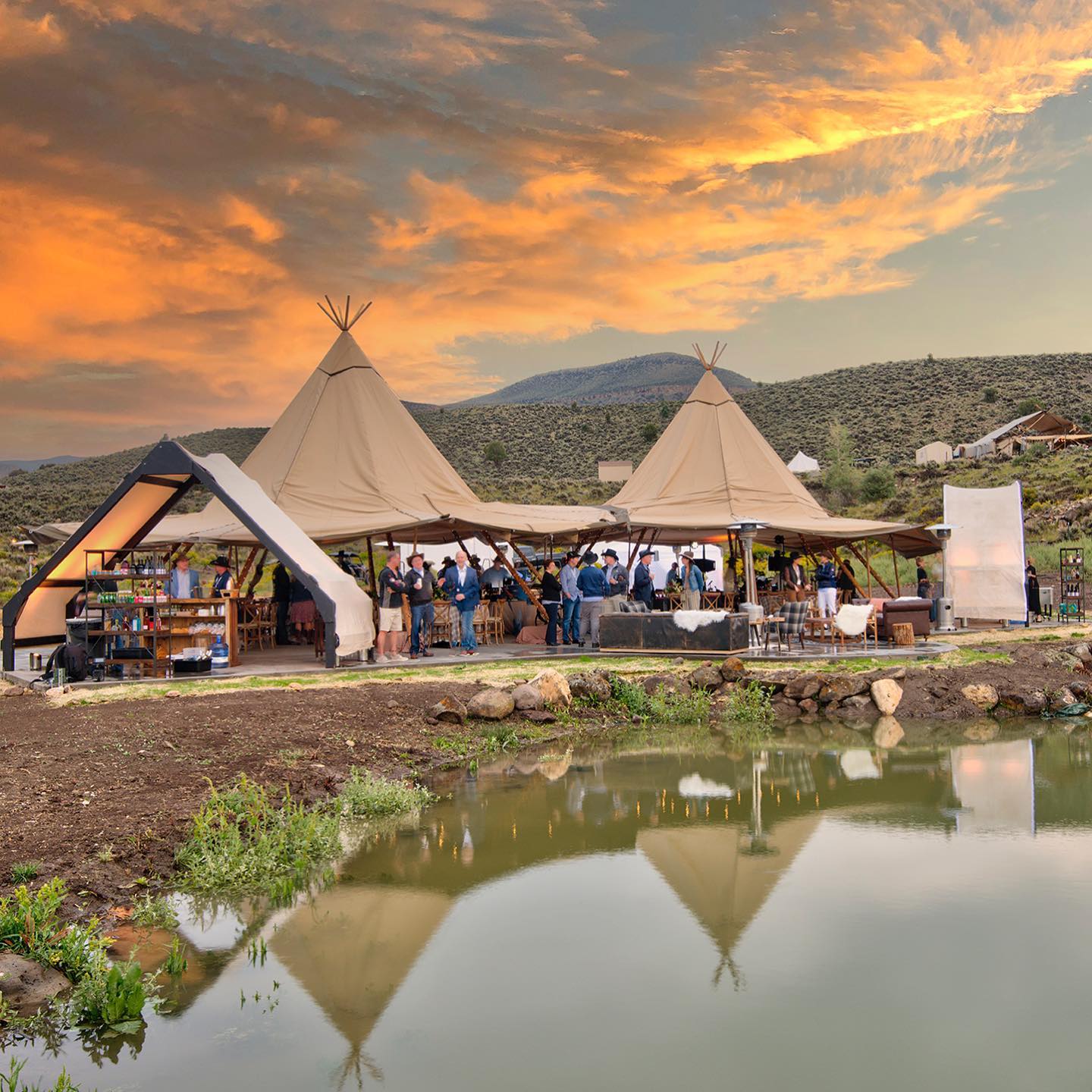 Collective Vail – a Retreat at 4 Eagle Ranch (affiliate link) is a luxury campground based in Wolcott. The 1,000-acre unspoiled property gives visitors a chance to enjoy a traditional American western landscape without the disruptions of modern times.
The campground is attached to a winery where guests can enjoy a glass of vino while overlooking the beauty of the open land. Other activities on-site are horseback riding, sage social hour, biking, wellness experiences, picnicking outdoors, and exploring Governor's Island.
Vistas & Vineyards B&B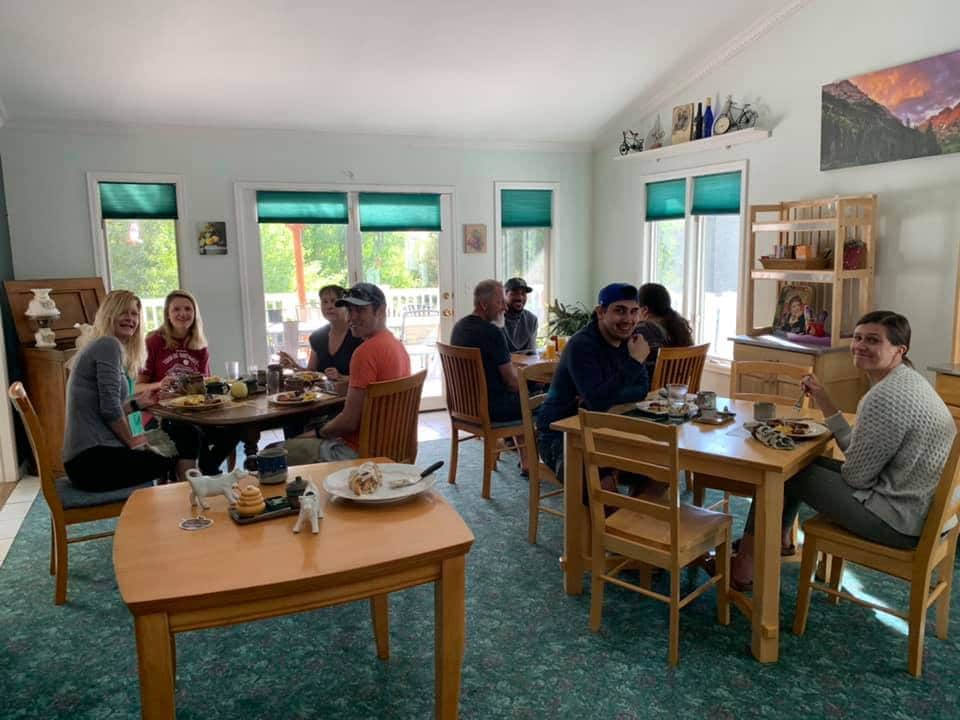 Vistas & Vineyards B&B in Palisade offers cozy rooms and suites for people ages 12 and up. The property is within walking distance to three local wineries and a quick drive to others and breweries in town. Continental breakfasts are served during the weekdays, while full breakfasts with the works are provided on weekends.
A two-night minimum is required, and all stays come with free WiFi, bikes for rent, two patios, and a bocce ball/corn hole court.
Spoke and Vine Motel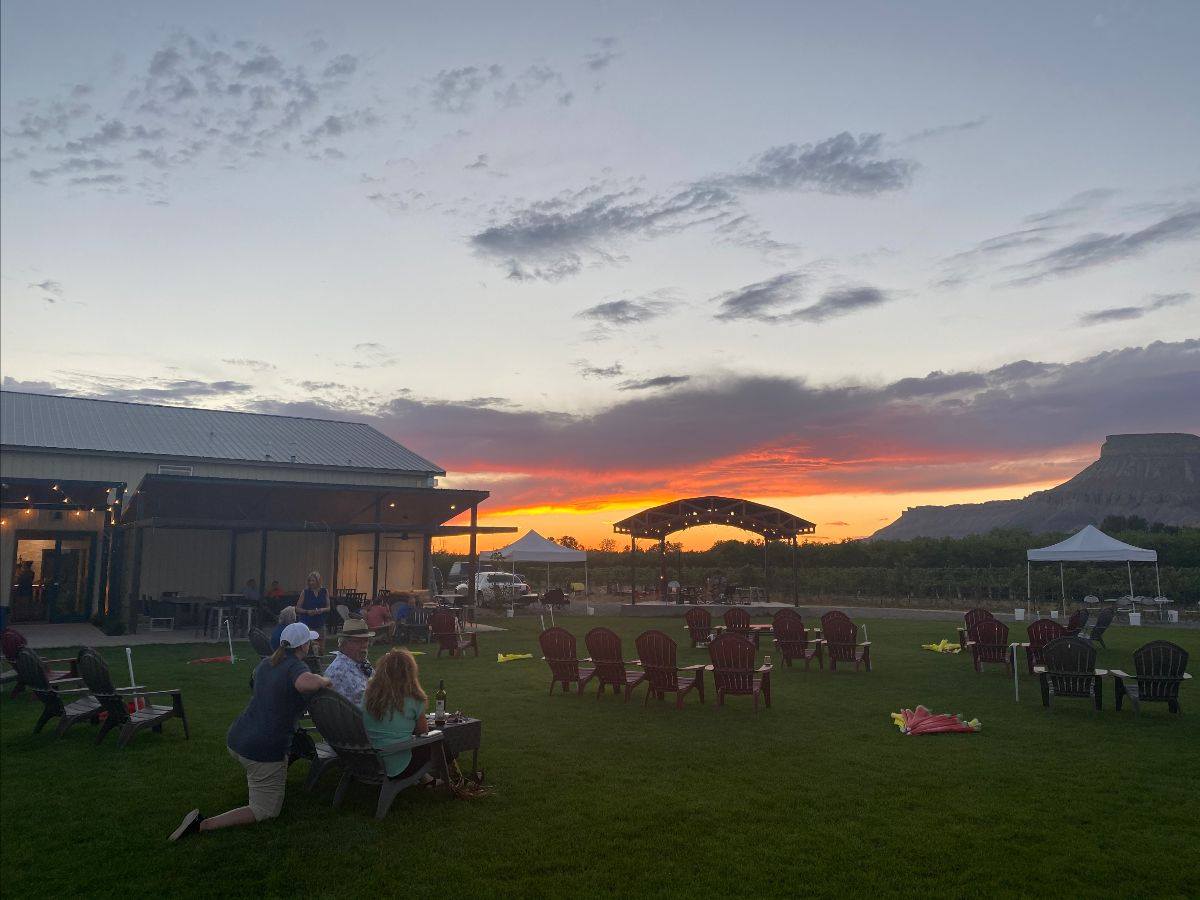 Spoke and Vine Motel in Palisade was initially built in 1955 but was restored and reinvented in 2019. Accommodations are clean, carefully designed, comfortable, and within walking distance to wineries, mead bars, breweries, and restaurants.
Bikes are available to borrow to explore the local watering holes and tasting rooms. While Spoke and Vine isn't built on a vineyard, it caters to travelers seeking a wine, drink, and food experience.
When you're ready to head to the Colorado countryside and indulge in some wine tasting with overnight lodging, these establishments are undoubtedly able to satisfy you. Please imbibe responsibility.
Related Lodging
Latest in Lodging
Related Activities