Colorful Colorado is full of fun things to do year-round. Each season provides something unique! Discover the biggest waterfalls each spring, camp under the stars all summer long, hike through the fall foliage, and snowboard the winter's snow.
Things To Do in Summer, Fall, Winter, or Spring
Rain or shine you'll find exciting things to do when visiting. Each season you can find something unique that the state does so well. It's more than just epic skiing and the Rocky Mountains! Here are among the best activities in Colorado:
Enjoy all the wonderful activities that the Centennial State offers, like skiing from October to May, or swinging your golf club year-round. And with all the sunshine you'll have plenty of chances to do it all. Sort by tourist attractions or outdoor recreation.
Featured Things To Do
Guide to Activities in Colorado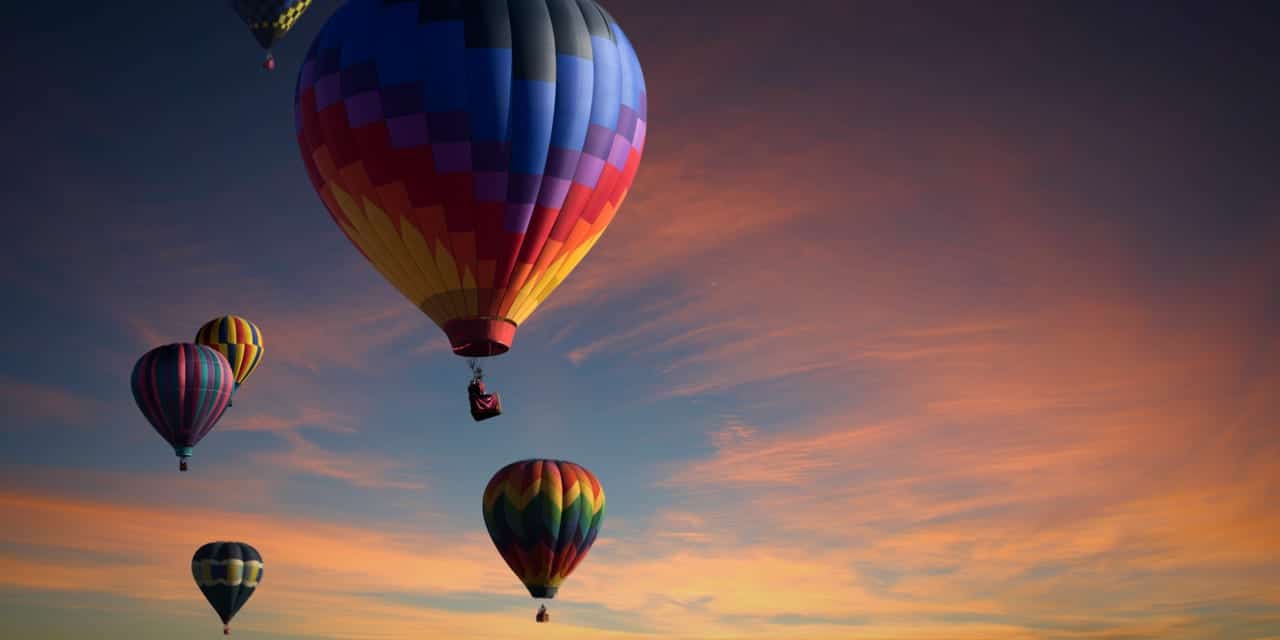 When most people think of Colorado, they envision, snow-capped peaks and hordes of skiers taking to the slopes. In reality, this is true and an awesome reason to live and visit. But it's only a small fraction of what Colorado offers, even in the winter.
From natural hot springs bubbling up from hundreds of feet below the earth to splashing waterfalls pouring hundreds of feet down, the Rockies got it. Every one of the seasons is a remarkable time to play in the Wild West. Treat yourself to winter tubing and ice skating, and then go river tubing and zipling in the summer.
Front Range towns such as Denver and Colorado Springs offer great starting points to acclimatize to Colorado's higher elevation. Once ready, Colorado is your playground, venture out and have fun. There's a vast land of striking contrasts.
Things to do each month
Colorado is a unique state of contrasts. At times you can go Rocky Mountain skiing in the morning and the Front Range golfing in the afternoon. No matter the season, you'll find things to do, whether summer, winter, spring or fall.
Things to Do in the Winter
During the cold, snowy times, a plethora of activities exists to those adventurous enough to try them. Winter fun typically lasts from November to mid-April, though a few ski resorts open in October and stay open as late as June or July in some years.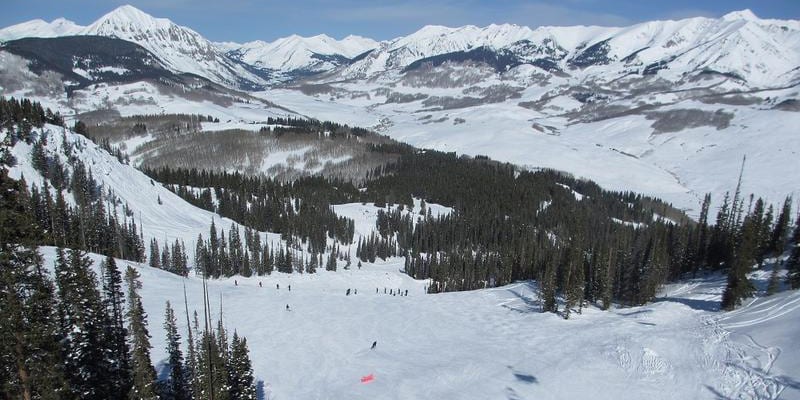 It's a long, epic season for those powder hounds. Even in the summer, some folks hike up to places like Saint Mary's Glacier, just to get one last turn in. Others can't wait for the snow to be gone. Whatever boat you're in, enjoy a few snowy things to do this winter.
This season try snowcat skiing on the powder and snow tubing down a slick hill. When it's finished head to apres-ski for cocoa and s'mores, or beers and burgers. Take wintertime slowly in Colorado, it's charming. Here are some winter things to do:
Things to Do in the Summer
When spring rolls around, warm weather activities emerge. A typical Colorado summer kicks off well before Memorial Day, especially at the Mile High elevation. Snow is long gone from the mind by April and the attitudes shift. Rafting season kicks off with the melting spring snow and by May Coloradans are camping in the Rockies.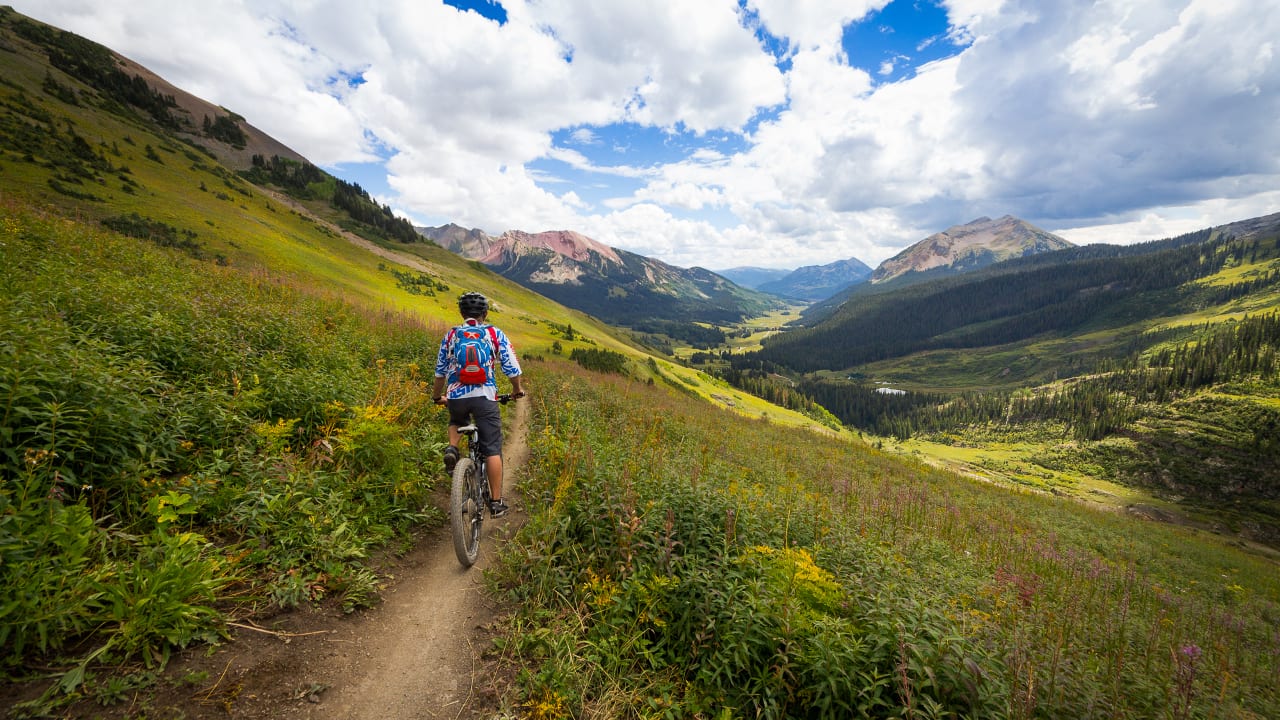 And then there are things to do all year, no matter the season or temperature. Biking, hiking, fishing, and golfing all can be found in lower elevation places, such as Denver or Grand Junction, thanks to Colorado's varying topography. It's truly remarkable to enjoy a blizzard in the High Country one day and a sunny, 60-degree day peddling around Garden of the Gods the next.
Remember to start your summer fun early, why wait for the crowds?! Head out in late April, or early May for the quiet camping and rushing waterfalls. And go a week later than everyone else. Extend your non-snow adventures into October with scenic drives to see the autumn colors. Here are some summer things to do:
Latest in Activities