Snowmobiling in Colorado is an incredible way to spend a day. The Rocky Mountain landscape is breathtaking and a great complement to this already action-packed and adrenaline-filled winter activity.
List of Snowmobile Rentals and Tours
As soon as there is an adequate snow base, the Colorado snowmobile season begins. Most rentals and tours begin operating in mid-November and run through March. Both guided and unguided rentals are available, depending on the outfitter.
Map of Snowmobile Rental and Tours
Guide to Snowmobiling in Colorado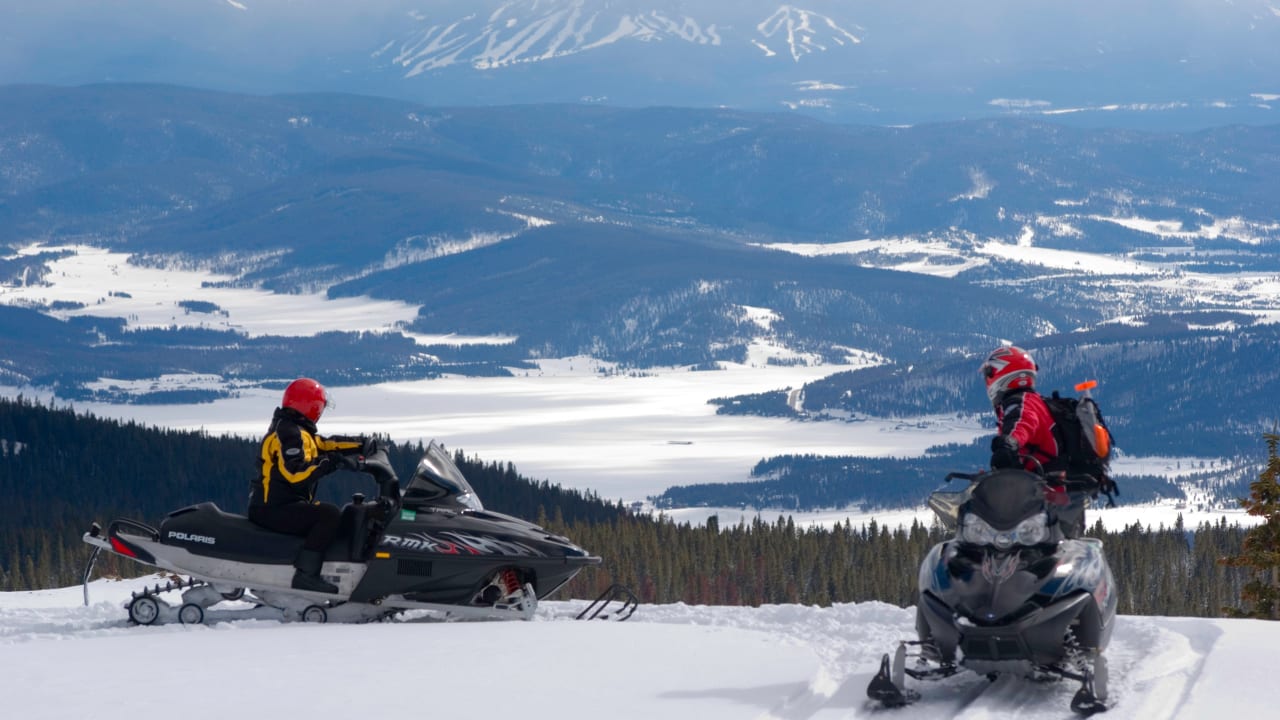 Snowmobiling is a sure way to crack a smile on your face during the snowy season. You can rip at incredible speeds through vast landscapes, whether you own your own snowmobile or not.
Colorado's national forests are loaded with free snowmobile trails. Places like Vail Pass and Rabbit Ears Pass are meccas for snowmobilers all winter long.
Where to rent a snowmobile
There are snowmobile rentals available throughout Colorado's Rockies. Prices and tours vary, usually around a couple of hundred bucks for a few hours. Some rentals include guided tours, while others just give you the snowmobile and tell you where you could go.
Requirements vary, but usually, drivers must be 18 years old and passengers at least 3. Usually single and double rider snowmobiles are available.
Types of snowmobile tours
Tours range in length from an hour to full-day choices. Usually, half and full days are the most popular. A few hours on a snowmobile is a good amount of time.
Guided – These tours wind all over Colorado's Rockies, some to ghost towns, others over alpine passes. Most tours will lead you through the national forests and mountainsides at limited speeds single file until you get to open areas where you can really let loose. If there's trouble, your guide is there to help you out.
Unguided – Rent a snowmobile, get some advice and head out. It's always best to go with at least one person, if not a small group. Explore the wilderness on your own terms. By-the-hour, half-day, full-day, and overnight rentals are all available. You probably will need to be at least 18+ years old to rent a snowmobile.
What to wear for snowmobiling
Snow pants and jacket
Helmet, provided with rental
Waterproof ski gloves
Waterproof winter boots
Sunglasses or snow goggles
Multiple layers
Neckwarmer
Sunscreen and chapstick
Latest in Snowmobiling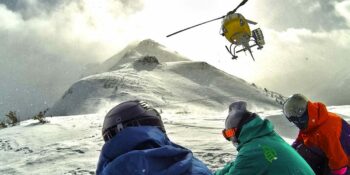 Admiring the winter season is easy when there are so many fun activities to indulge in…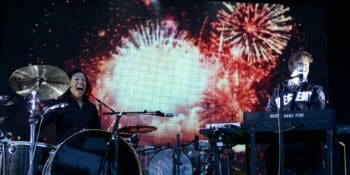 Known for its world-class skiing and snowboarding across four different resorts, Aspen and Snowmass, are two…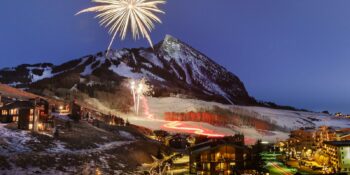 While Colorado is known across the world for its incredible ski resorts, not everyone who visits…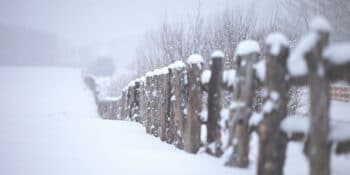 If you're looking for the most snow in Colorado, you'll have to head uphill. Tucked into…
View more snowmobiling articles
Related Activities
Dog sledding is another fun way to explore the mountains on a winter day. Find areas to snowmobile in a local national forest. There's always fun to be had skiing down the mountain.