When the winter snow melts, the rivers in Colorado rise, creating some of the best whitewater in the country. The rafting season runs from later spring through summer and varies on location.
List of Commercially Rafted Rivers in Colorado
There's rafting for all ages and thrill levels, including both lazy floats and raging whitewater. The Arkansas River is the most commercially rafted river in the state, with the Royal Gorge its most notorious section, followed up by Browns Canyon.
Map of Whitewater Rafting Rivers in Colorado
Guide to Whitewater Rafting in Colorado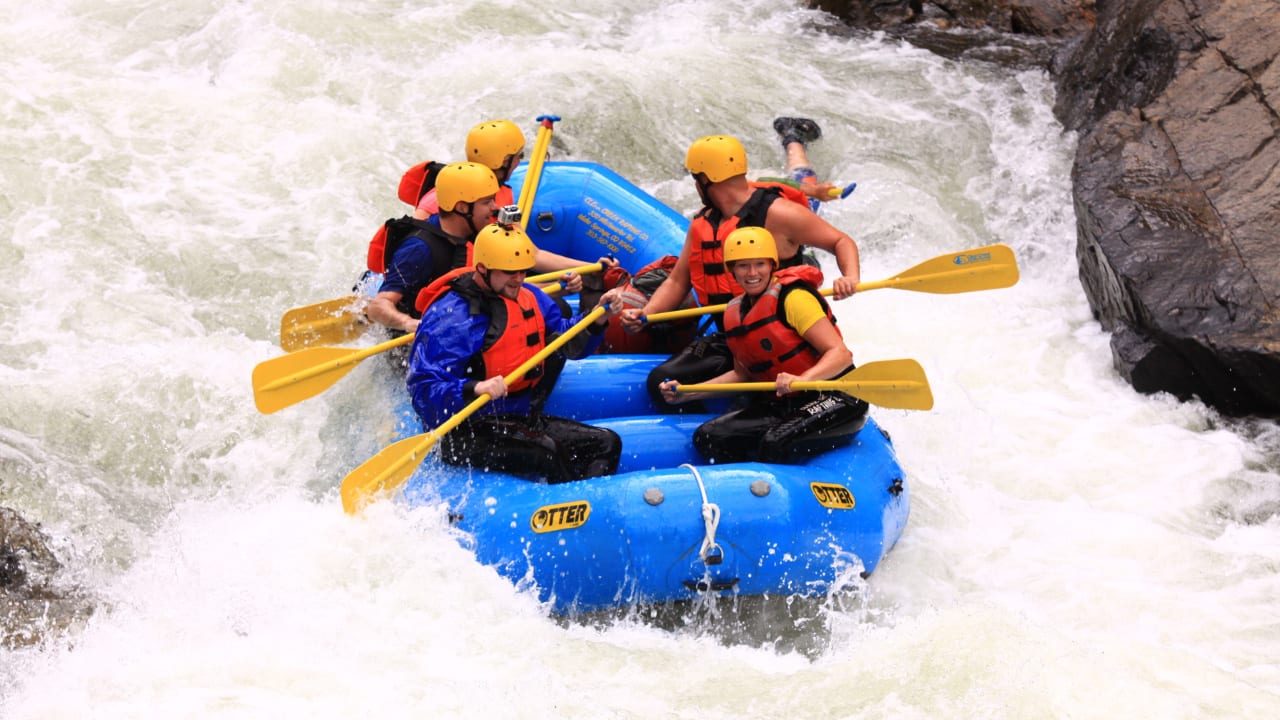 Whitewater rafting in Colorado has never been more popular or more exciting. And you can do it nearly anywhere in the Rocky Mountains, from Idaho Springs to Aspen.
Most of the major rivers in Colorado are rafted, with the Arkansas River being the most popular. The Arkansas is known for the Royal Gorge and serious whitewater, as well as family-friendly float trips. Depending on snow melt and location, the rafting season generally runs from May through September, depending on water levels and the river.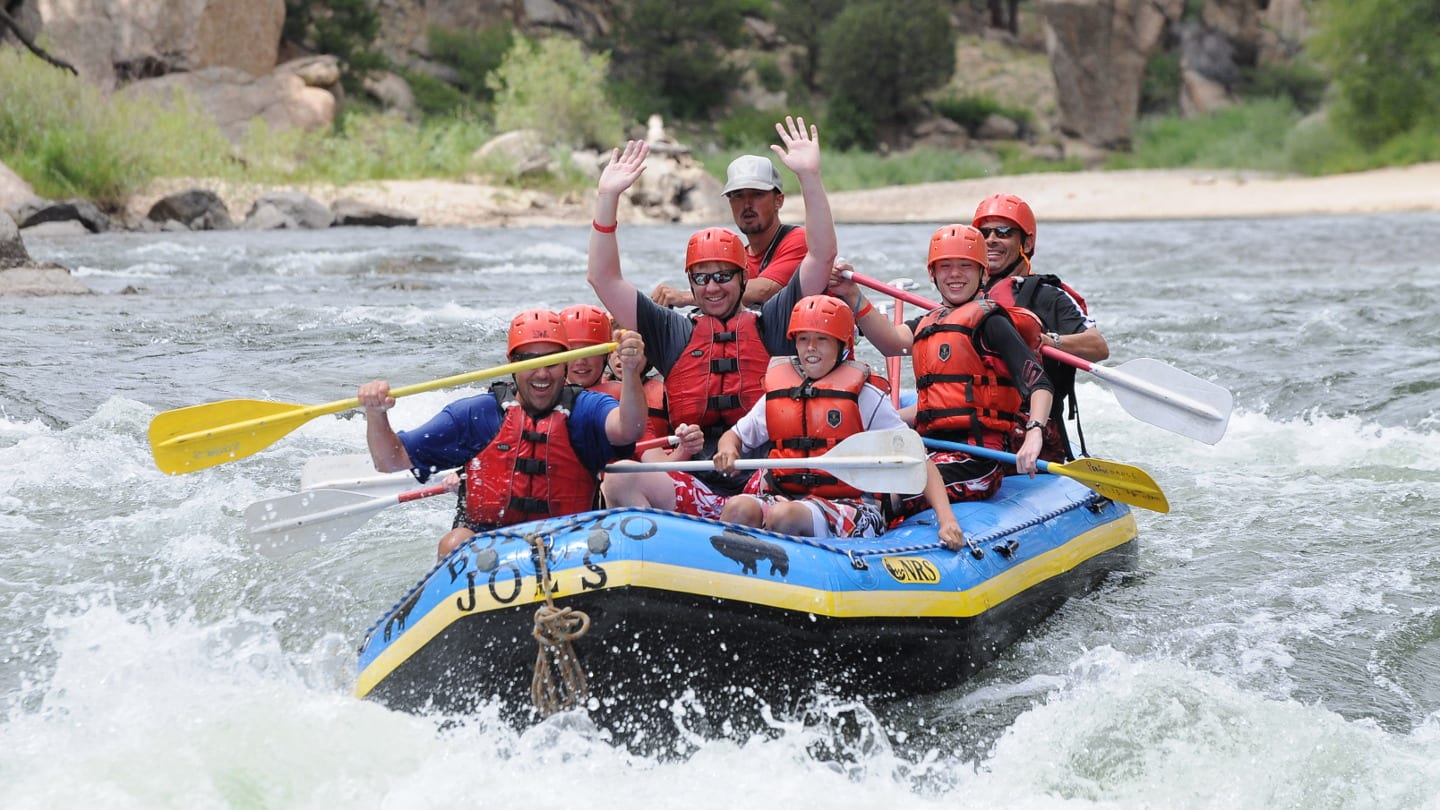 Clear Creek is the closest river rafting to Denver, making it a great day trip. It's also surprisingly intense, due to its narrow width, with plenty of class three and four rapids. You can often find discounted rafting trips here, making it the best bet for a quick, last-minute adventure from Denver.
For a more tranquil experience, try a multi-day trip on the Yampa River to Dinosaur. Overnight rafting trips are available from a variety of outfitters and on several rivers. For the exact opposite of tranquil, try Gore Canyon in August. This epic section of the Colorado River near Kremmling is the most gnarly in the state.
Whitewater Rafting Gear Checklist
If you're going on a commercial rafting trip, wet suits, booties, and a helmet are usually provided. Otherwise, if it's a private trip, plan to bring your own. Also, bring:
​Sunglasses – with retainer loop or bring cheap ones
Sunscreen – very important
Water shoes or sneakers, booties may be provided
Bathing suit – full wet suit may be provided
Waterproof camera if you can manage it
Water – there's usually a small storage on commercial trips
Latest in Whitewater Rafting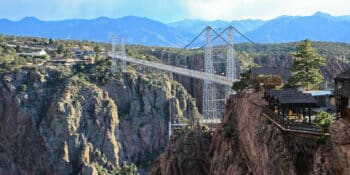 Located less than fifteen miles from downtown Cañon City, the Royal Gorge is an impressive site…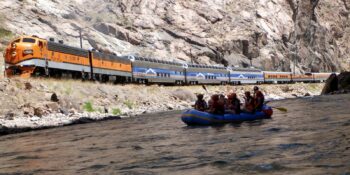 The Rocky Mountains are well known for the epic whitewater rivers they produce, and Colorado boasts…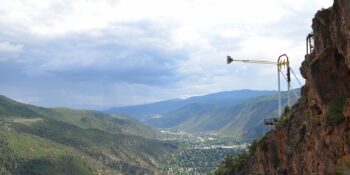 Anchored by its plentiful hot springs and stunning canyon, the historic town of Glenwood Springs features…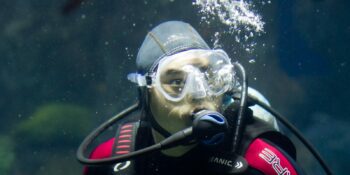 When you think of Colorado, watersports is probably not the first image that springs to mind.…
View more whitewater rafting articles
Related Activities