Tubing down one of Colorado's many scenic rivers is a great way to spend a hot, sunny day. Enjoy an adrenaline-pumping ride down some whitewater or take it easy with a float down a gentle, lazy river. These locations are open to kayaks and you'll often see stand up paddle boarding (SUP) as well.
List of River Tubing, Kayaking, and SUP in CO
Tubing, kayaking and stand up paddle boarding are available from Denver to Grand Junction and plenty of places in-between. Prepare well for these activities and they're best practiced with another person. If tubing, really be aware of your journey and how long you expect it to take.
Map of River Tubing, Kayaking, and SUP in CO
Featured Tubing, Kayaking, and SUP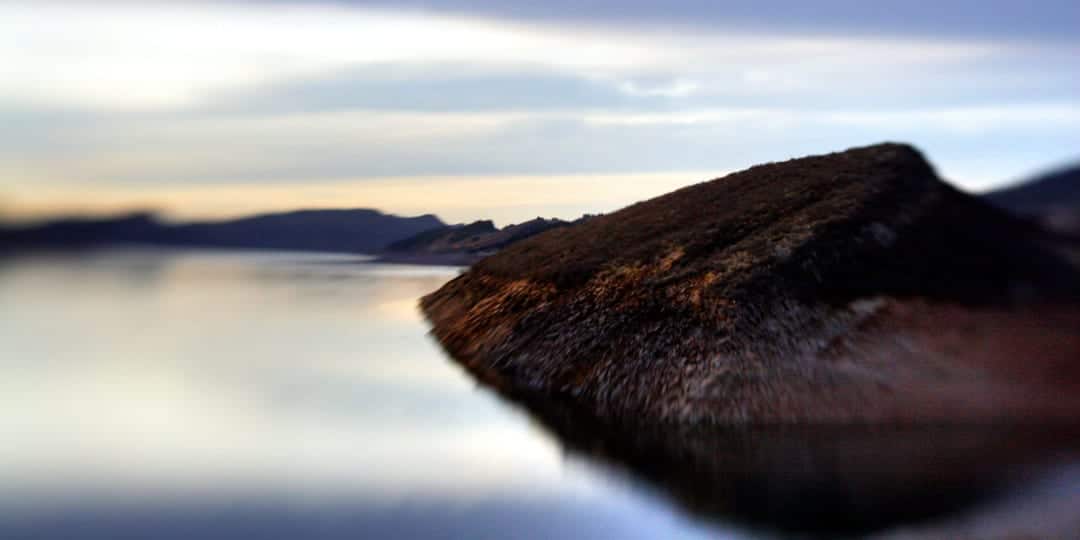 Living in a landlocked state, water sports aren't on everybody's radar. Destinations like Fort Collins though…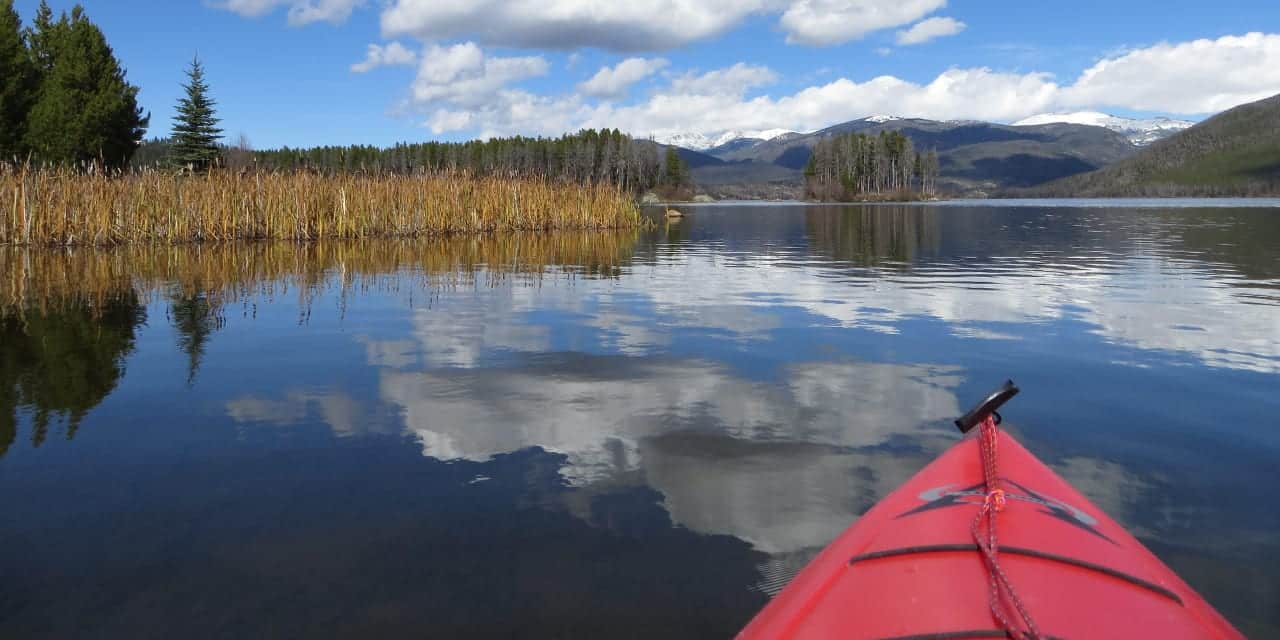 While Colorado is best known for its mountains, there are plenty of beautiful lakes and rivers…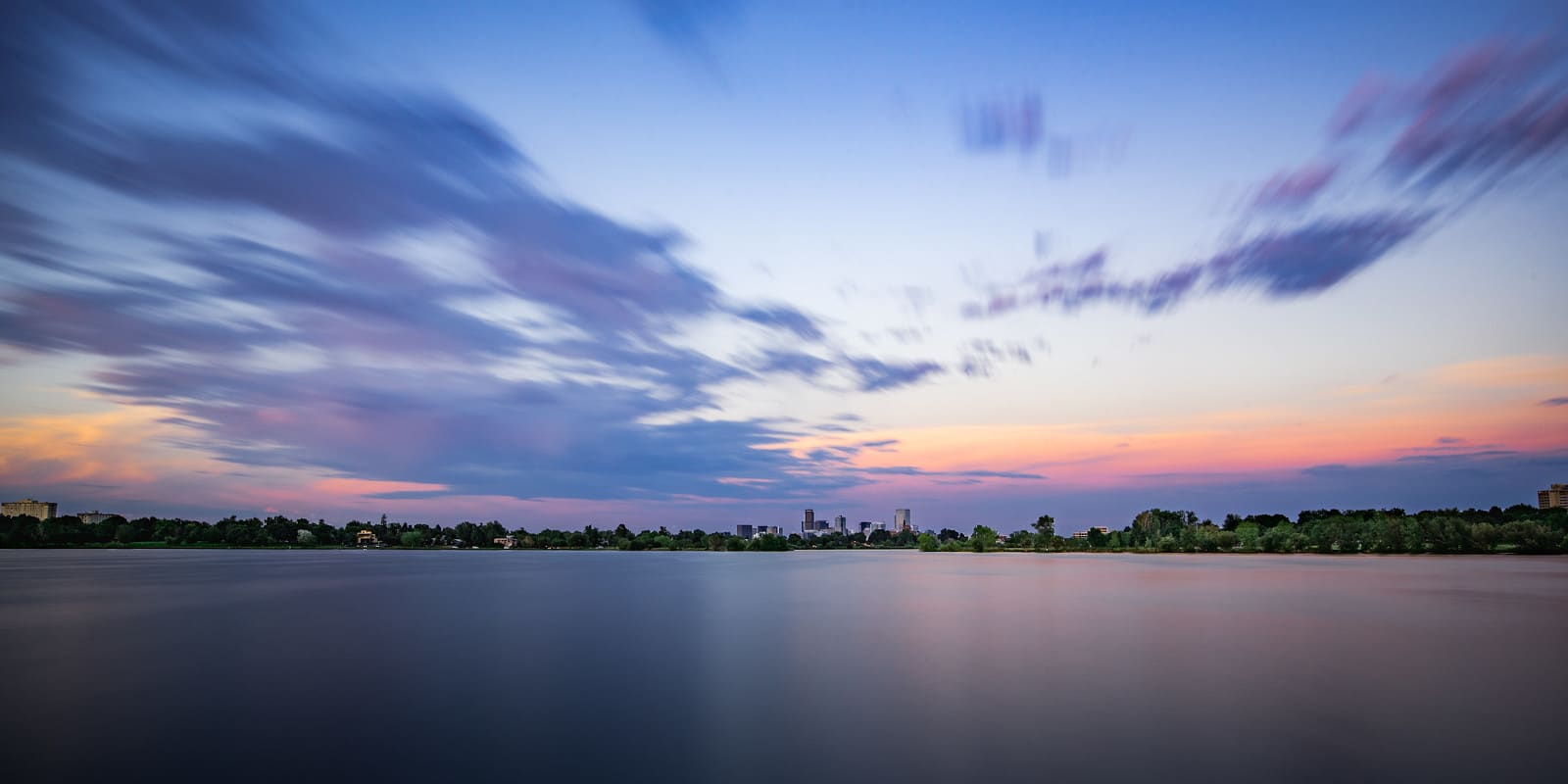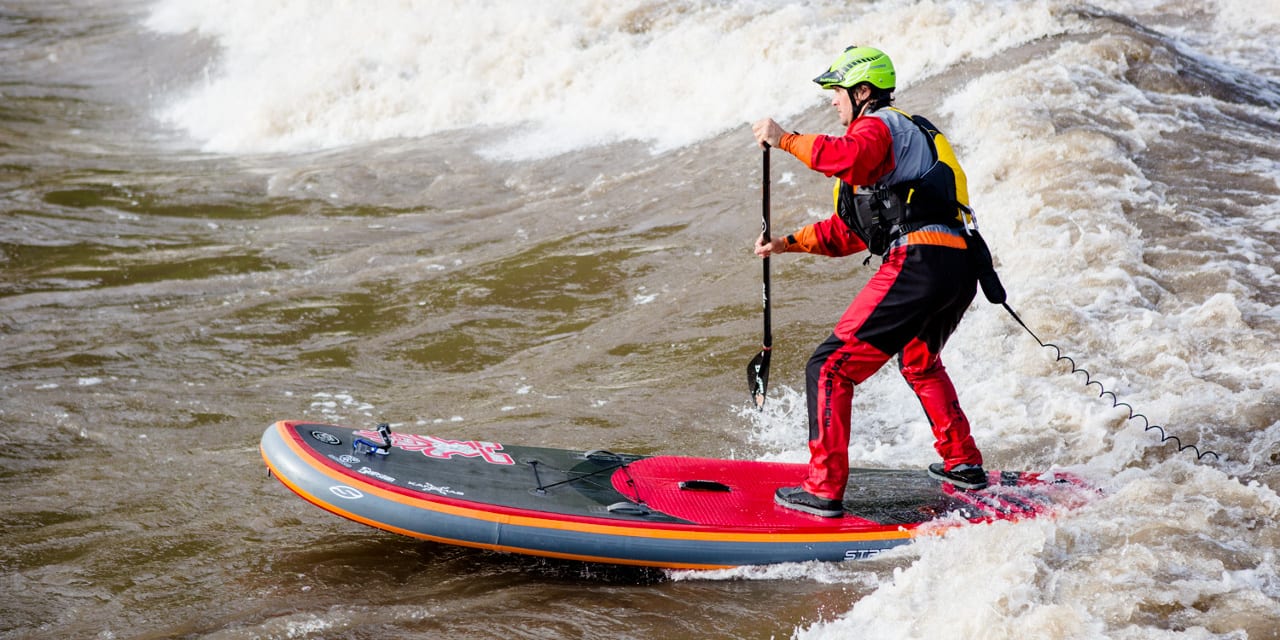 Stand-up paddle boarding (also spelled as standup paddleboarding) is becoming an increasingly popular water-based activity, especially…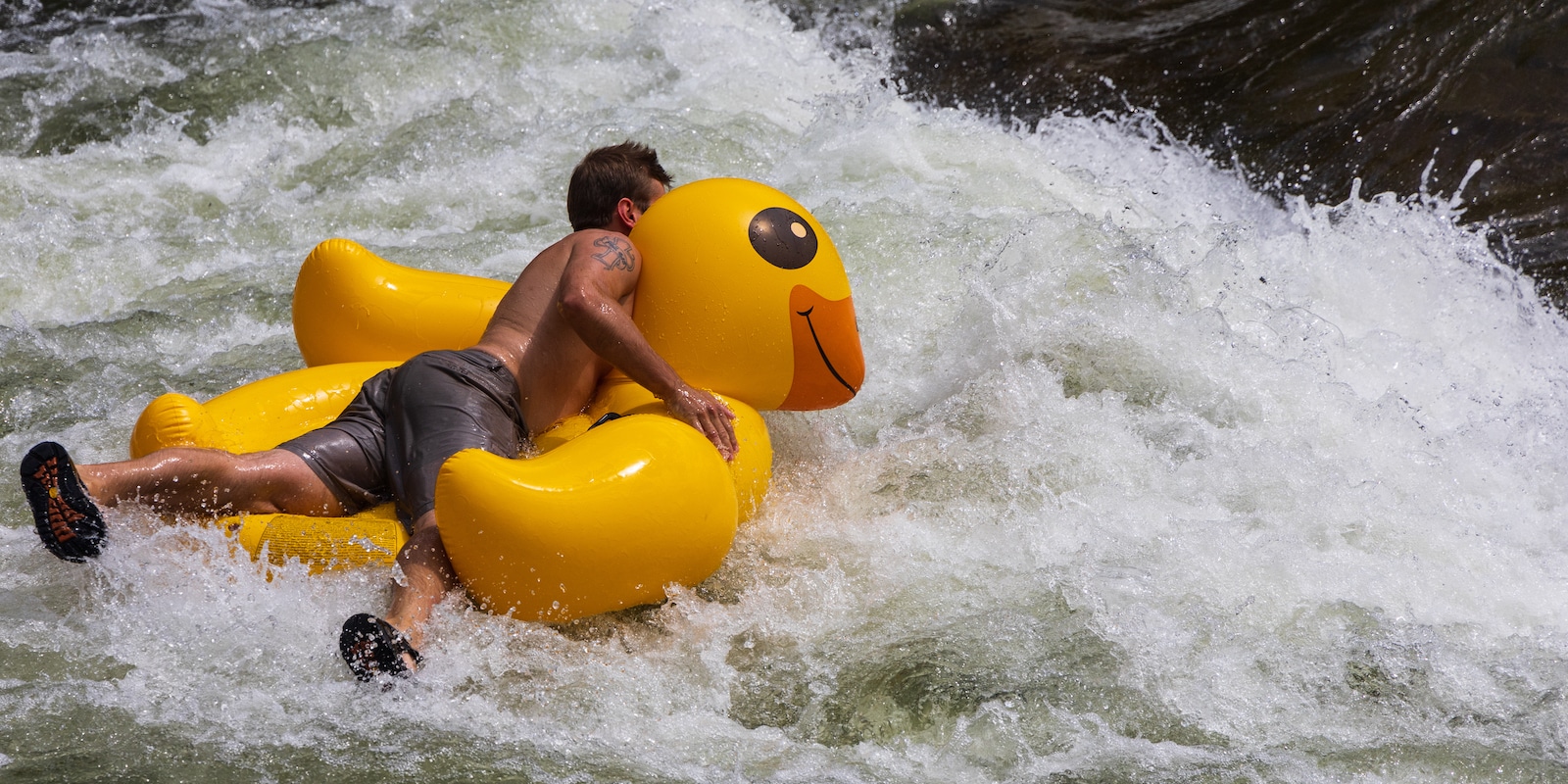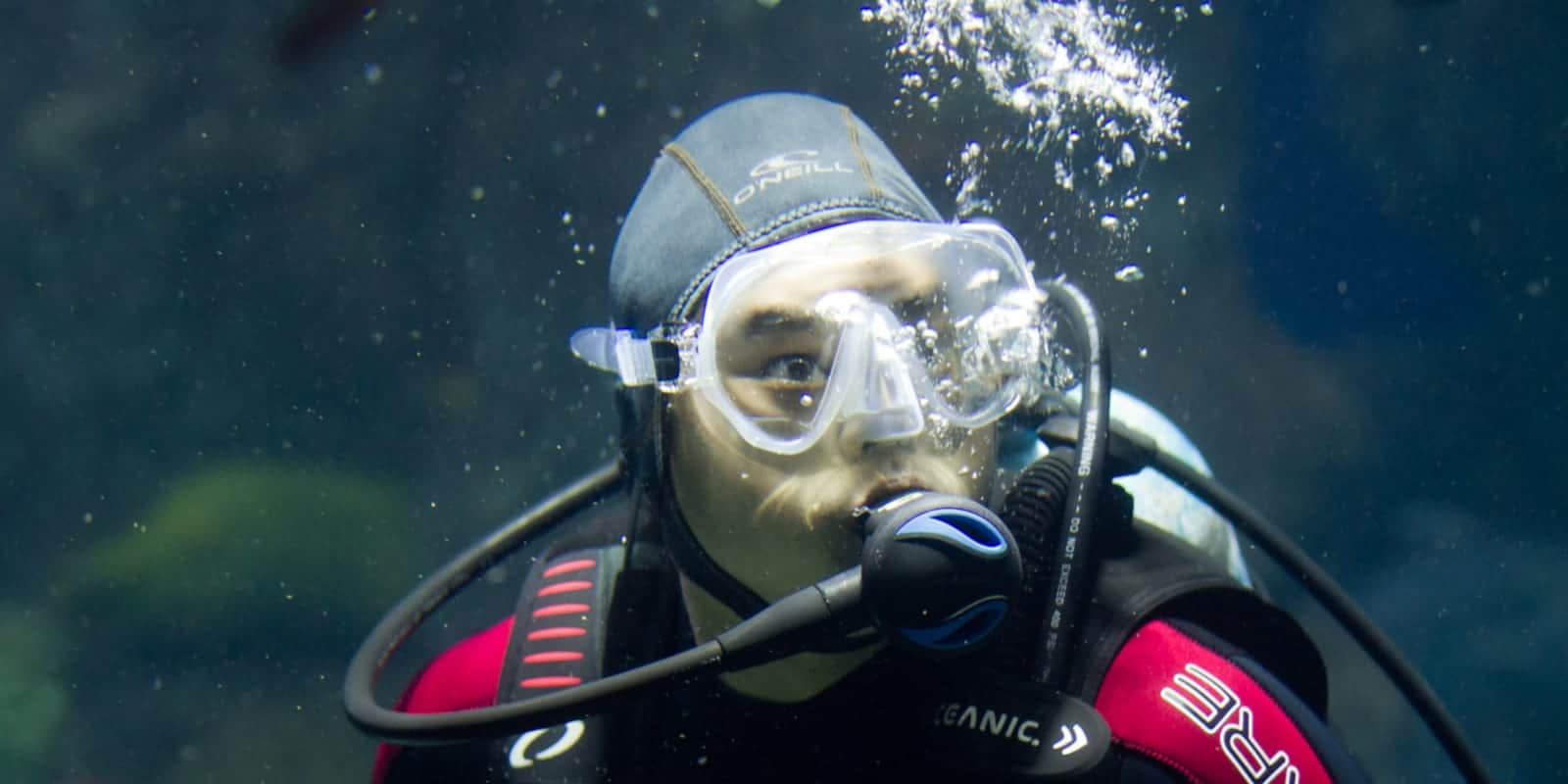 When you think of Colorado, watersports is probably not the first image that springs to mind.…
Guide to River Tubing, Kayaking & SUP in Colorado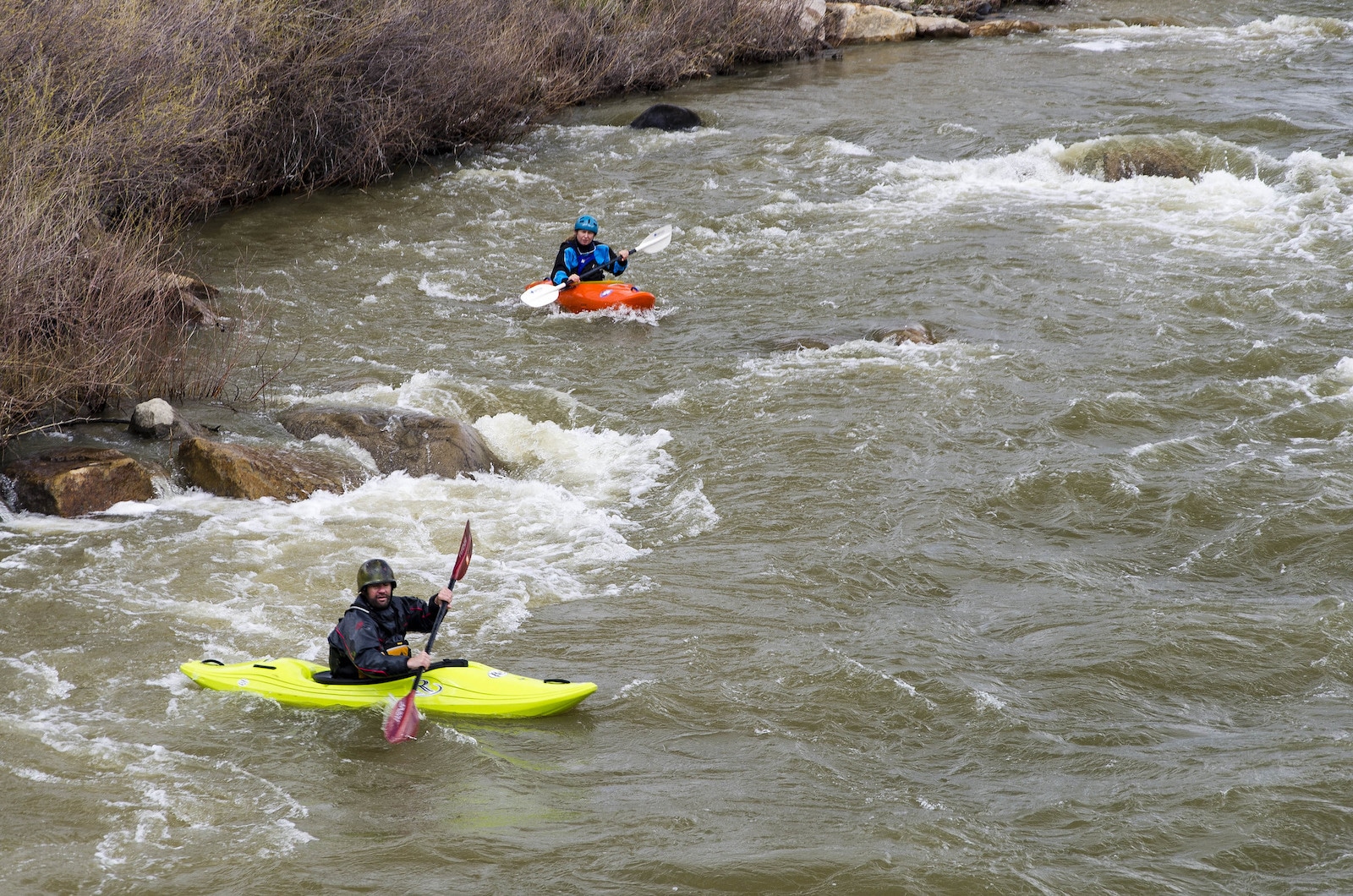 Floating down an alpine river is fun and only costs a little money upfront for a tube. The season runs from around June to September, depending on conditions. Planning is important, so make sure the river conditions are good and you're not tubing alone.
Both river tubing and kayaking can be dangerous, so please be careful. A helmet and life vest are a smart idea. It's also best to go with at least one friend and know your route, and where you plan to enter and exit the river.
Since the river water flows from high in the Rocky Mountains, expect it to be cold. It does warm up as the season progresses, though it's always a wake-up call when you first dip in. Be careful bringing sunglasses, as they often get lost in the whitewater, as do flip flops and other non-attached footwear. If it's valuable, it's best left at home (aside from you of course).
What to Bring Tubing
Tube – The bigger tubes (affiliate link) are usually better and more durable for taking bumps. Walmart and sporting goods stores sell tubes. The ones with the nets in the middle are pretty nice and run near $30. Stay away from the dollar store knockoffs.
Swimsuit and Shoes – rubber water shoes or old sneakers – don't wear flip-flops or expensive jewelry because they get lost, no glass
Sunglasses and Sunscreen – you could lose your sunglasses, so cheap ones are best
Air Pump – for tube, optional
Life Jacket – required for kids 12 and under
If you're going on a longer tubing trip, bring two cars to the shuttle. Park one at the finish and then have everyone take one car to the start.
Other Inflatable Options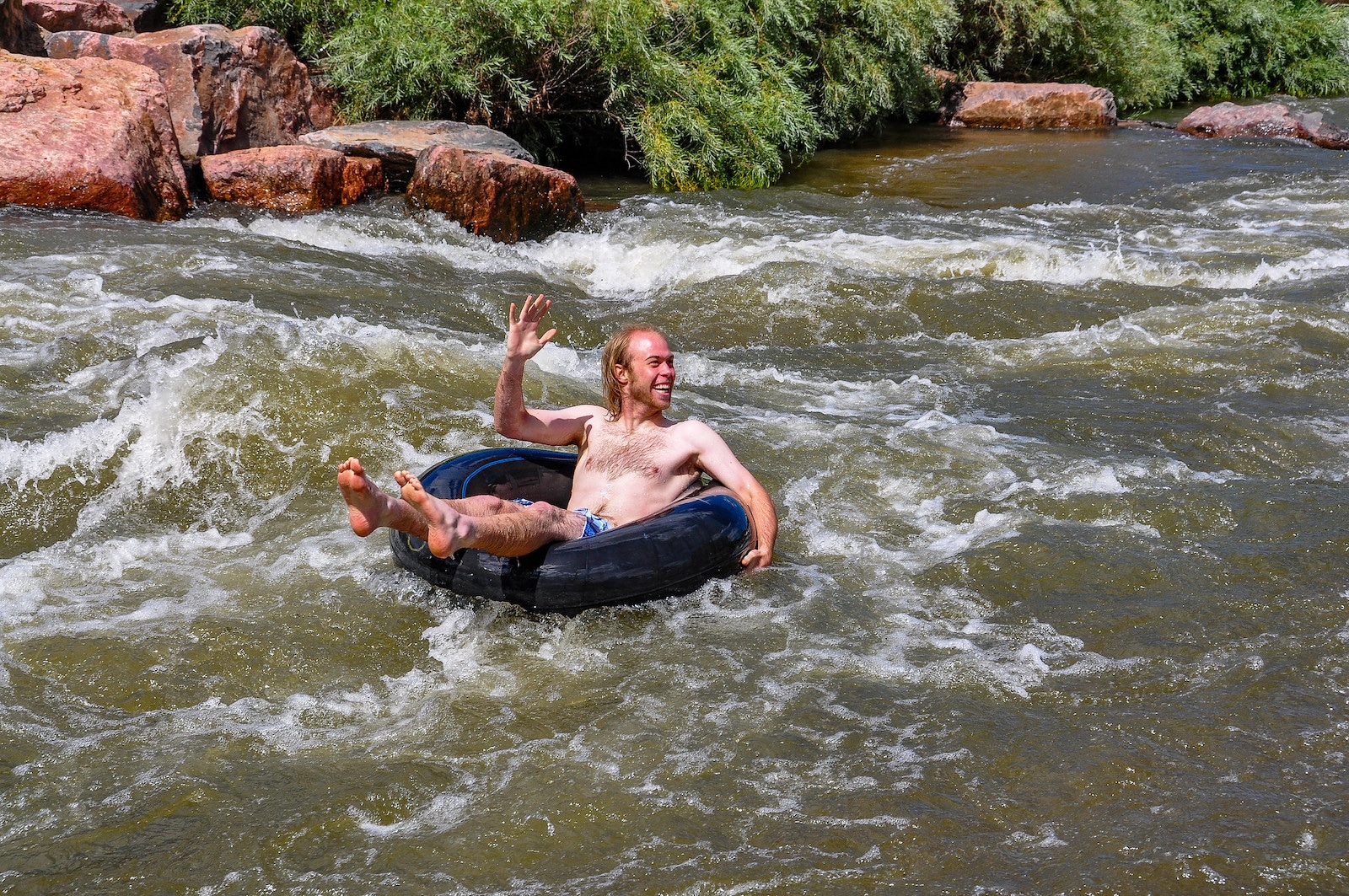 Inflatable watercraft, whether boats, tubes, kayaks, or stand-up paddleboards allow you to easily and affordably transport your gear to the water. Inflatable options range in quality, size, and price. You can find seriously well-built, durable inflatable craft perfect for your summer fix.
Some inflatable boats can be purchased for less than $100. This grants you access to fun lakes and rivers, allowing you to just cruise around or find the perfect fishing spot. Some models even allow you to attach a motor to them, ensuring you have an easy time getting around.
Latest in River Tubing and Kayaking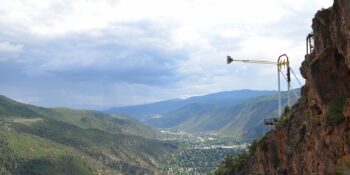 Anchored by its plentiful hot springs and stunning canyon, the historic town of Glenwood Springs features…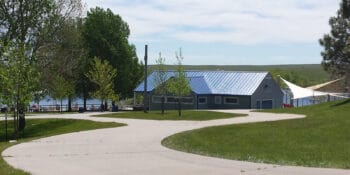 Denver's eastern neighbor, and the larger city by land area (third largest in the state by…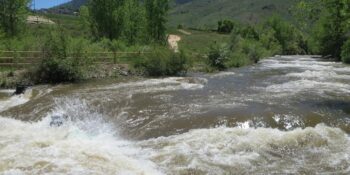 Tubing the Clear Creek Whitewater Park is one of Jeff Co's biggest summer attractions. There are…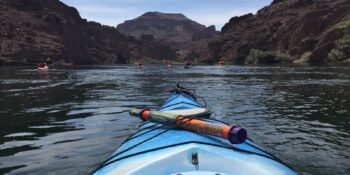 The Colorado River is one of the most coveted waterways for kayaking and other human-powered watercraft.…
View more river tubing and kayaking articles
Related Activities