Golfers will have an easy time finding a variety of great courses across the state. At Denver's mile-high altitude golf balls travel about 10% further, and even longer in the mountains.
Public Golf Courses in Colorado
There are over three hundred golf courses to choose from, so it's easy to find a course and tee time that's right for you. Thanks to sunny weather and lower elevation, you can golf in year-round at places along the Colorado Front Range, if the weather cooperates.
Guide to Golfing in Colorado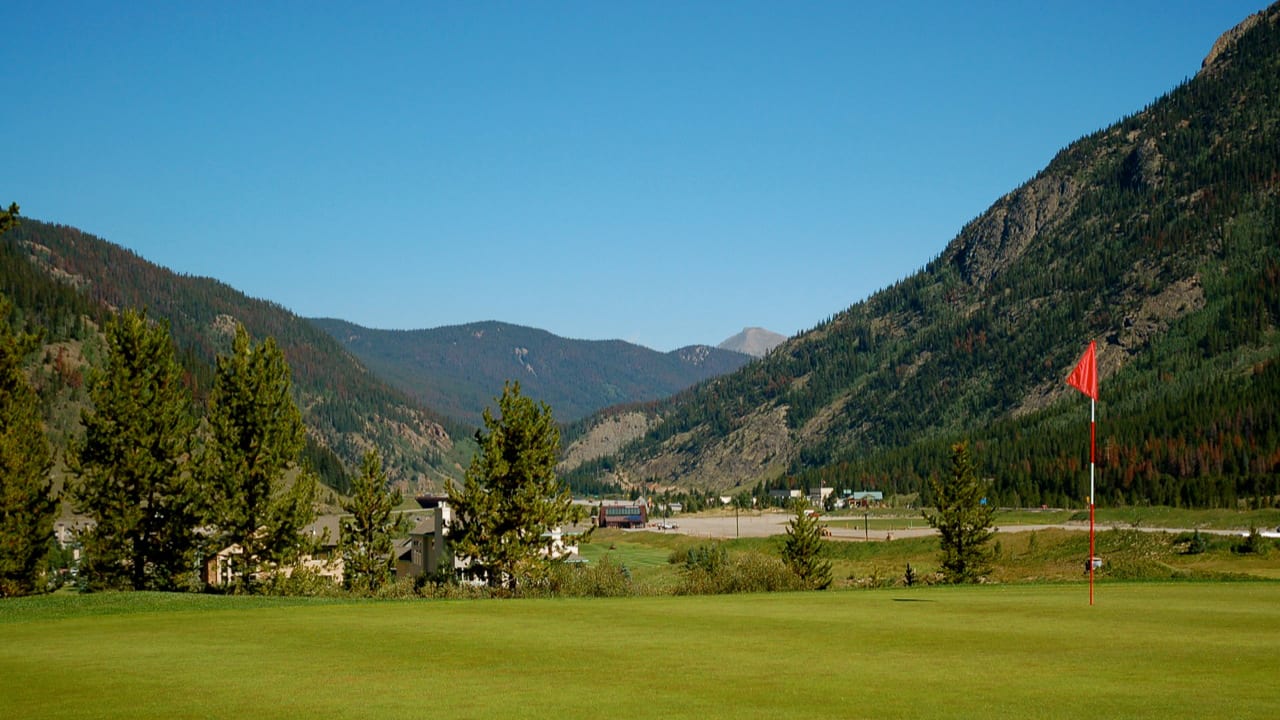 With hundreds of golf courses in Colorado, finding a place to tee off is simple. Combine that with Colorado's remarkable landscape and 300+ sunny days, and world class golfing is at your finger tips.
Discount Tee Times
There are several websites that offer specials at select golf courses.
Golf Colorado – Displays discounted tees times at select golf courses.
Golf Link – Shows golf specials at courses around Denver, Greeley, Pueblo, Grand Junction and the Rockies.
Colorado Golf Pass – Offers deals at 54 of Colorado's golf courses.
Related Activities
Many resort towns feature mountain bike parks in the summer. Take a break from the course and fish a local river or lake. Spend some time in nature, with a variety of hikes.