Great mountain biking exists all over Colorado, from the plains to the peaks. Bike trails and parks are being set up for a variety of biking styles and experience levels. Many of the ski resorts open to mountain bikers each summer.
Mountain and Dirt Bike Parks in Colorado
Many ski resorts offer lift access for bikes in the summer, accessing a mix of high mountain trails. These provide a great opportunity for hair-raising downhill mountain biking, with aerial views that'll test your focus. You can also find city-run bike parks and pump tracks.
Mountain Bike Trails in Colorado
You'll need thicker tires to hit these trails. These narrow dirt roads contain a mix of terrain, with elevation gain common, and tracks ranging from wide to singletrack.
City Bike Trails in Colorado
Whether you have a city, hybrid or mountain bike, these trails suit all riders. Paved trails exist around the state, and provide a relaxing retreat within the hustle and bustle of city centers.
Gondola Rides and Chairlifts in Colorado
Most of the gondolas and chairlifts open to passengers in the summer have some kind of mountain biking attachment. So bring your bike to local ski resort and ride the trails in the summer. These are pretty much the same as above under bike parks, but a look at just the transportation up (or down).
Guide to Bike Trails and Parks in Colorado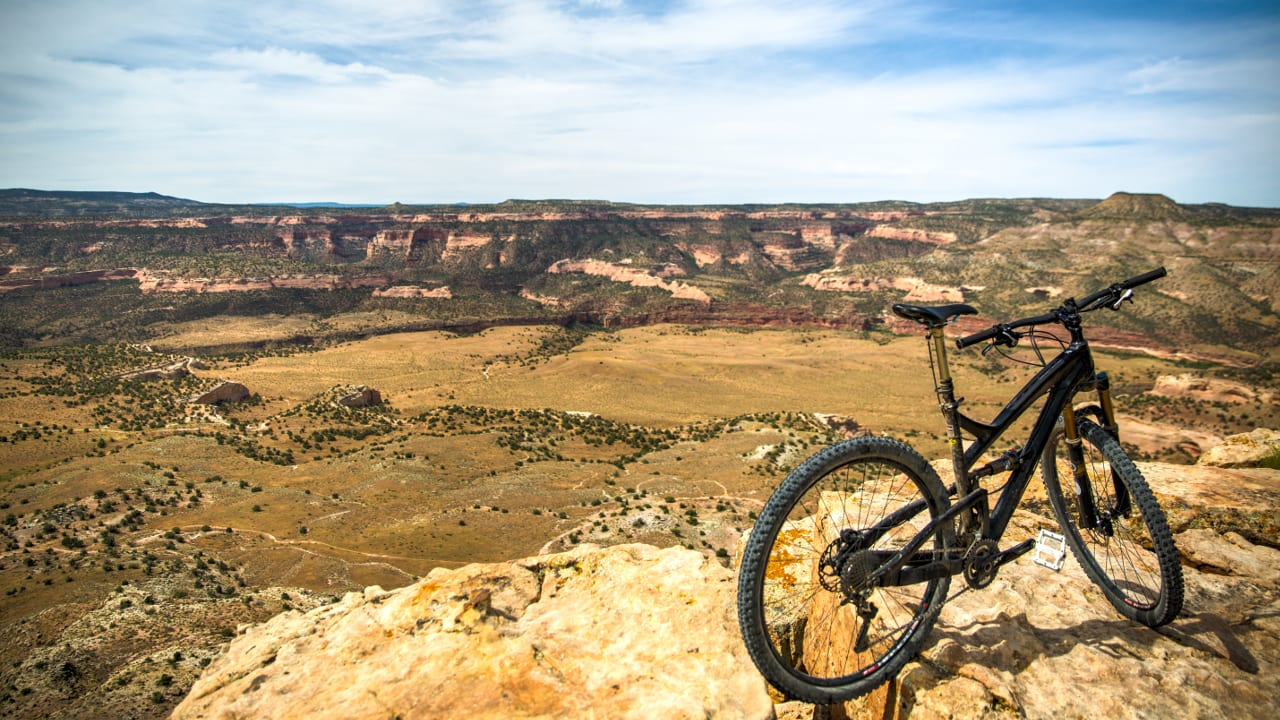 From the Front Range through the Rockies to the Western Slope, you'll find fantastic bike trails the whole way, such as the Colorado 14ers Loop, a 285 miles mix of singletrack, dirt roads and mountain climbs. Whether you ride a city bike, hybrid or mountain bike, you can find trails well suited for each.
State parks host a variety of multi-use trails, as do most city and county parks. Many of the best ski resorts turn into downhill mountain bike parks in the summer. The prime mountain biking season is from May through October.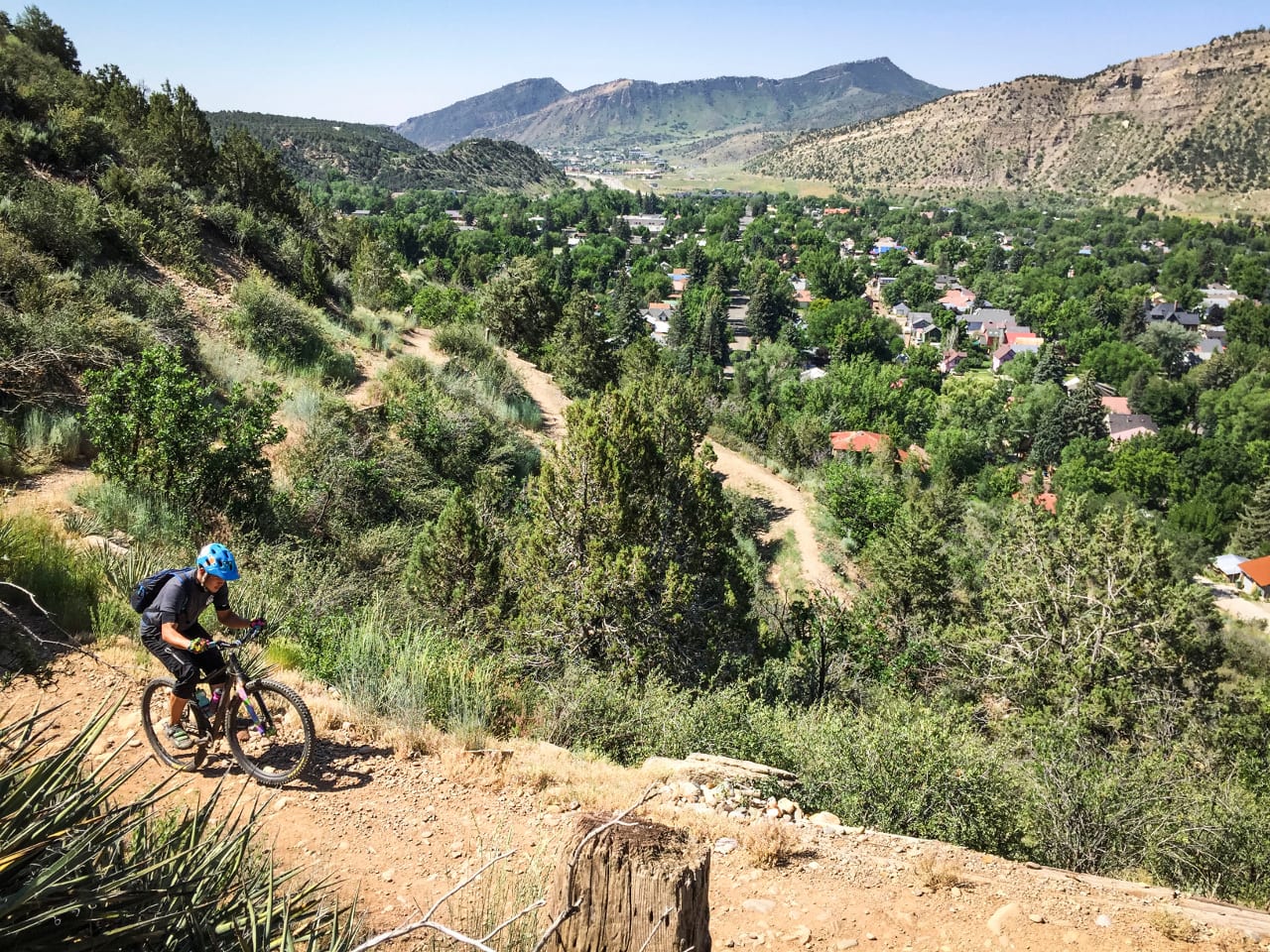 Mountain biking: Coloradans love to mountain bike and soak in the incredible aerial views you gain from the ascent. You can find these trails in local parks, as well as various federal lands including national forests and BLM. Most of the time mountain bike trails are free to use.
City biking: Paved trails and those suitable for city and hybrid bikes are easy to come by in this state. Most towns have dedicated paths for bikes, sometimes shared with pedestrians, and cities like Denver boasts biking lanes.
Bike rentals: Bike rentals are easy to find in most bigger cities and tourist towns. Denver manages over eighty B-Cycle stations across many neighborhoods.
Biking in Colorado's parks and wilderness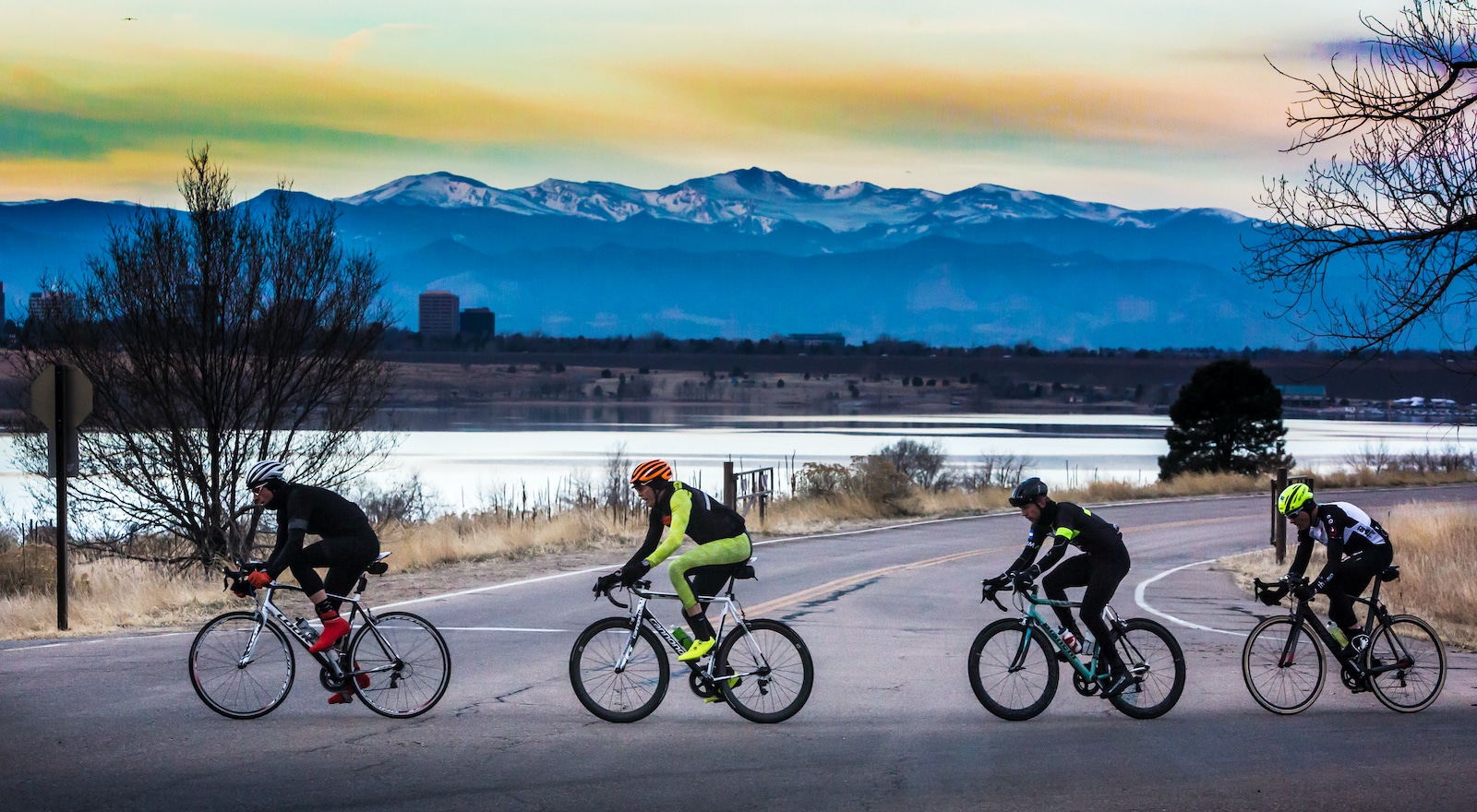 Find local trails to ride in city and county parks. Ride by unbelievable landmarks in national parks and monuments. Most state parks offer numerous bike trails in a variety of settings.
Latest in Biking
Related Activities
Many mountain biking trails are surrounded by great camping. Fishing is always close by in the Rocky Mountains. ​See the countryside by foot on an endless number of hikes.