Colorado is full of opportunities for seeing both native and exotic wildlife. See bison just off the highway or visit hyenas and lions in the city zoo. Numerous places bring together animals and plants from both land and sea.
Wildlife, Plants, Aquariums, Zoos, Sanctuaries
Most wildlife exhibits welcome visitors year-round. Denver is home to a range of attractions, featuring distinct animals and plants from around the world, as well as land and sea. Colorado Springs features America's only mountain zoo, with over 800 global species.
Wild Horses in Colorado
Colorado has several Herd Management Areas (HMA) on the western slope of the state. These horse ranges offer plenty of acreages and natural landscapes to roam on. Visit these areas for a chance to see a wild horse and other members of its herd.
Map of Wildlife & Plant Attractions in CO
Featured Wildlife
Guide to Wildlife in Colorado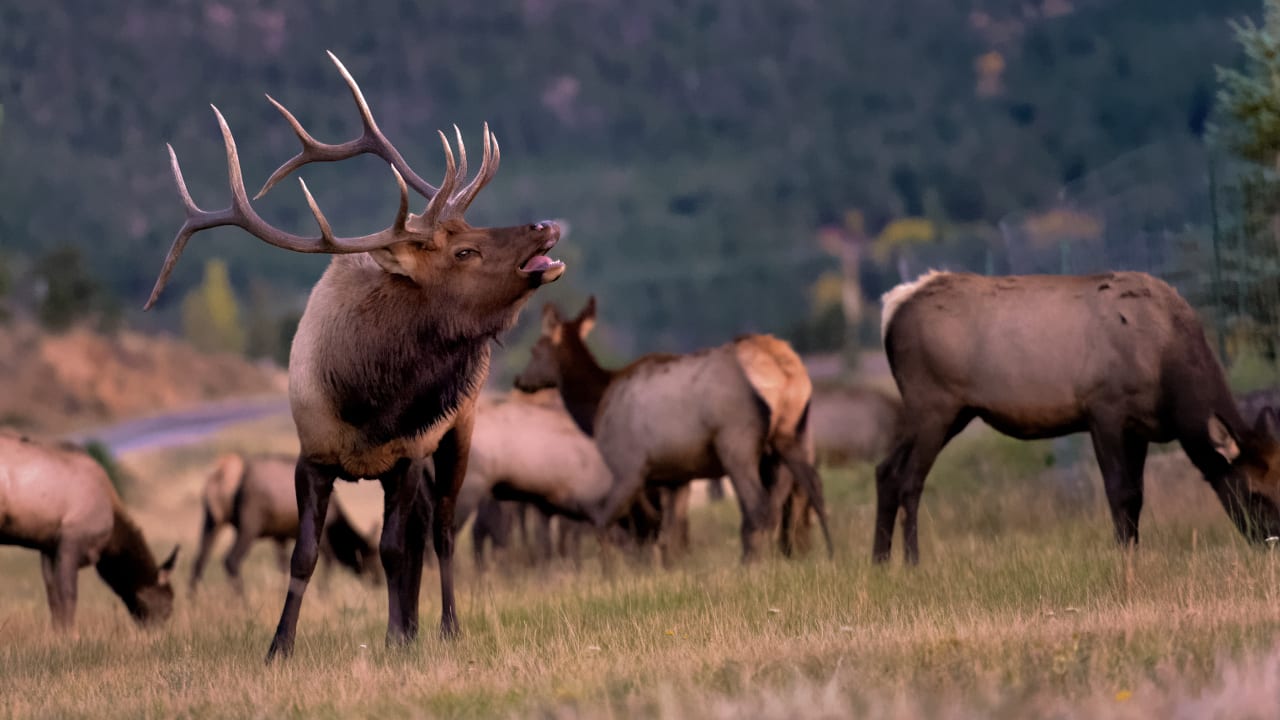 Discover live animals that you would not otherwise get to see easily at the zoo. Some parks act as a rescue for wild animals that can not return to the wild. Therefore they play an important role in sheltering these magnificent animals.
Colorado is home to a unique number of wildlife attractions. You can see alligators in the San Luis Valley at the Gator Farm. Or spend a rewarding day southeast of Denver at the Great Mustang Escape, bonding with the beautiful horses there. Located just west of Colorado Springs is a wild canine sanctuary, home a several wolf and fox species.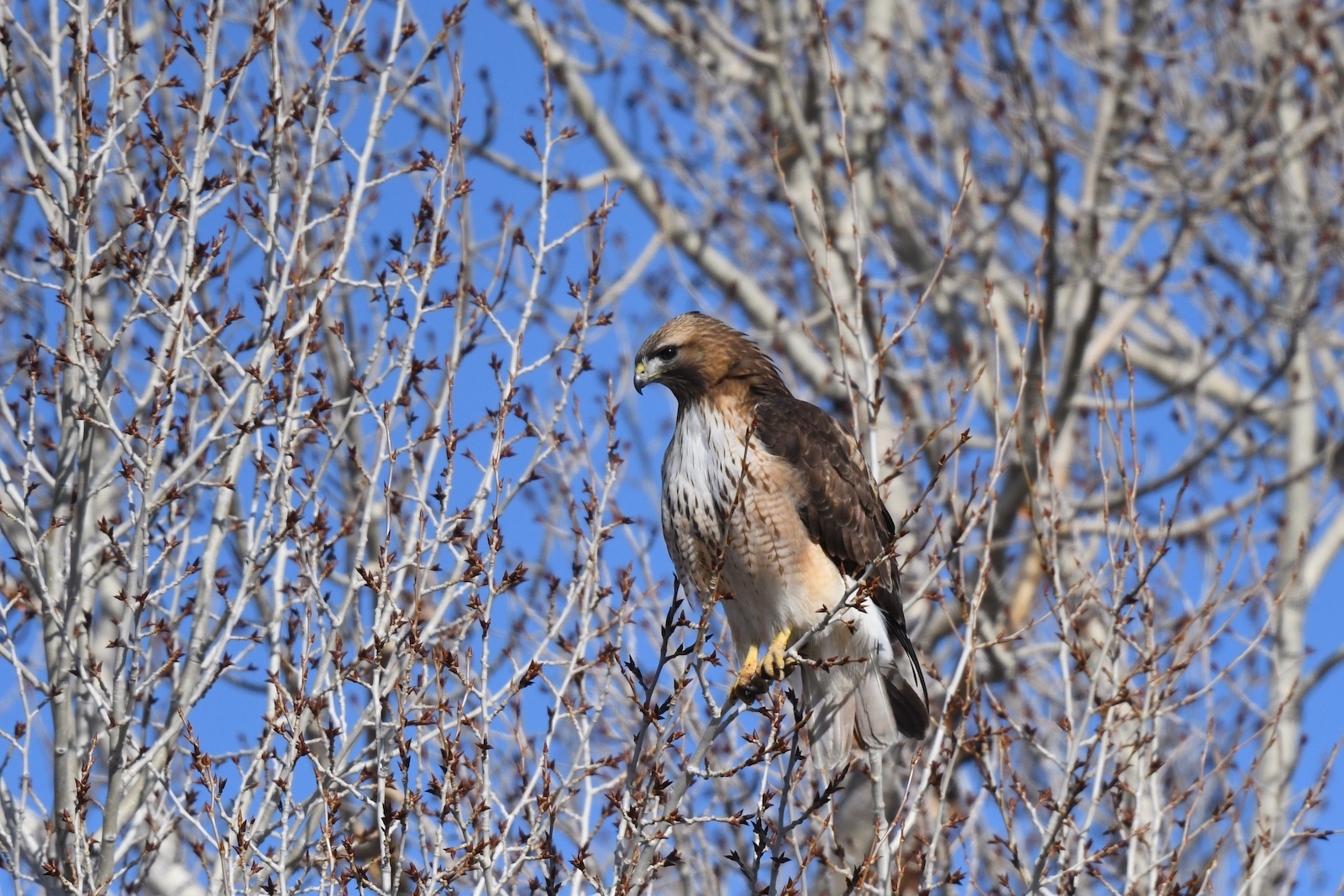 In addition to all the developed attractions, you can witness a range of native wildlife all around the state. Big animals include deer, elk, moose, mountain lions, black bears, foxes, coyotes, bobcats, among others. Smaller animals include marmots, raccoons, prairie dogs, rabbits, squirrels, chipmunks, rats, mice, birds, insects.
With over a third of the land in Colorado, federal public land, wildlife has plenty of places to roam. It's easy to spot wildlife, both big and small if you're patient and your not racing through the state. Depending on what you're looking for, will dictate where you go. The Colorado Parks & Wildlife (CPW) oversees some of the state's parks and wildlife areas.
Tips for Viewing Colorado Wildlife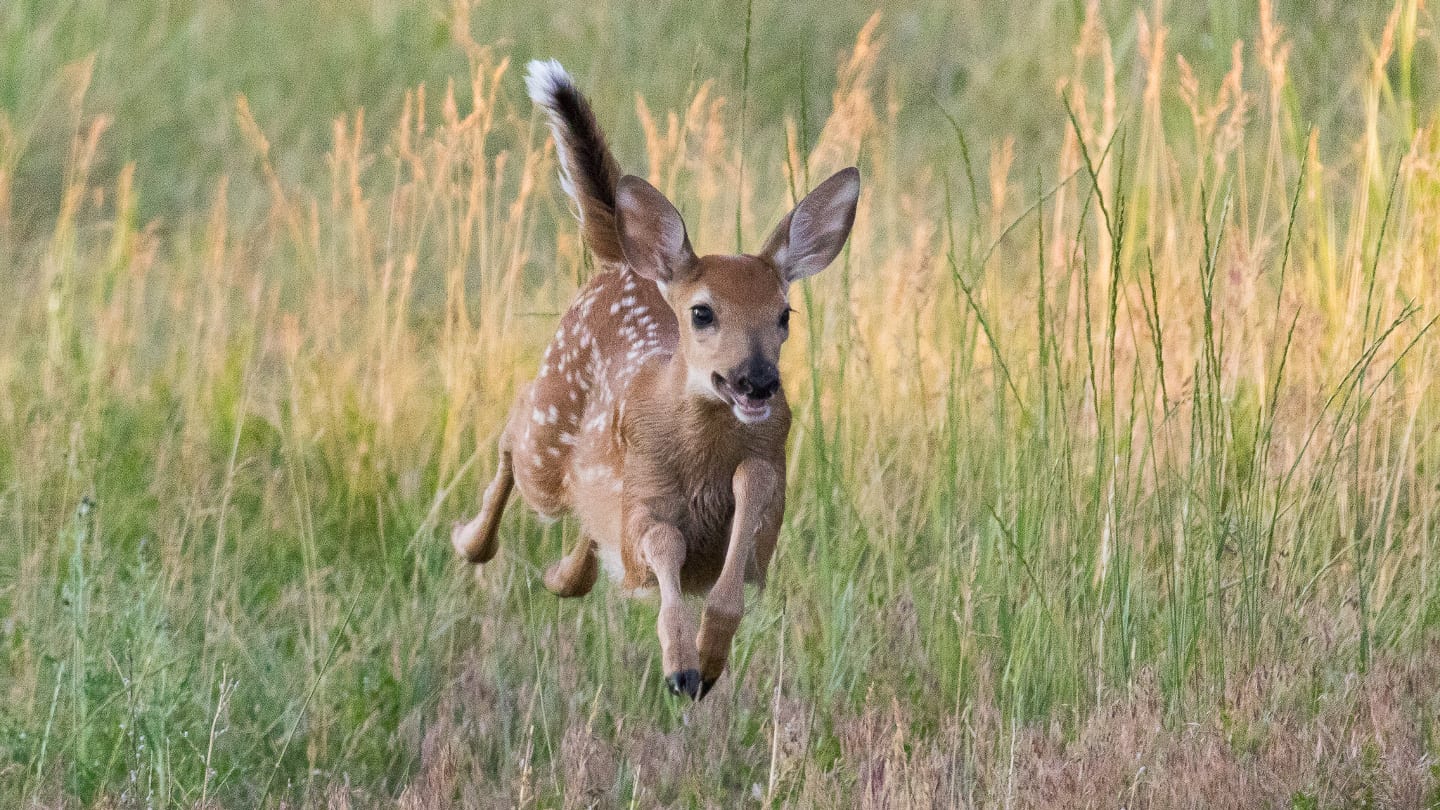 If you're out and about, remember to never feed the wildlife or approach it in the wild. If viewing from a car, stay in it. It can act as a blind. On the other hand, if you're hoping to not bump into any of Colorado's larger creatures while on a hike or out camping, be sure to make lots of noise as you move around, decreasing the chances you'll startle one.
National Wildlife Refuges in Colorado
If you're looking to observe native wildlife in their natural habitat, national wildlife refuges are a great place to get lucky. Seven of the eight are open to the public year-round and free to enter. Arapaho NWR is situated in North Park, Colorado's moose capital.
Latest in Wildlife
Related Activities
See native plants and animals in their natural habitat. State Forest State Park is known for its moose, with nearly 1/3 of North Park's population residing in the park. Birding is another common activity at many state parks.