Colorado has got a range of shopping venues to meet the needs of its nearly 6 million people living in the state, plus visitors. From large malls, outlets, and shopping districts, to farmer's, flea, and open-air markets, there are numerous venues where shopping is the main attraction.
Shopping Malls, Outlets and Districts
Food Markets and Dining Halls
Shopping Malls, Outlets, and Districts in CO
Generally, the larger the population is the more shopping venues in the area. Denver hosts a range of shopping malls and districts, as does Colorado Springs. If you're looking for variety in stores all nearby each other, consider one of these shopping malls, factory outlets, or marketplaces.
Food Markets and Dining Halls in CO
Although shopping is limited at these dining halls, you always need to refuel your body. The Denver area boasts a variety of food markets, home to multiple restaurants, and sometimes a chance to shop for some gourmet food items and gifts.
Featured Shopping
Guide to Shopping in Colorado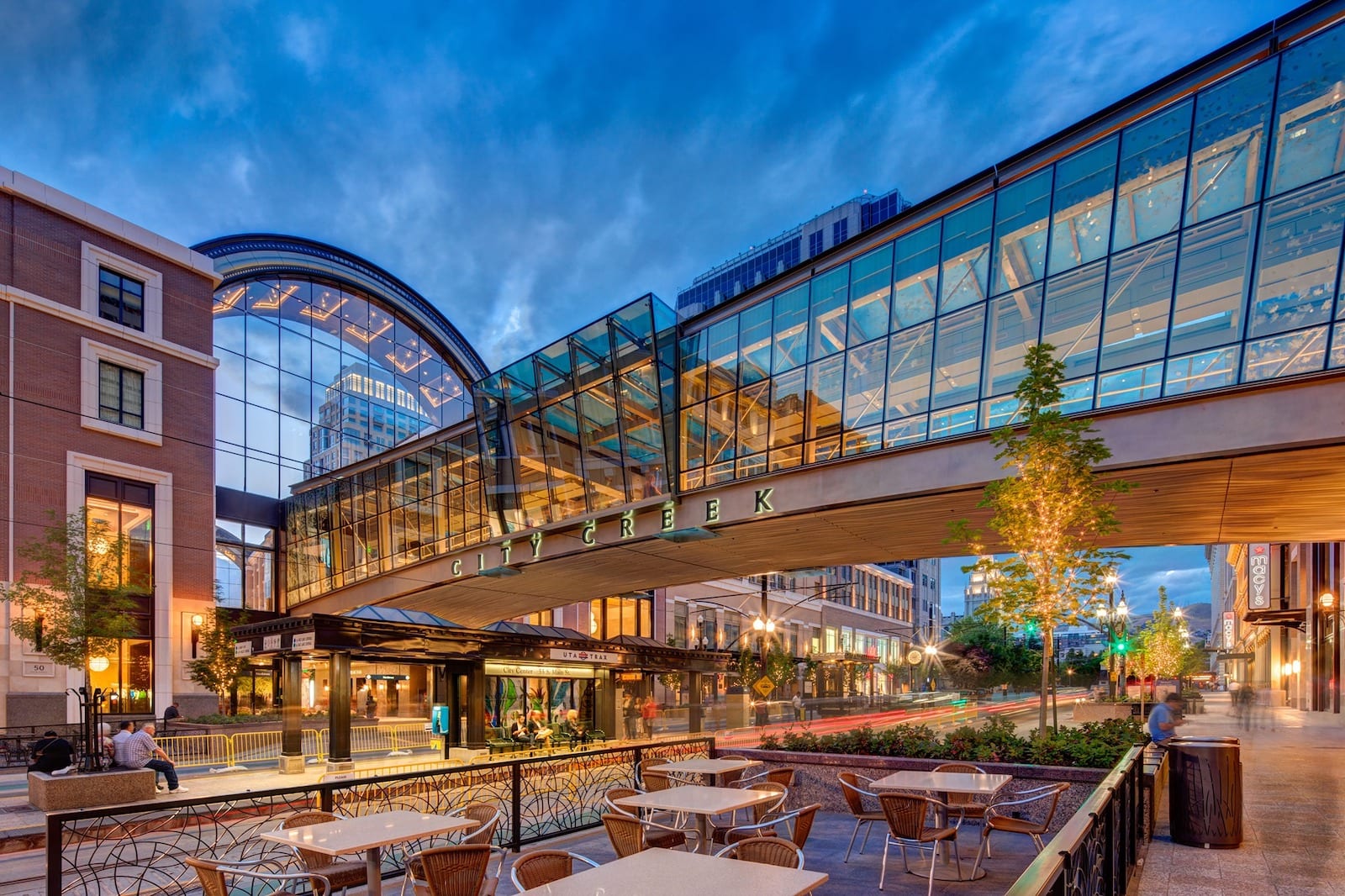 With nearly 6 million residents and many year-round tourists, Colorado has a large spectrum of shopping areas. The Centennial State is thriving with modern amenities and retail shops, and many shoppers value home-grown brands, specialty stores, and large shopping centers.
Shopping Malls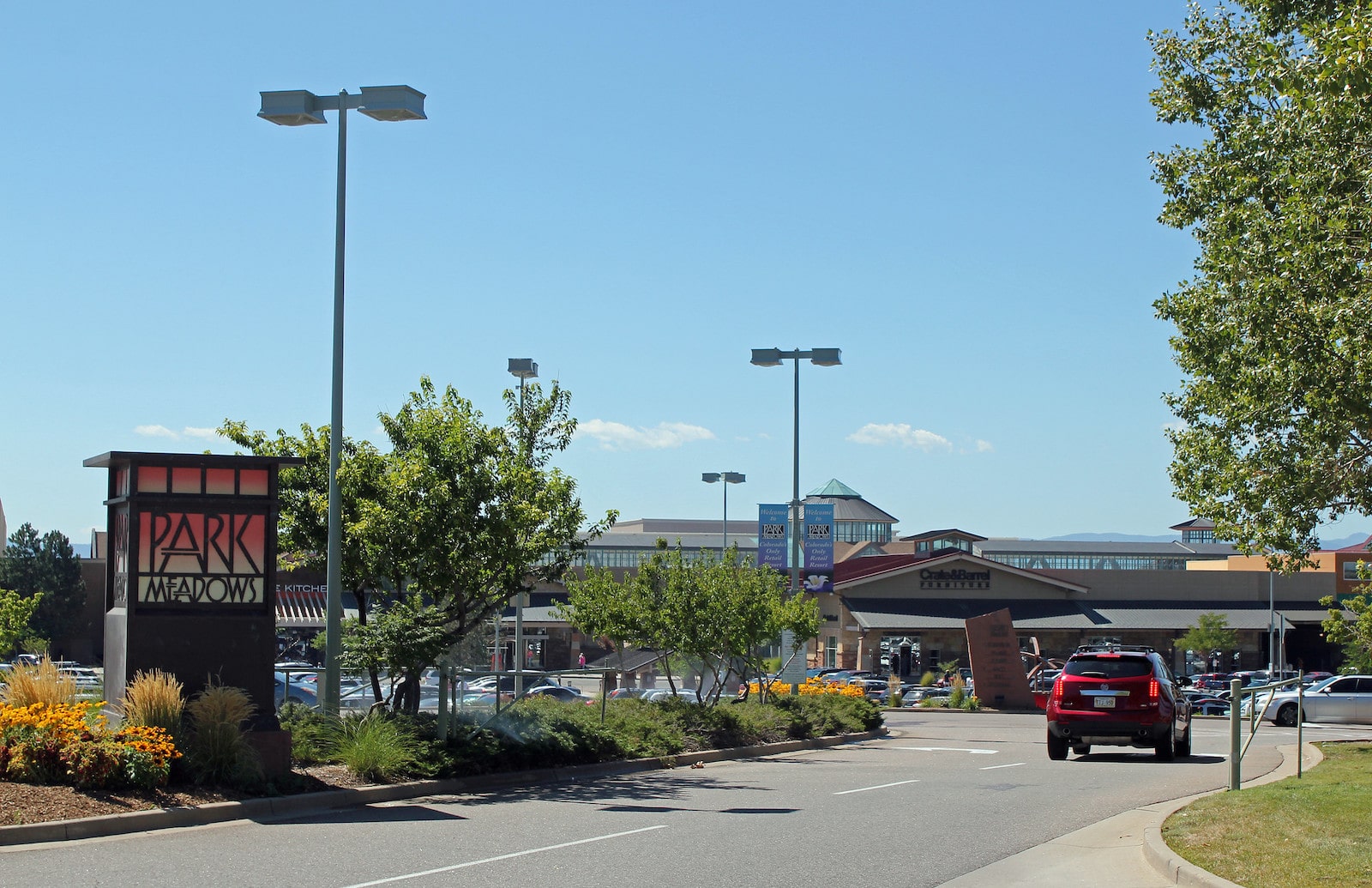 Colorado has many high-end shopping malls with top-notch amenities, stores for casual browsing, niche shops, and national brands. Most are located along the front range urban corridor, with the highest concentration naturally in the Denver and Colorado Springs metro areas.
Park Meadows, Lone Tree
The biggest mall in the state is Park Meadows, with 185 restaurants and stores located five miles from Denver and 40 minutes from Colorado Springs. Opened in 1996, this mall has been a hub for department stores and favored brands. Thanks to its many shops, it has been referred to as a "retail resort."
Cherry Creek Shopping Center, Denver
Cherry Creek Shopping Center in Denver is another hotspot for shopping, featuring 160 stores and numerous dining options. This mall also has a new ticketless parking system, making it easier to visit and stroll the mall. Apple phone users can download the Cherry Creek Shopping Center app, which gives shoppers information and the map mall at the swipe of a screen.
Colorado Mills Mall, Lakewood
Colorado Mills Mall in Lakewood is a shopping destination where visitors can spend a whole day and not get bored. Top brands like Under Armour, Nike, and Victoria's Secret have shops inside, and there's even a Super Target on the grounds. This mall has everything from fast food to nationally recognized establishments like the Yard House when it comes to food options.
Outlet Malls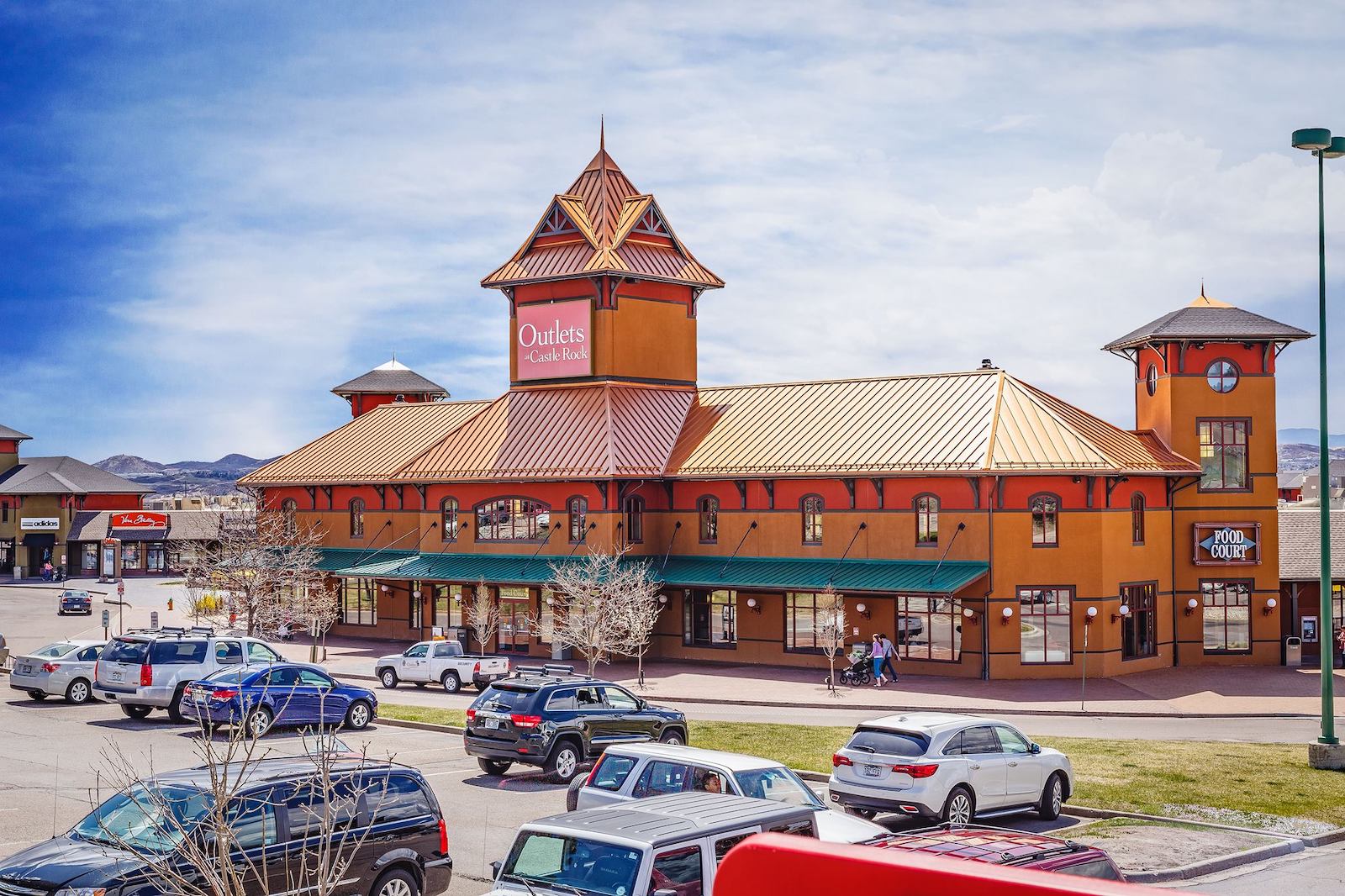 An outlet store has a reputation for selling items at lower prices than factory retail stores. So, outlet malls are traditionally busy places filled with shoppers looking for the next great deal. Sometimes these stores sell returns or slightly damaged goods, but in more modern times, they have catered to consumers by offering different lines of products.
Colorado has a few outlet malls, but the most popular ones are near other attractions.
Outlets at Silverthorne in Summit County are near a few ski resorts and boast gorgeous mountain views.  The Outlets at Castle Rock often have sale signs to showcase their latest great deals.
The Denver Premium Outlets in Thornton are about 20 minutes from Denver and have stores for brands like Nike, Cole Haan, and Columbia, with items up to 65% off retail.
Shopping Districts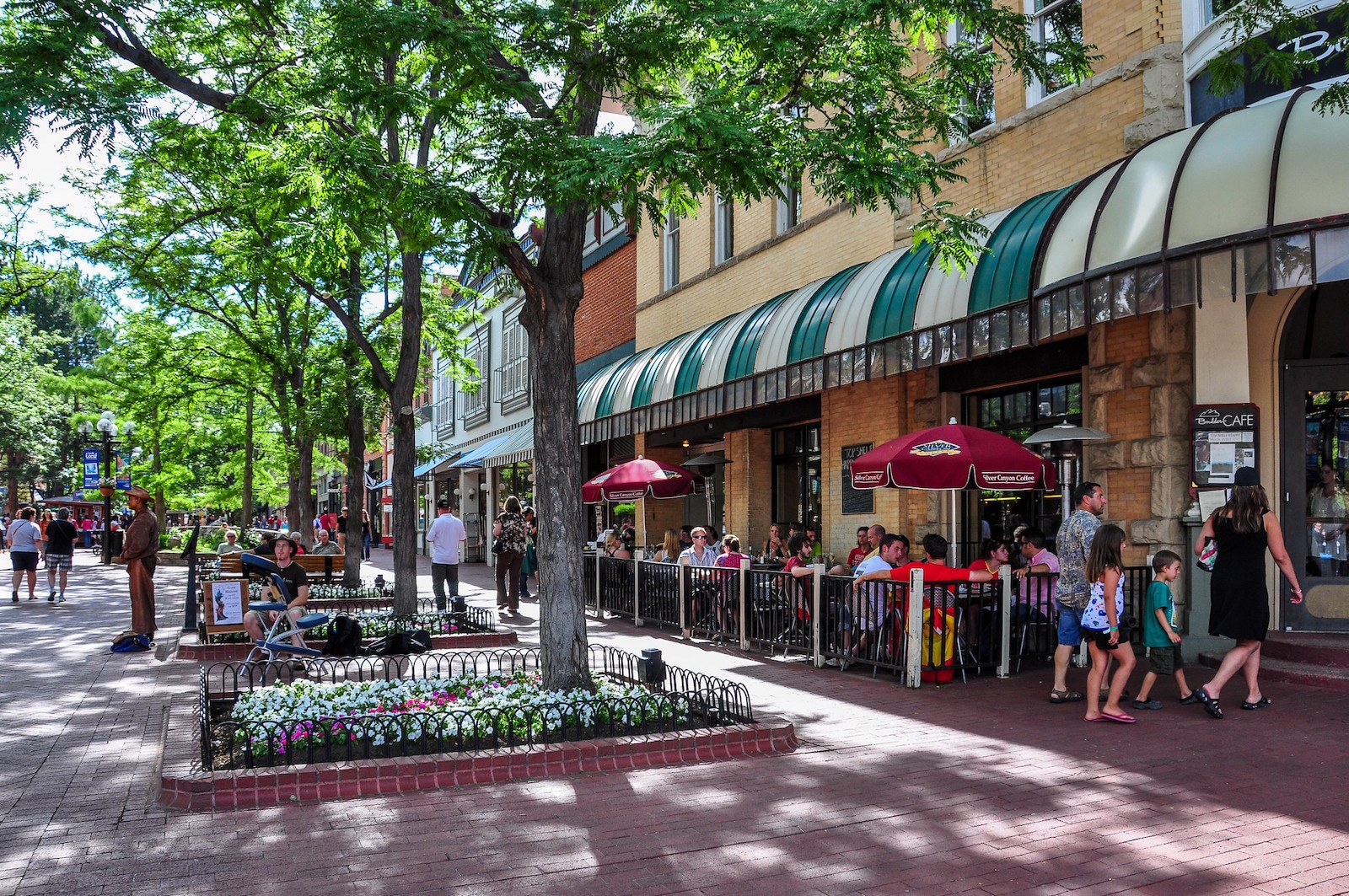 Many Colorado cities have vast shopping districts. The biggest ones are in Denver and Boulder, but many of the smaller, quaint, artsy towns have their own strips of shops in their downtown areas.
Boulder is a city with a small-town feel but extensive city amenities. The Pearl Street Mall is a four-block pedestrian mall in the heart of town with several storefronts and restaurants. This shopping district is one of the most popular and heavily frequented by locals, students, and tourists.
Farmers' Markets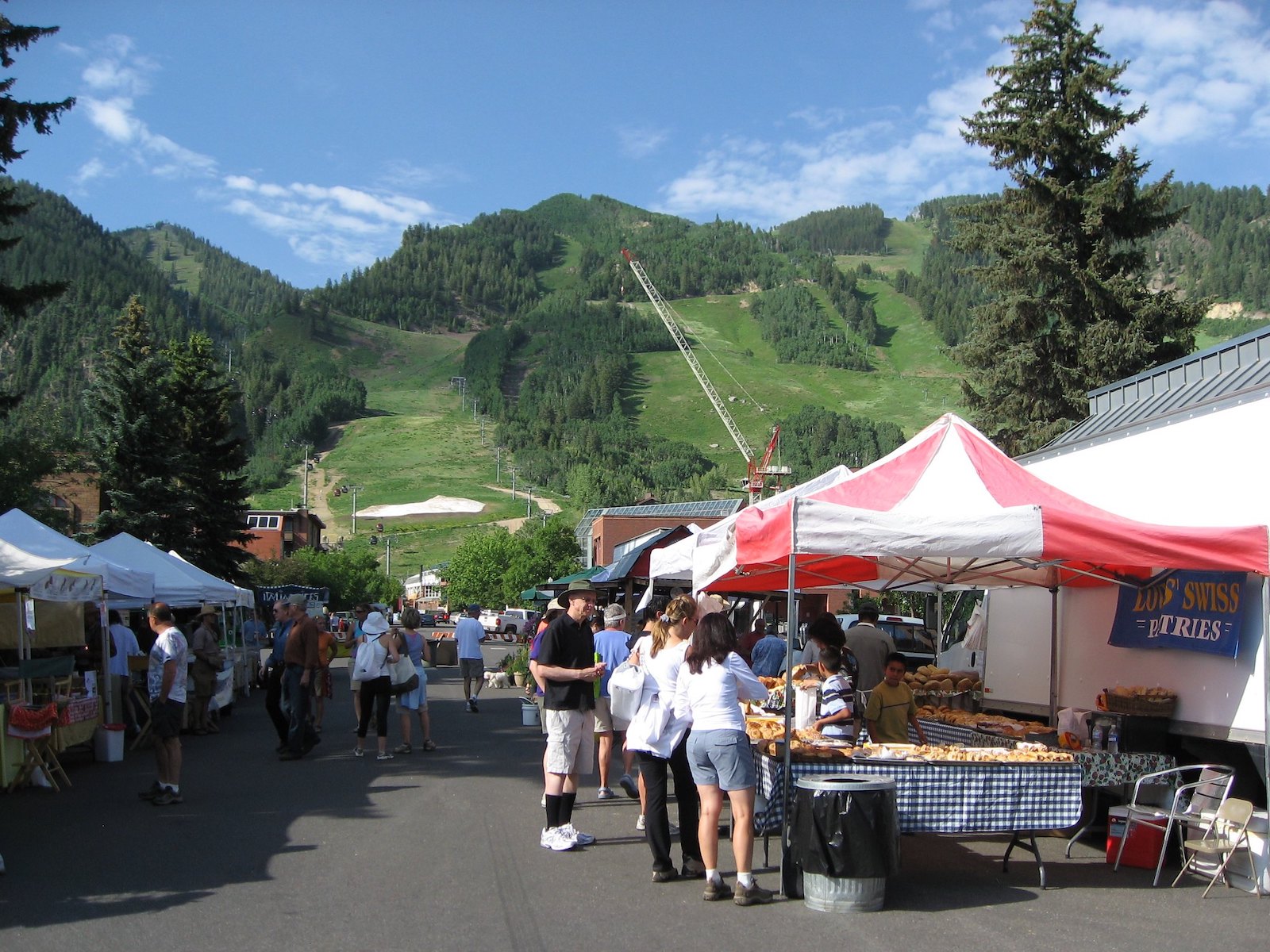 Between May and October, outdoor, fresh farmers' markets pop up all over the state. Even though Colorado has extended winters, its short growing months produce plenty of goods.
Most of these markets are only open on a specific day of the week, usually weekends, and sell everything from fresh produce to homemade crafts. Other items like local honey, fruit, dairy, meat, and flowers can be bought at most markets. Wake up early for the best selection, since most of these close up by early afternoon. Many market schedules can be found online.
There are seasonal outdoor venues sprinkled in every region. Many farmers' markets abound near Denver to choose from.
Flea Markets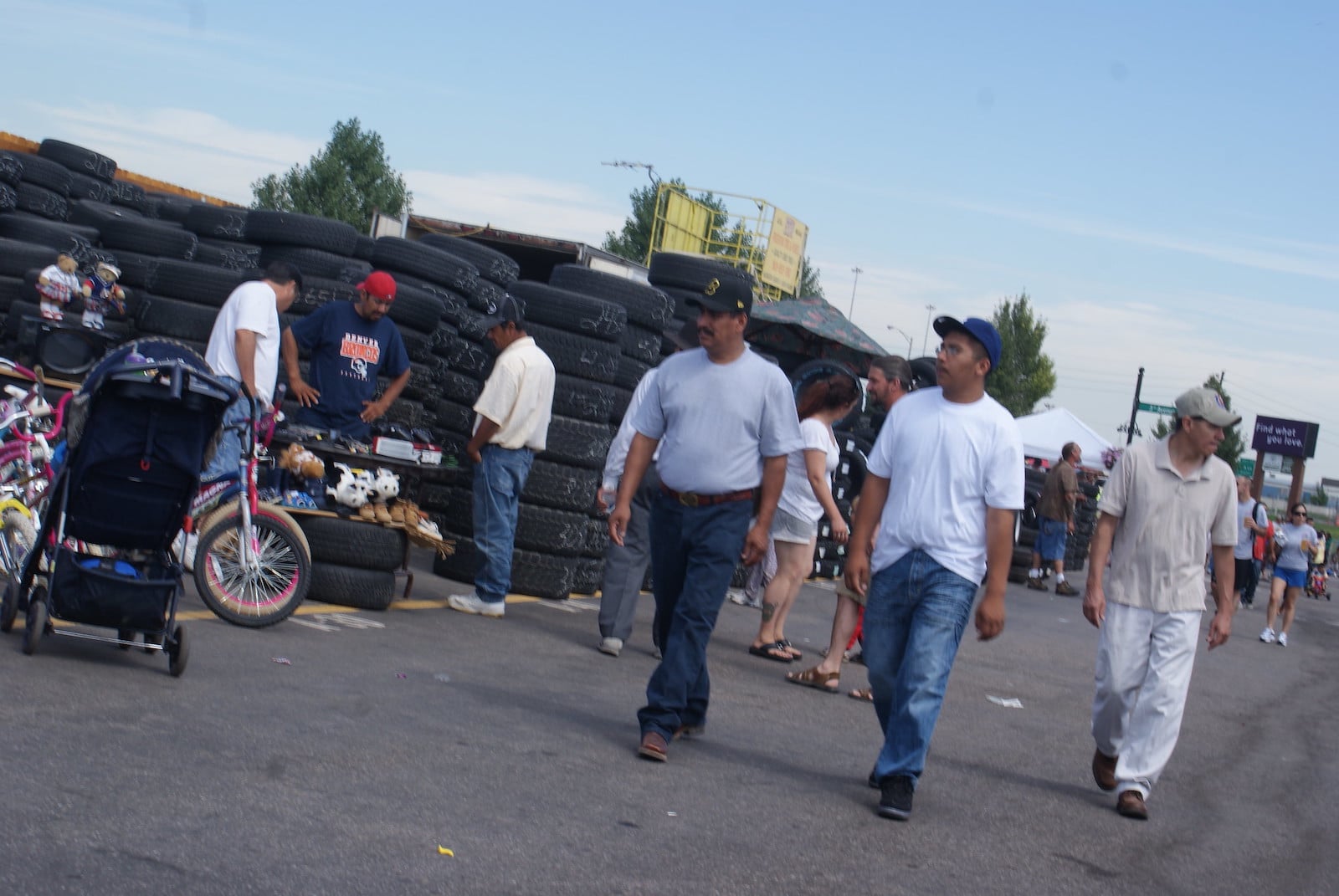 Flea markets are a treasure trove for antique hunters and people who collect vintage or used items. Colorado has its fair share of these spunky shopping areas that can be almost as fun to browse as it is to buy.
No matter what you're looking for, a flea market is likely to have a version of it. Like swap meets, flea market vendors can often be haggled with and bargain on their prices. There are typically food vendors scattered between the sellers' plots.
There are flea markets all over the state, but since Denver is so big, it's not too shocking that many are here.
Mile High Flea Market, Henderson
One of the biggest flea markets in Colorado and the oldest in Denver is the Mile High Flea Market. Covering 80 acres of land with 2,500 stalls, this shopping area is open every weekend for customers. It was first opened in 1970 and has been a fun family activity ever since.
The Jefferson Park Farm & Flea
The Jefferson Park Farm and Flea is held three times a year and features numerous outdoor vendors for walkers to browse casually. Located in Denver's Jefferson Park, this market sells everything from snacks, antiques, local foods, and handcrafted items.
Lafayette Collectables & Flea Market
The Lafayette Collectables and Flea Market is another of the Centennial State's largest and is home to over 175 vendors. This shopping area might be more significant than others, but it has a cozy vibe that feels welcoming to visitors of all kinds. Goods ranging from electrical appliances, household items, clothing, and vintage collectibles can be found here.
Antique Stores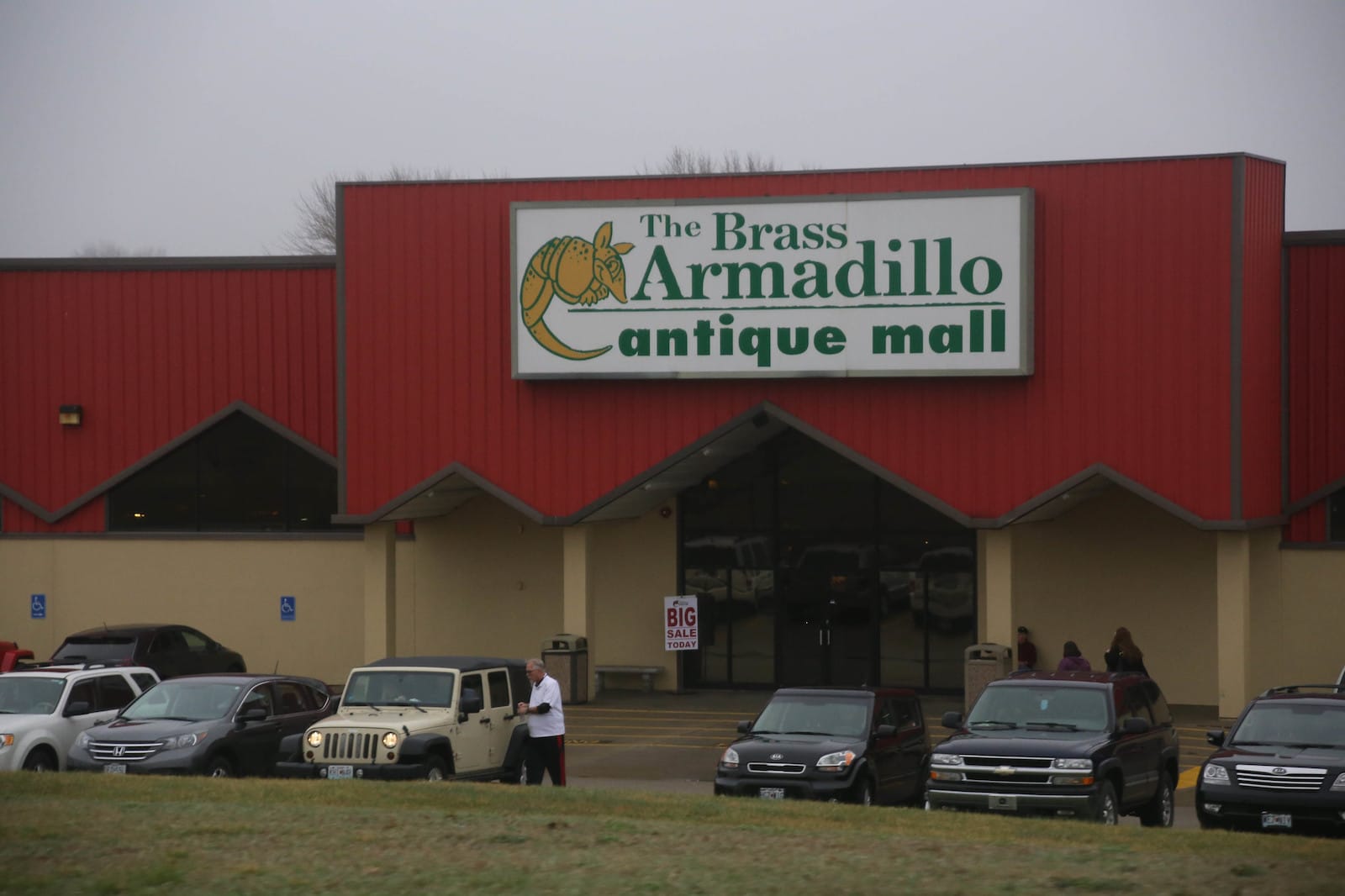 New modern items are lovely, but there's something to say for things you can't buy in regular stores anymore. Antique stores in Colorado are havens for collectors and anyone looking for those nostalgic things they used to have.
Brass Armadillo Antique Mall, Wheat Ridge
One of the best places in the state to shop for antiques is at the Brass Armadillo Antique Mall in Denver. They have everything from ancient cookie jars to ski memorabilia, providing a diverse selection for shoppers and browsers. Walking through the 600 stalls of goods from all over the place can be a fun way to relax and enjoy an afternoon if you're in the mood for shopping but not sure where to go.
Fifty-Two '80s: A Total Awesome Shop, Denver
Denver's 80s kids are right at home in this antique shop, which features blasts from the past like Atari games, Care Bears, and even vintage Denver Broncos gear for history buffs.
Popular Colorado-based brands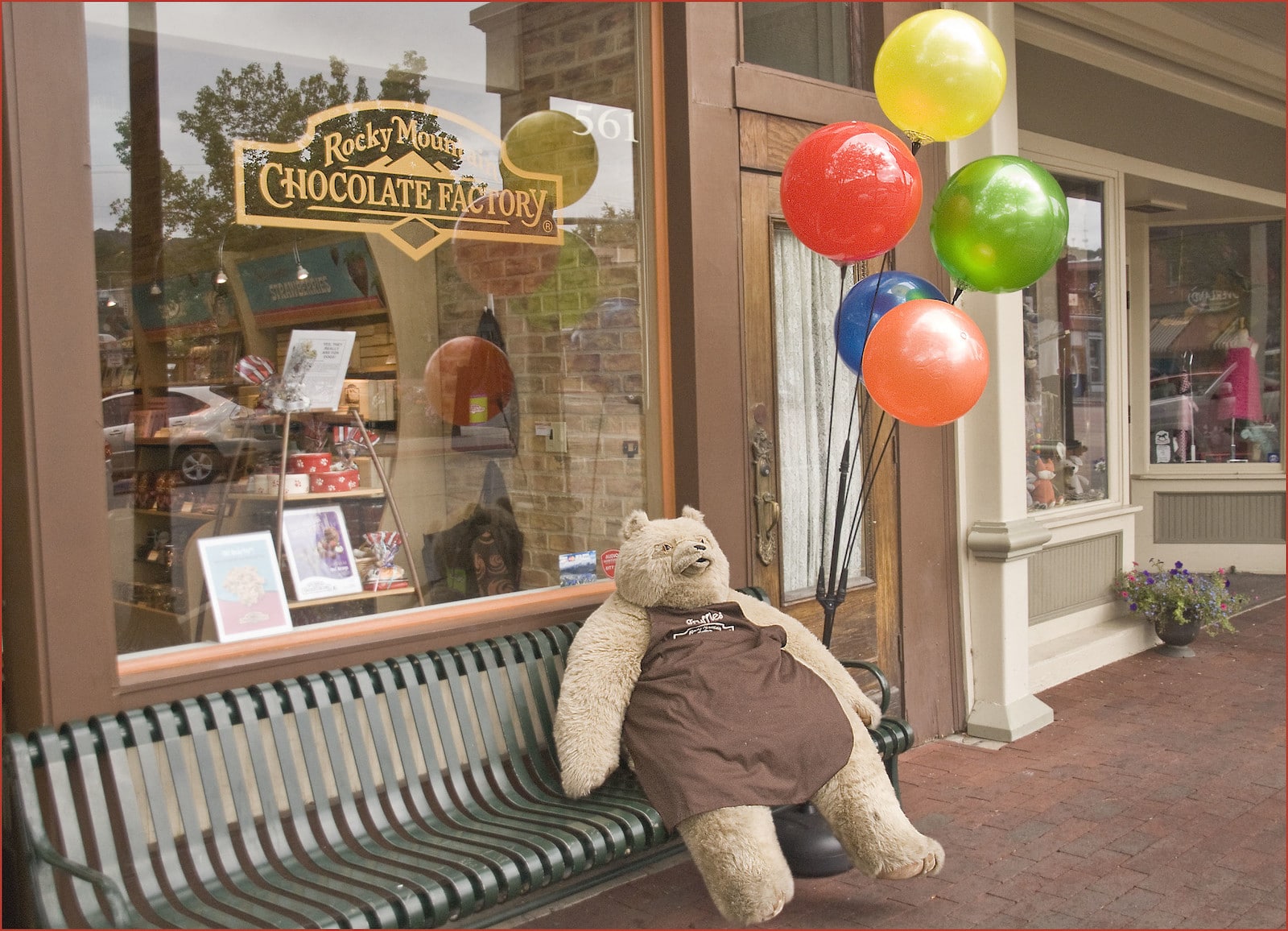 Colorado has a lot of home-grown products. Many foods, clothing, and household items that are nationally recognized are from this state. When visiting Colorado, customers can see the home base for many of their favorite brands. Some are still made locally, while others have been outsourced to manufacturing overseas.
Rocky Mountain Chocolate Factory
The Rocky Mountain Chocolate Factory can be found in malls all around the country, boasting 300 variations of confectionary items. The birth of this company was in a tiny store in Durango, which now has a 53,000-square-foot factory.
Crocs
Crocs are from Broomfield, and before the rest of the world was wearing the famed rubber shoes, Coloradans were doing it first. Sold in 90 countries, this popular brand is still worn all over the place. The company headquarters is just a few minutes away from Denver, however, most of its footwear is made in Vietnam.
There are also numerous self-care and skincare products made in Colorado. Brands like Mountain Time Soap, BEE-OCH, Base Coat Nail Salon, and Drunk Coconut are from cities throughout the state. Many small shops specializing in wellness products can be found as you travel around.
Colorado has it, no matter what you're in the mood to buy. With the number of shopping experiences available, it's hard to run out of things to purchase.
Latest in Shopping
Related Activities