Colorado's landscape is full of recreation opportunities in public parks. Most towns have at least one local city or county park dedicated to recreation. Many of them are free to use, so take advantage of this nearby nature.
City/County Parks and Open Spaces in Colorado
Nearly all the city and county parks stay open year-round for use. Depending on their location, you'll find a range of activities available. High mountain parks may even offer cross-country skiing, snowshoeing, and ice fishing opportunities.
Featured Public Parks
Guide to Public Parks in Colorado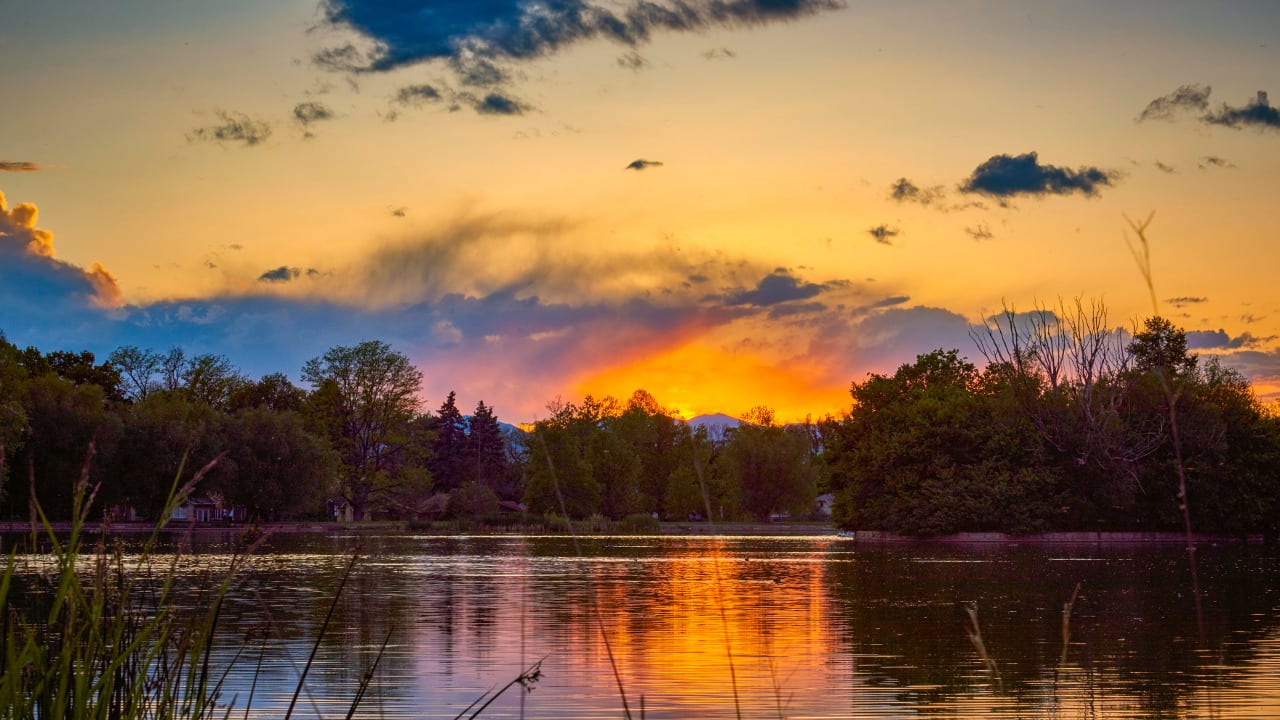 Most city and county parks are open free for public use. The ones that do charge, usually have exciting amenities to the make the admission worth it. Most municipally-owned parks are open year round.
Nature is never far away in Colorado, even in the big cities. Both Denver and Colorado Springs feature a myriad of local parks, varying in size, amenities and landscapes. Garden of the Gods is world famous and a sure bucket-list item, especially considering its cost…free.
City Parks
It seems most towns, no matter the size, provide at least one local gathering place to get outside and enjoy nature. These parks usually feature a playground for the kids, a pavilion or picnic tables, and plenty of open space to play with your best friend.
Bigger ones usually have at least one hiking trail, which is often shared with bikers, skateboarders, and whomever else wants to ride the path (minus automobiles). Horseback riding is even permitted at some. Other activities include fishing, many parks boast water of some sort, whether lake or river and a few provide camping.
County Parks
These function the same as city parks, usually free, except they are managed by the county. Jefferson County Open Space features twenty-eight parks with varying activities along the Front Range around Golden.
Next time you and your friends are looking for something fun, affordable, and fast to do, just pack up supplies, like chairs, food, drinks and games, and head ever over to a local city park. Something about being outside and in nature will ensure everyone is satisfied.
Latest in Public Parks
View more public park articles
Related Activities
National parks, monuments, and forests are waiting to be explored. Well-managed state parks always provide excellent recreation.