Colorado's history and beyond are preserved and exhibited at museums all across the state. They're a great way to learn about the past while appreciating the present. Colorado has all types of museums, from world-class art galleries to historic cliff dwellings.
Museums in Colorado
Most of the museums in Colorado are open year-round. However, there are a fair share of seasonal ones, usually when it relates to a summer activity, such as a railroad museum, or if it's outdoors, like the South Park City Museum, a relocated Old West town.
Guide to Museums in Colorado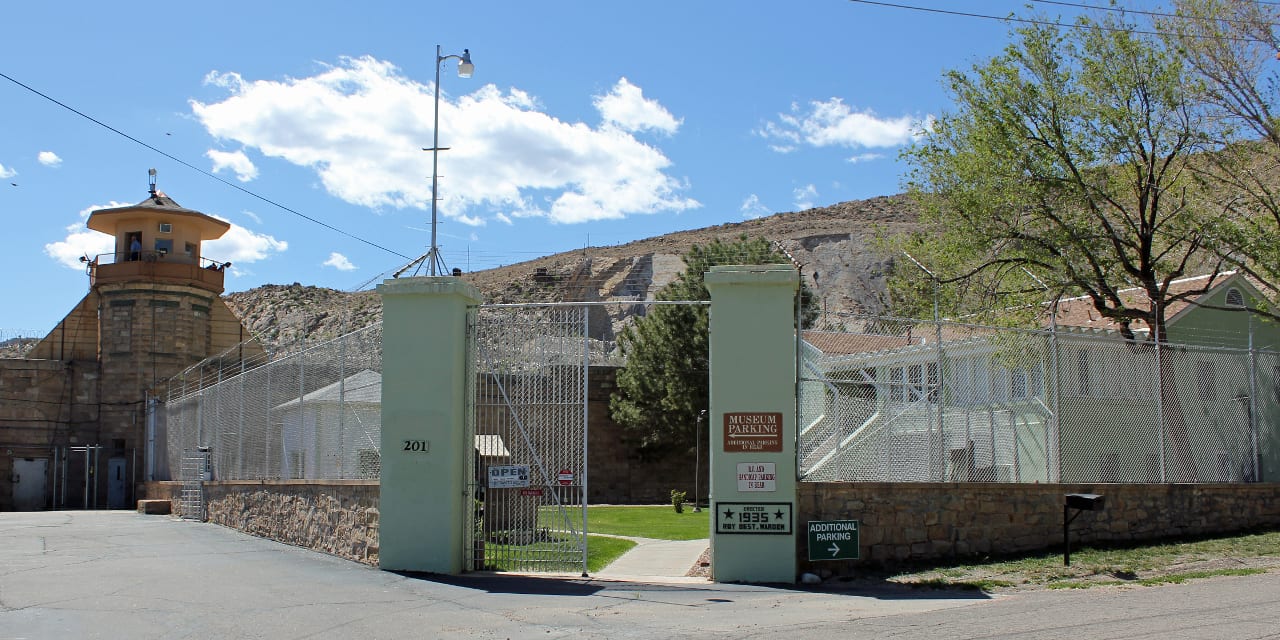 From the American Indians to the Old West gold rush, Colorado has a long rich history. Explore its culture at local museums around the state.
Whatever you're into or want to learn about, chances are high you can find it here. Nearly every notable town has a museum of sorts, whether it's about the town or county's local history or something unique to the area. We have museums for: art, sports, trains, kids, miners, firefighters, jails, cars, dinosaurs, and on and on.
While visiting a museum might not be a hair-raising, adrenaline-packed couple of hours, it can certainly be thrilling. If you have a vivid imagination, they are skilled at transporting you back in time through photographs and insightful texts. Most people end up spending longer than anticipated at your average museum, enjoying every moment.
And museums are for kids too! Most realize it's families on vacation, and do their best to cater exhibits to all ages. If you're in Denver, visit the Children's Museum at Marsico Campus, for a fun-filled afternoon of interactive exhibits. Even the Denver Art Museum has a section for kids to play in.
No matter what time of year or which part of Colorado you'll be visiting, there's always a lesson to be learned at a nearby museum. Fees are reasonable and generally go towards a rewarding cause, such as keeping the lights on. Support a local museum this trip!
Latest in Museums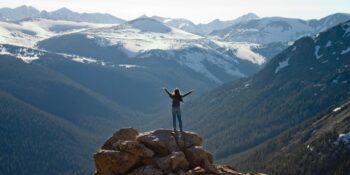 From national parks to world-class museums, Colorado offers complimentary admission on regular dates throughout the season,…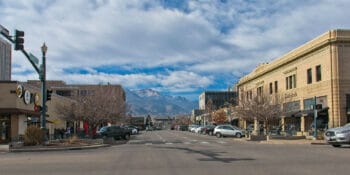 gAs Colorado's second-most populous and largest city in the state by acreage, there's a whole lot…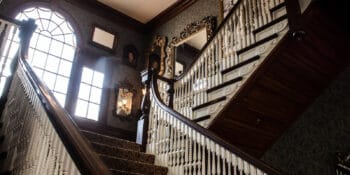 Haunted places are located all around the world and Colorado is no exception. With a long…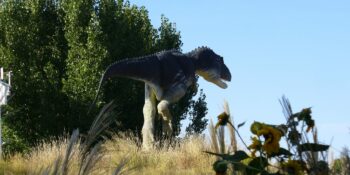 Historically, most people envision Colorado as the Wild West with tales of cowboys, gunslingers, outlaws, and…
Related Activities
Let your mind wander at an ancient Anasazi village or learn about dinosaurs. See what's left of many old towns from the mining boom. Or go inside a mine and experience Colorado's history first-hand.