Settlers came to Colorado looking for a better life, many in search of gold and other riches. Numerous towns got their start as mining camps, and some still allow you to tour their former gold mines.
Gold Mine Tours in Colorado
Go deep into the earth in these manmade caves. Learn about Colorado's rich mining history and how it shaped the state and country's future. Some tours are available year-round, while others are seasonal during summer.
Real Gold Panning in Colorado
Do you have what it takes to strike it rich?! It's worth a shot, right. There's still plenty of gold out there in those waters, washed out from the mountains and former mines. Most of the mine tours listed above offer simple gold panning, however, below is the real deal.
Additional Mining Museums
Featured Mine Tours
Guide to Mine Tours and Gold Panning in Colorado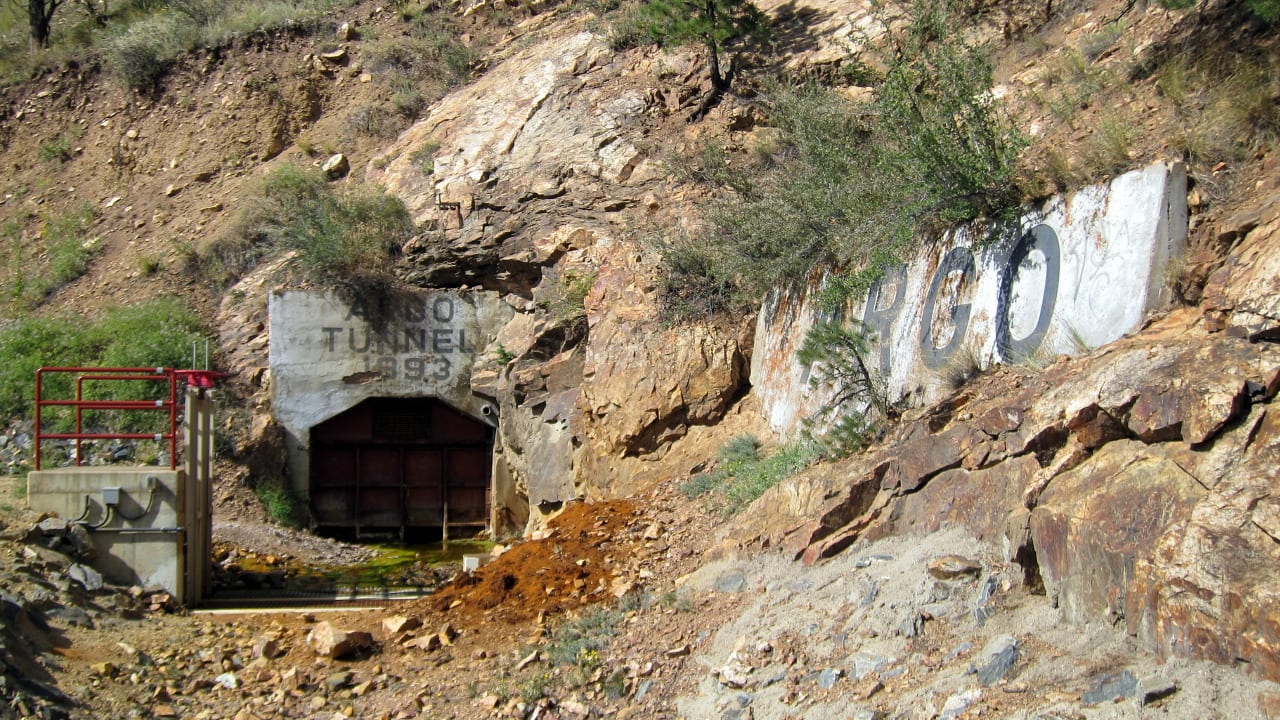 Thanks to Colorado's gold and silver booms, there is a rich countryside full of mining relics. A few of the former mines have been restored, and offer guided tours, some open year round, some seasonally during summer and fall.
The mining boom in Colorado started with the Pike's Peak Gold Rush from July 1858 to February 28, 1861. The first big gold discovery of the Centennial State happened in present day Idaho Springs, where Chicago Creek flows into Clear Creek. Prospector George A. Jackson found placer gold here and the rest was history.
Prospectors flocked to the Rocky Mountains, slowly stretching over nearly the entire region, looking for their fortune. First they came with wagons on stagecoach trails, then with the help of the train, towns grew quickly and the industry flourished. Despite several boom and busts, such as the Silver Panic of 1893, mining continued.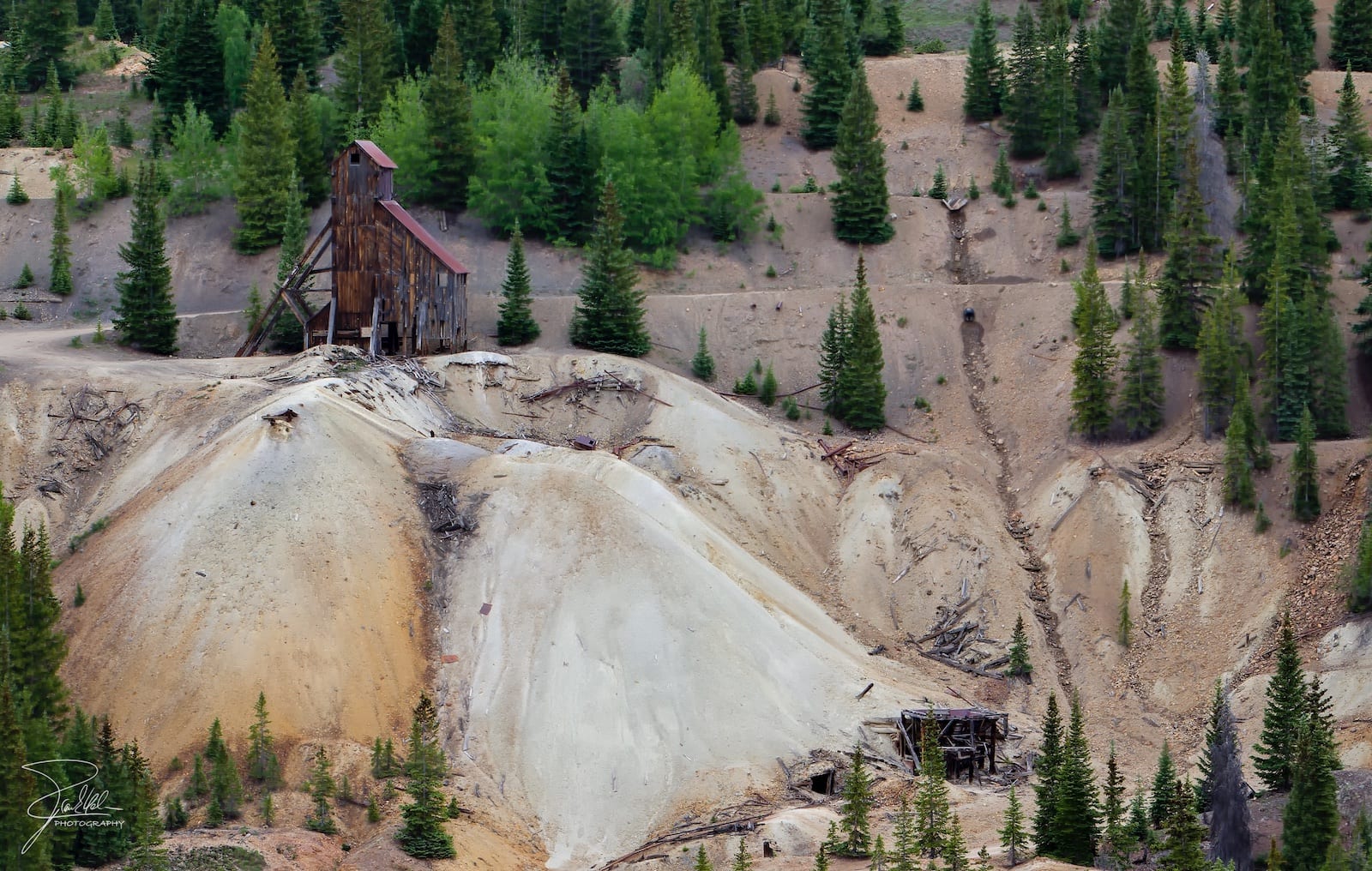 World War One and Two increased the need for other precious metals, which were discovered in mines around the state. Many of the mining camps and town slowly faded away in the early twentieth century, turning into ghost towns. They were often plagued terrible high altitude winters and poor transportation, so residents would leave after the mines dried up for more hospitable conditions.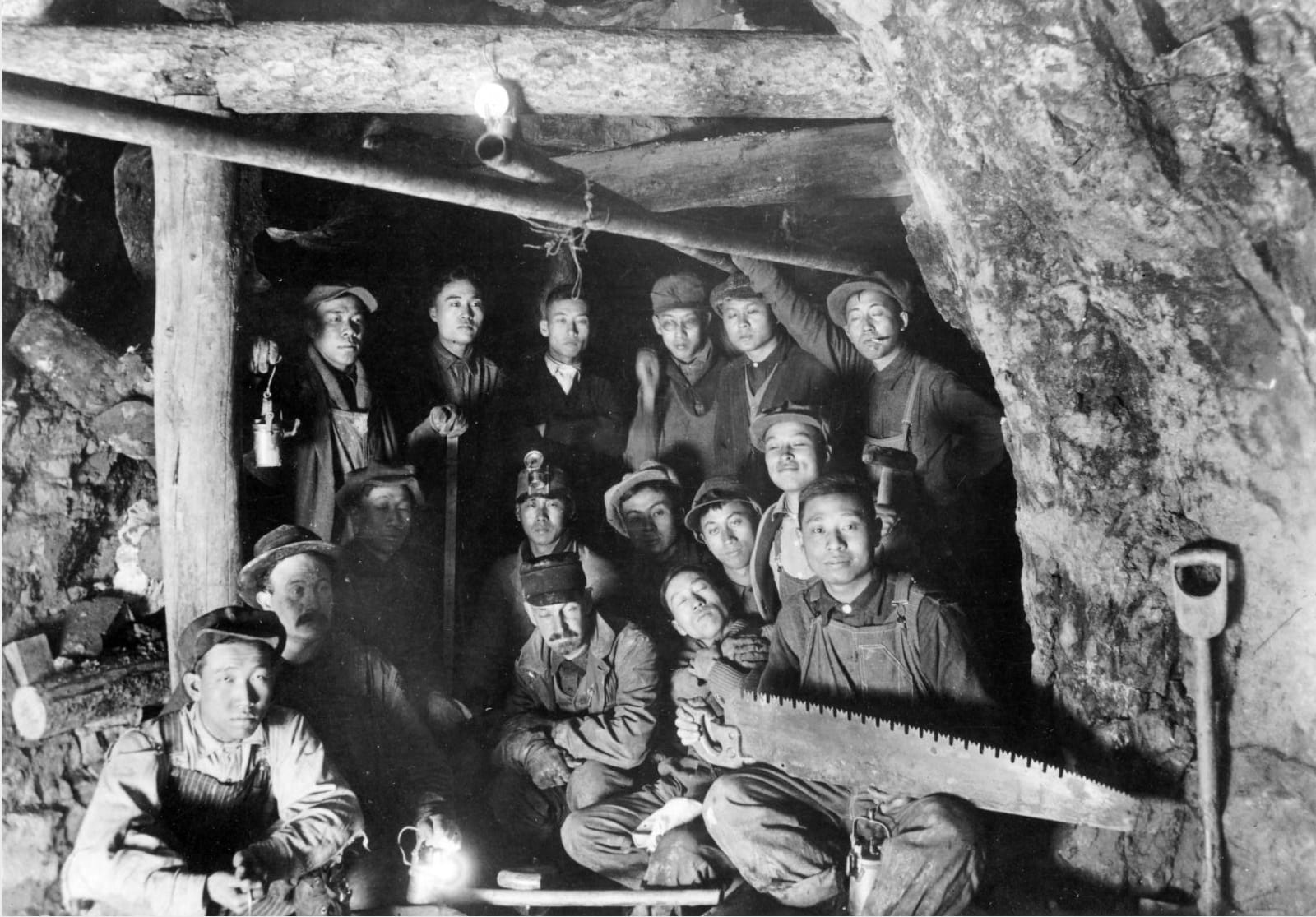 Today many mines still operate around the state, producing a variety of metals. Experience Colorado's colorful past on a mine tour, or try your luck at gold panning on a local river. Founded in 1876, Colorado Mining Association is the oldest professional mining industry trade association in the whole country. They still offer career resources, training and industry oversight.
For a really in-depth dive into Colorado's mining history, visit the National Mining Hall of Fame in Leadville. It's open daily throughout the year, featuring a variety of historic exhibits and authentic relics.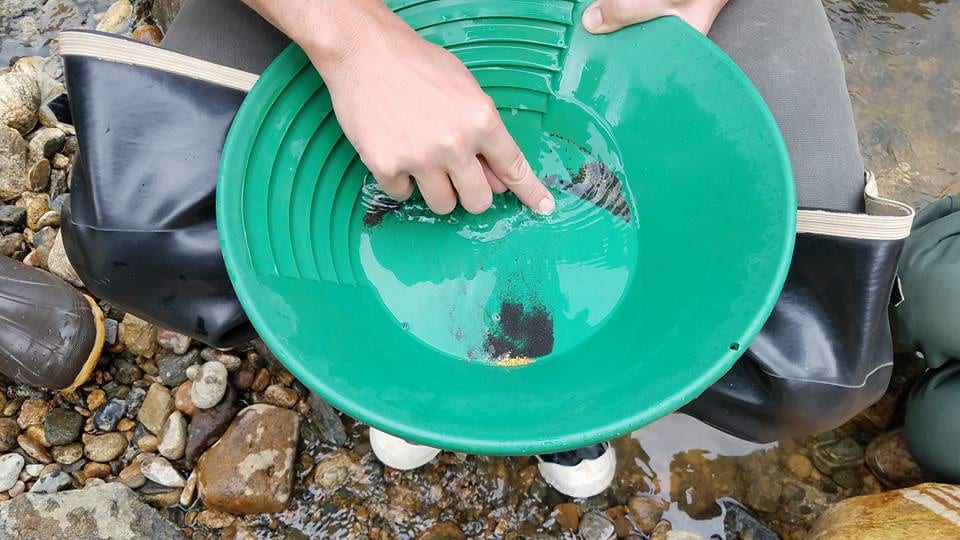 Latest in Mine Tours
Related Activities