With so many tourist attractions to see and do year-round, it's easy finding entertainment and fun in a place like Colorado. Whether summer or winter, you'll find attractions to enjoy. Be sure to savor the journey. Add a healthy dose of outdoor recreation while you're out sightseeing.
Top Tourist Attractions and Entertainment in Colorado
Oftentimes you want to get an experience in brewery tour or sightseeing excursion. Sometimes you just want to relax and be entertained. There are always great shows to see, from concerts and theater to comedy and baseball. Explore all things to do in Colorado.
Guide to Tourist Attractions and Entertainment in Colorado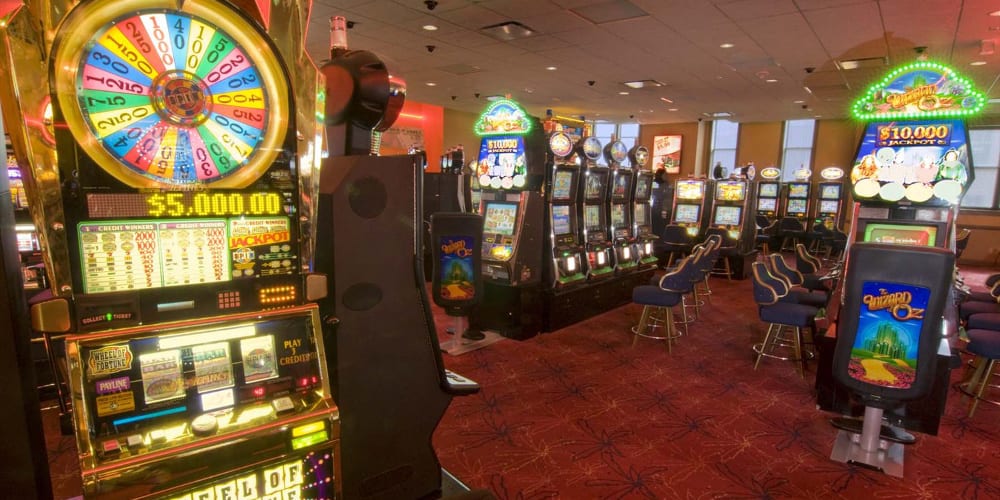 Most come for recreation. They have dreams of carving the freshest white powder down the back bowls of Vail. However, they stay for the fantastic year-round entertainment. It's one of the top states for tourists, and it's directly related to the one-of-a-kind attractions.
From historic ruins to natural gorges, Colorado is full of favorite attractions. People come from all over to visit places like Estes Park's Rocky Mountain National Park and the Garden of the Gods in Colorado Springs There are alpine coasters and amusement parks, as well as more organic fun, such as sand dunes.
These are among the best Colorado tourist attractions:
Big-time roller coasters and water rides exist in Denver, while some ski resorts offer a summer fun park.
From dinosaur bones to ancient civilizations, there are lots of sites to explore throughout Colorado.

Enjoy free, fresh beer and tours around some of the best breweries in the country.
Whether your game is craps or slots, they have it at area casinos. Most are open 24 hours a day.
Denver gets most of the big-name comedians with funny shows happening year-round.
Most bands make a stop in the Centennial State, with huge national acts throughout the year.
National parks are among many federally owned lands worth visiting.
Colorado is home to many, old abandoned towns, some of which are still standing.
Soar high over the state for a view that only a few share, with a hot air balloon.
There are thirteen designated national natural landmarks, both public and private.
Learn about early mining days with a tour through a former mine shaft.
Colorado's Top Museums
From art to science, and nature to history, Colorado is full of museums.
Local parks offer biking, hiking, and sometimes fishing and boating, usually all year.
Get off the highway and enjoy the countryside on a number of scenic byways.
From drag cars and NASCAR to monster truck shows and demolition derby, Colorado has the action.
Denver is a big-time sports town, with teams in all the major national leagues.
Enjoy outdoor recreation like boating, camping, fishing, hiking, and biking at a state park.
Colorado's Top Theatre
Plays, ballets, orchestras, and other live performances can be watched across the state.
Trains provide a relaxing and effortless ride through the Rocky Mountain landscape.
Waterfalls are fueled by Mother Nature and snow from the Rocky Mountains.
Destinations around the state bring together a variety of native/non-native wildlife.
Slowly gaining recognition for its outstanding wine, Colorado is home to many excellent vineyards.
Latest in Activities